David Koch, the billionaire who reshaped American politics with this brother Charles, dies at 79
Via:
john-russell
•
6 months ago
•
65 comments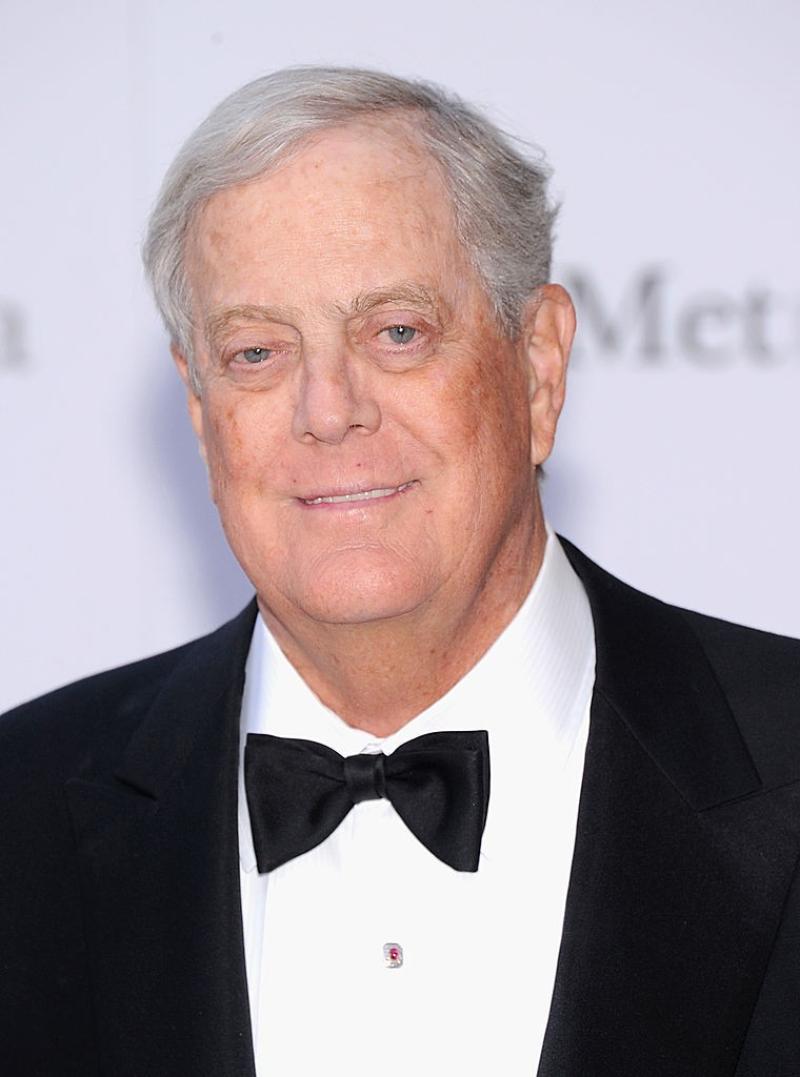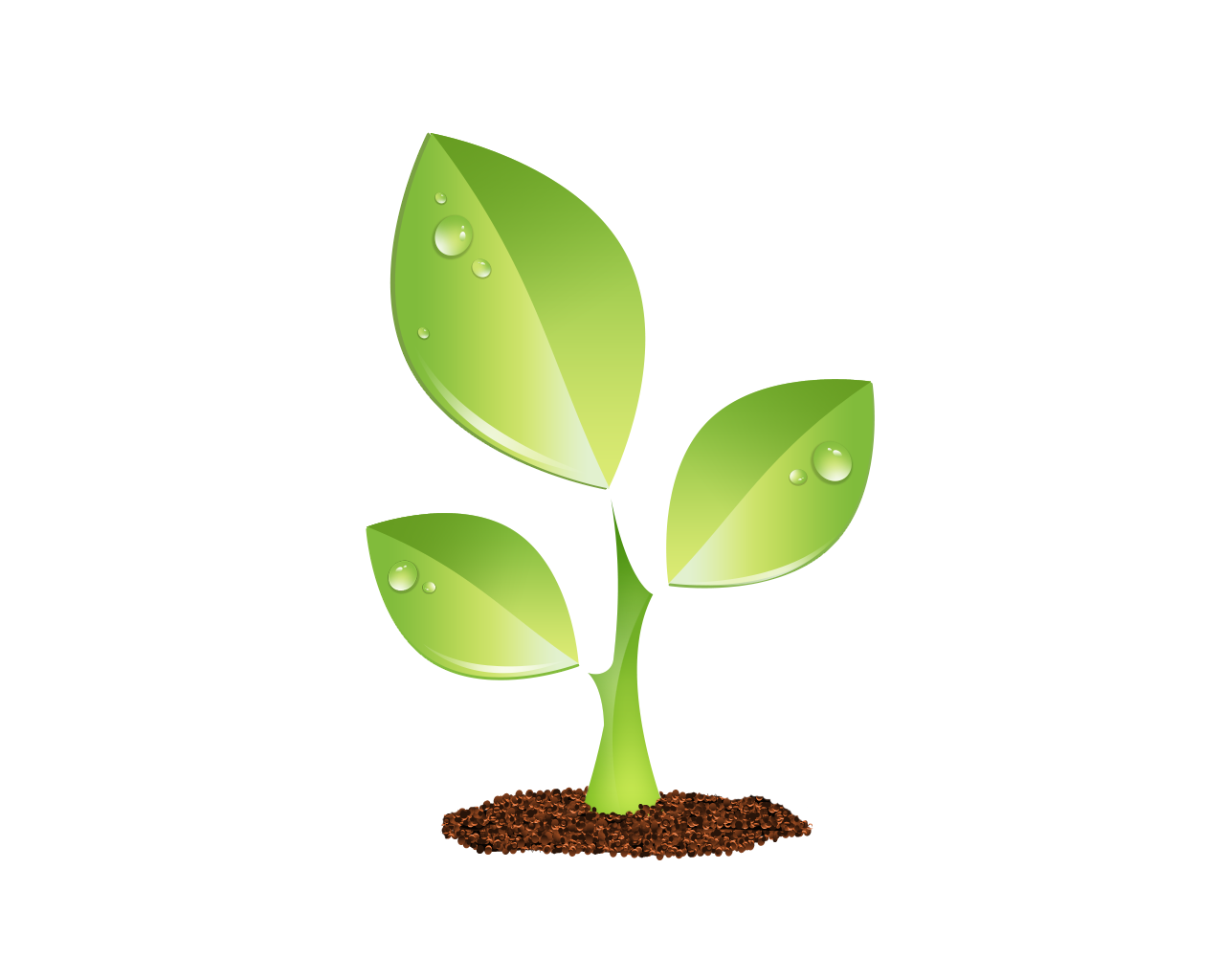 S E E D E D C O N T E N T
David Koch, the nationally known billionaire conservative financier and industrialist, had died. He was 79.
"It is with a heavy heart that I announce the passing of my brother David," Charles Koch said in a statement Friday. "Anyone who worked with David surely experienced his giant personality and passion for life."
David, whose net worth of about $42.2 billion tied him with his brother as the world's 11th-richest person in a ranking by Forbes, gained most of his wealth from a 42 percent stake in the Kansas-based energy and chemical company, Koch Industries, which he co-owned with his brother since 1983. The global family enterprise has interests ranging from oil to beef to fertilizer to paper and is the nation's second-largest privately-held company.
David stepped down from his position as executive vice president of Koch Industries   and other Koch-affiliated groups last year due to his declining health. Charles remains the company's chairman and chief executive officer, a role he has held since 1967.
Although he was on the liberal side of social issues like abortion and same-sex marriage, David used his fortune to champion conservative causes that favor lowering taxes, free trade and deregulations. He was the vice-presidential candidate of the Libertarian Party in 1980.