A Body Language Expert Breaks Down *That* Photo of Melania Trump and Justin Trudeau
Category: News & Politics
Via:
krishna
•
11 months ago
•
33 comments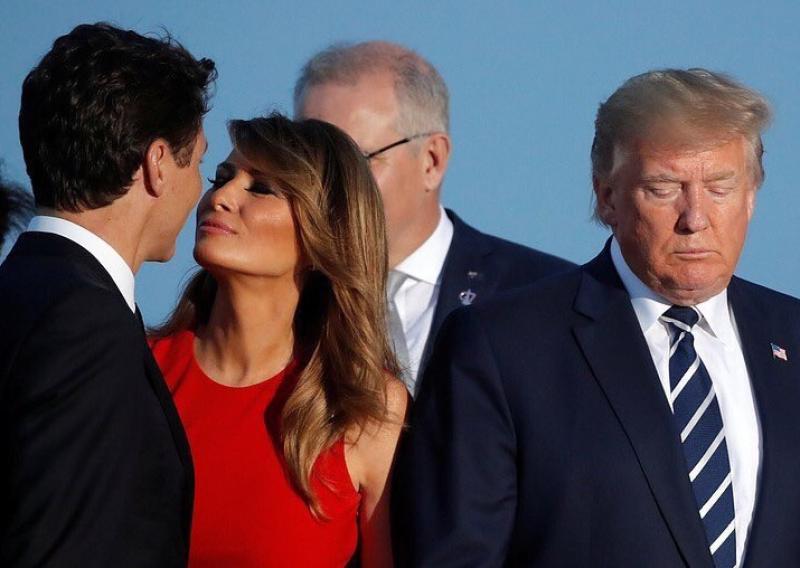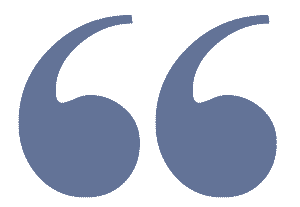 Noted Twitter fanatic Donald Trump was probably not pleased when he opened the app this morning.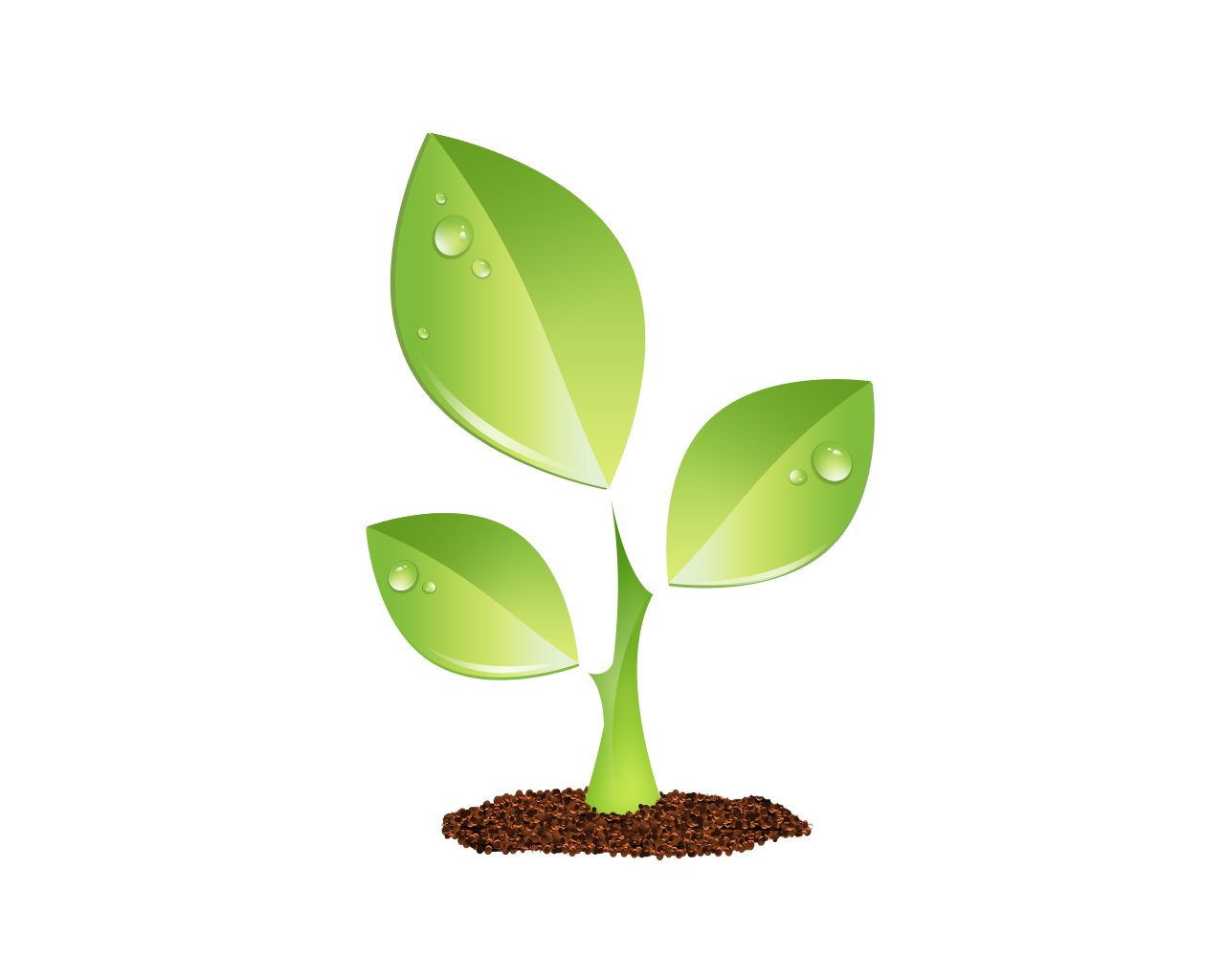 S E E D E D C O N T E N T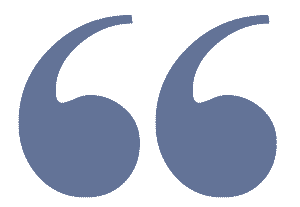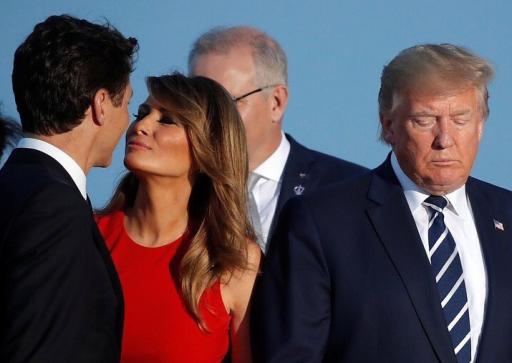 The hashtag #MelaniaLovesTrudeau began trending on Monday morning after an image of First Lady Melania Trump greeting Canadian prime minister Justin Trudeau with a double cheek kiss at the G7 summit began making the rounds. Melania, clad in a red  sheath  dress , appeared to be gazing lovingly at Trudeau (who's become something of a nerdy sex symbol in the realm of international politics), while clutching her husband's hand.
The gesture itself is innocent enough — anyone who's ever met a European has probably been subjected to this forced intimacy at one time or another — but there was just  something  about the image that got people talking.
In order to figure out just what about the picture was making the internet feel some type of way, we spoke with body language expert Patti Wood, author of  Snap: Making the Most of First Impressions, Body Language, and Charisma .   Here, Wood breaks down the photo point by point — from the hand hold to *that look*.
Wood : "Let's talk about something that other people might not notice, which is part of what makes it such a dramatic photo, and that's the hand hold.
[Donald and Melania] as a couple often hold hands, and one of the things I find interesting about that is typically, in a hand hold, you think it's a reflection of the tenderness and affection in a relationship. But over time, after analyzing photos of the two of them since he became president, I often see that hand hold as a requirement; he is often leading her, pulling her, and walking ahead of her while holding her hand.
So what we've seen over time is that that hand hold doesn't mean the affection that it does in most couples . . . (cont'd in article)
RELATED: Decoding Melania Trump's Body Language Before and After Stormy Daniels