We need more monopolies like Google
Category: News & Politics
Via:
krishna
•
2 years ago
•
24 comments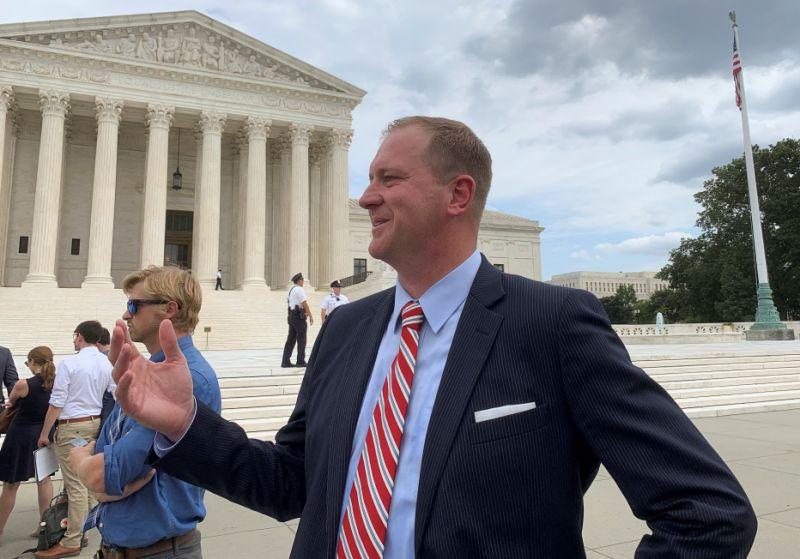 S E E D E D C O N T E N T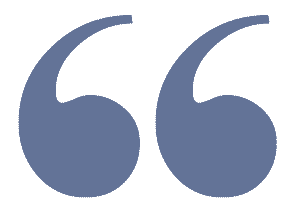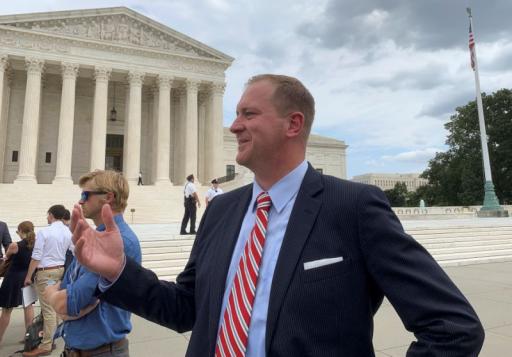 Missouri Attorney General Eric Schmitt in Washington, DC after after a news conference to announce an antitrust probe into Alphabet's Google on Sept. 9, 2019. REUTERS/Bryan Pietsch
I traveled to Europe earlier this year, and used Google maps to get around in a rented car. Google Translate helped me ask basic questions in the local language, while Google's search engine helped me research restaurants. All of that was free.
My phone company, however, charged me $10 per day for the international service I needed to access Google.
Nobody is accusing the phone company of gouging consumers or engaging in anticompetitive behavior. But politicians are swarming Google, with attorneys general for 50 states  and territories announcing an antitrust investigation of the tech giant on Sept. 9. The state AGs will look into Google's dominance of advertising on the Internet, and probe whether it keeps other players out of the business.
Democratic Sen.  Elizabeth Warren , who's running for president,  wants to break up Google , along with Amazon and Facebook. She complains that Google has built too thorough a business by acquiring mapping service Waze, thermostat maker Nest and ad firm DoubleClick. She'd force the company to sell off its core search business and then regulate it like a heavily governed utility.
President Trump hates Google because he feels, without evidence, that it besmirches conservative politicians like himself through skewed search results. The highly politicized antitrust division of Trump's  Justice Department  is now  investigating the firm , on top of the other investigations. Shares of Alphabet ( GOOGL ), Google's parent firm, are down nearly 8% since April 29, when antitrust rumors began to pick up steam.