Trump Just Threw Pence Under The Bus And Now 'President Pelosi' Is Trending
Category: News & Politics
Via:
tessylo
•
last year
•
303 comments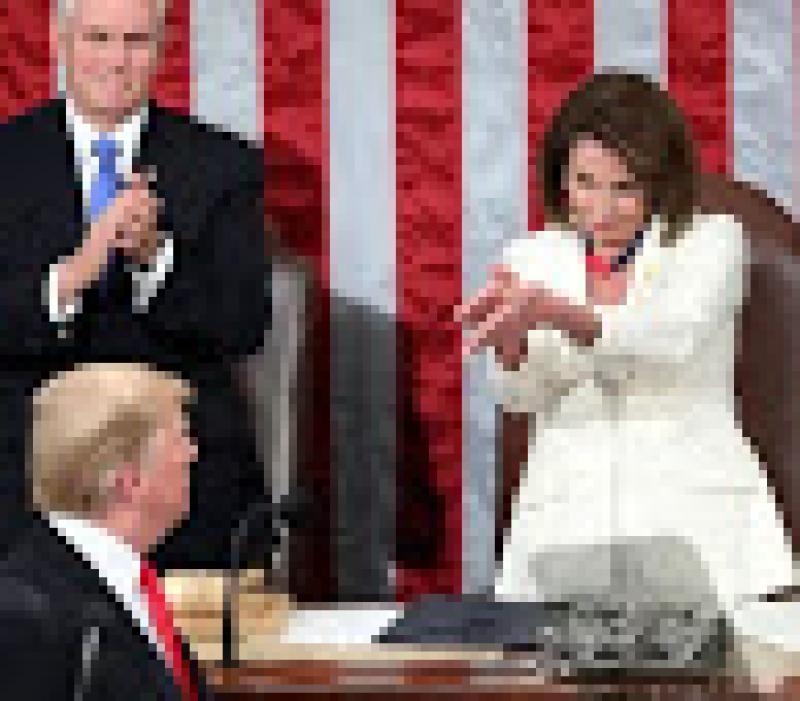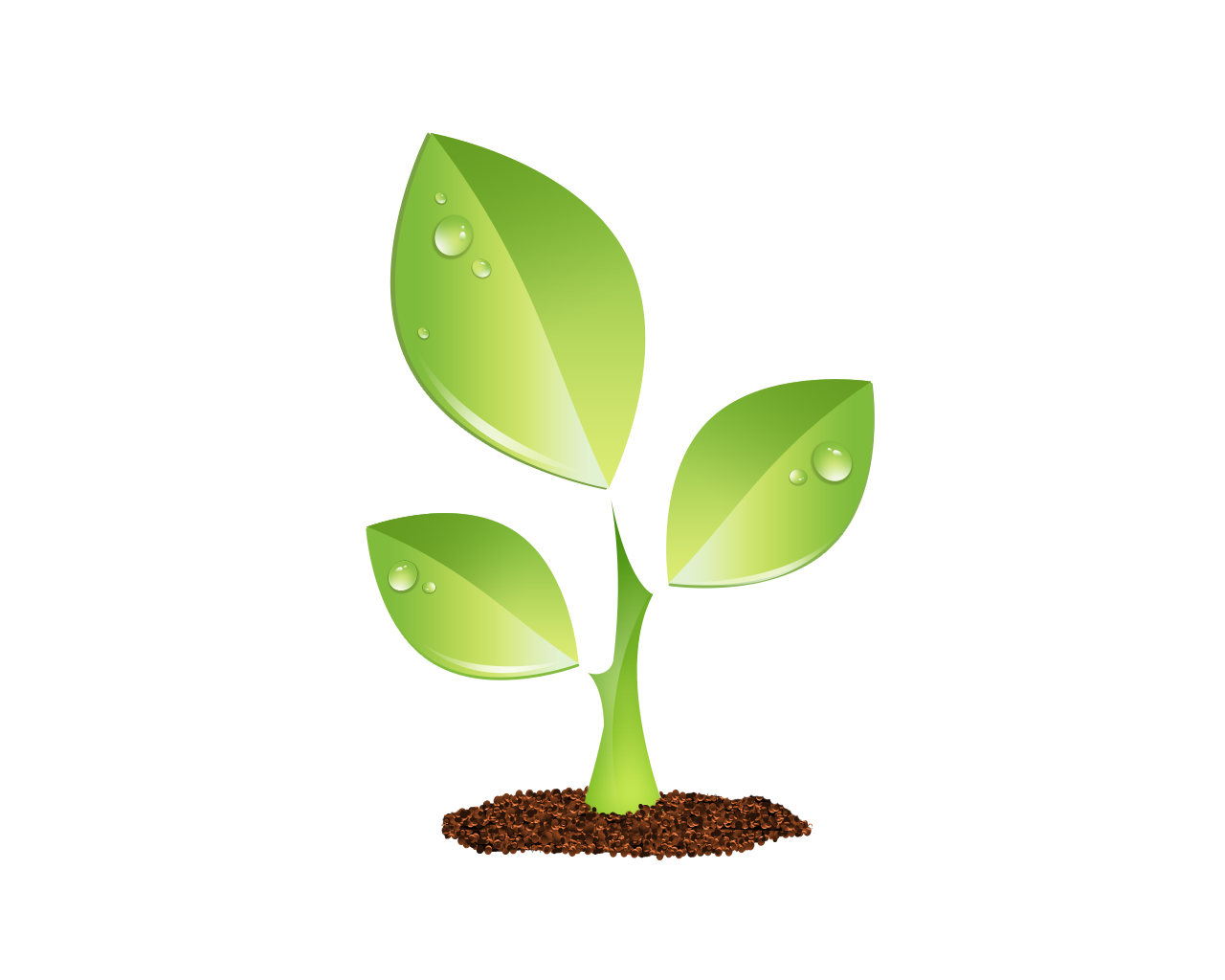 S E E D E D C O N T E N T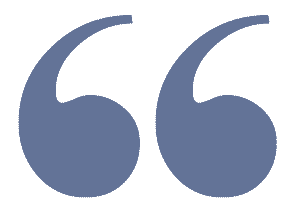 Politics
Trump Just Threw Pence Under The Bus And Now 'President Pelosi' Is Trending
Pelosi says allegations in whistleblower complaint show WH 'cover-up'
Scroll back up to restore default view.
President  Donald Trump  dragged Vice President  Mike Pence 's name into his growing  Ukraine  scandal on Wednesday. 
The White House released a  summary of a conversation  in which Trump pressured Ukrainian President  Volodymyr Zelensky  to investigate 2020 Democratic presidential front-runner  Joe Biden  and his son, Hunter Biden. But Trump said he was not the only one to speak to Zelensky.
"I think you should ask for Vice President Pence's conversation because he had a couple of conversations also," Trump said. 
Trump also said he and Pence would both be exonerated, and called the vice president's conversations with Ukraine "perfect." 
Critics of the administration are now envisioning a scenario in which both Trump and Pence end up impeached. While it would take an unlikely sequence of events for that to happen, the reaction caused # PresidentPelosi  to trend Wednesday night and Thursday morning, given that the speaker of the House would be next in the line of succession:
This article originally appeared on  HuffPost .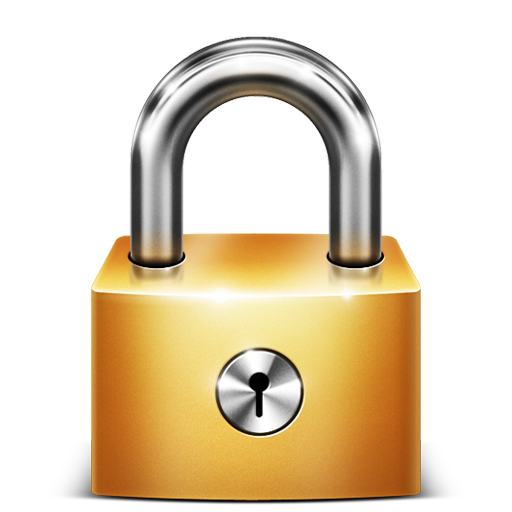 Article is LOCKED by author/seeder