Who Ever Runs against the Trump will have a Ridiculously high chance of beating him......107% Guaranteed!
Category: Op/Ed
By:
badfish-hd-h-u
•
10 months ago
•
65 comments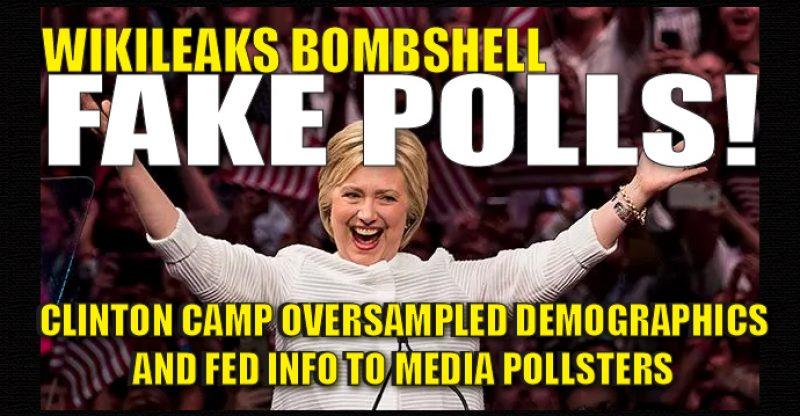 Clinton has 90 percent chance of winning: Reuters/Ipsos States of the Nation
https://www.reuters.com/article/us-usa-election-poll/clinton-has-90-percent-chance-of-winning-reuters-ipsos-states-of-the-nation-idUSKBN1322J1
Survey finds Hillary Clinton has 'more than 99% chance' of winning election over Donald Trump
https://www.independent.co.uk/news/world/americas/sam-wang-princeton-election-consortium-poll-hillary-clinton-donald-trump-victory-a7399671.html
Political Prediction Market: Clinton's odds rise again
Hillary Clinton's odds of winning the presidency rose from 78% last week to 91% Monday before Election Day, according to  CNN's Political Prediction Market.
https://www.cnn.com/2016/11/07/politics/political-prediction-market-hillary-clinton-donald-trump/index.html
Who will win the presidency?
The Heavily relied upon 538? LOL
FORECAST
PRESIDENT
CLINTON
98.0%
TRUMP
1.7%
My favorite
Hillary Clinton
has
an
85% chance
to win.
Last updated
Tuesday, November 8 at 10:20 PM ET
CHANCE OF WINNING
85%
Hillary Clinton