Trump calls on China to join effort to tar Bidens
Via:
krishna
•
5 months ago
•
34 comments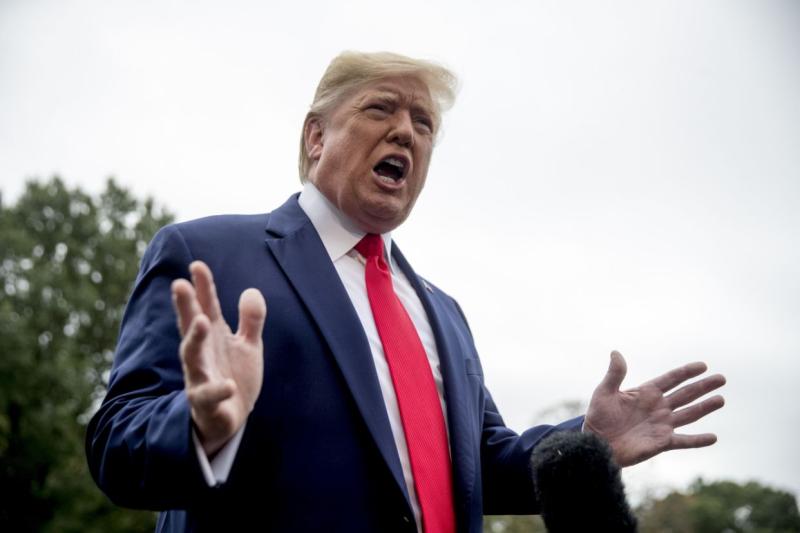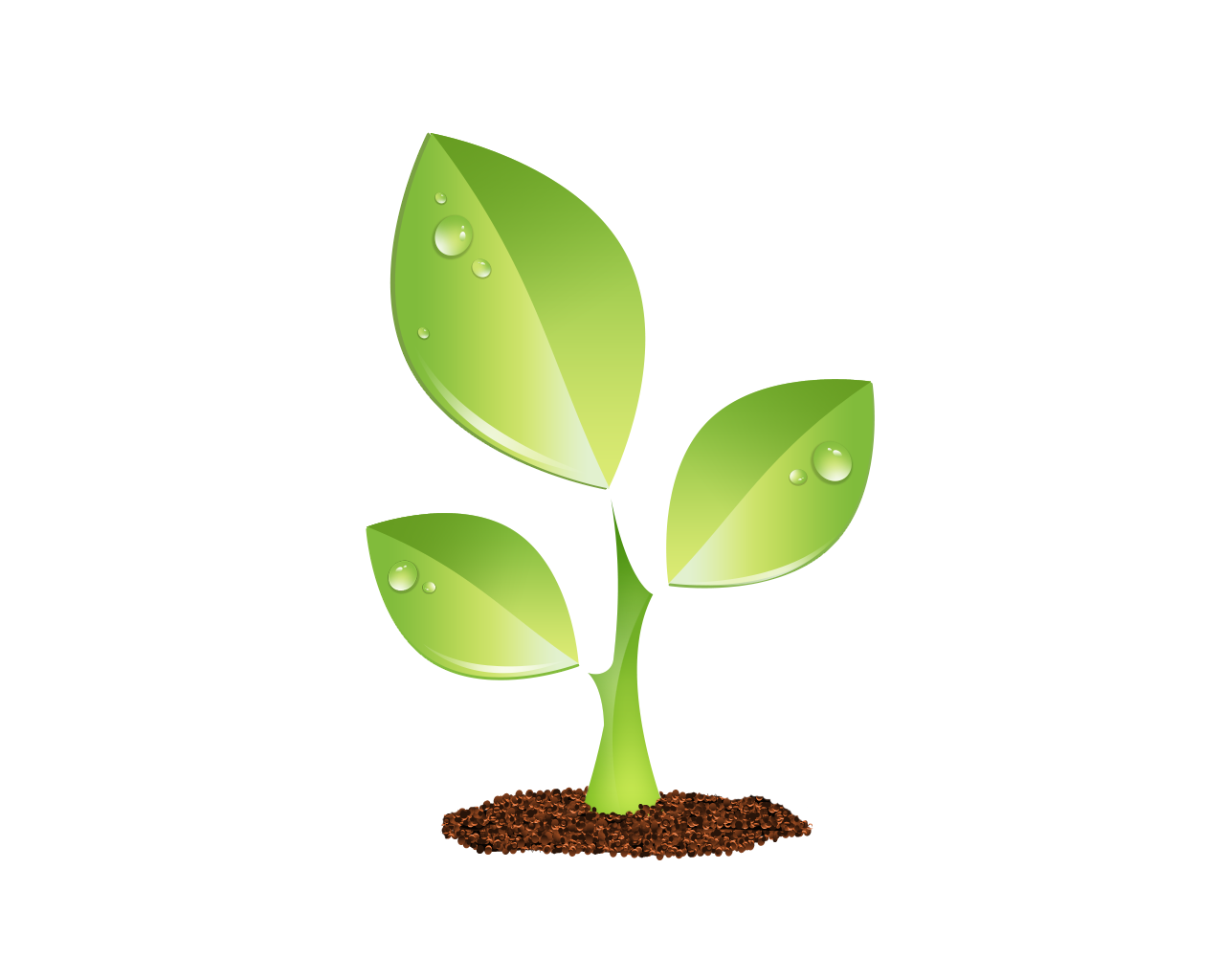 S E E D E D C O N T E N T
Under the threat of impeachment over his request for Ukraine to look for damaging information about Joe Biden and his son Hunter, President Trump on Thursday called on China to also investigate the former vice president.
When asked what he was seeking from Ukrainian President Volodymr Zelensky in the July 25 phone call at the heart of the impeachment inquiry, Trump said he wanted the country to investigate the Bidens, then added that China should do the same.
Trump's calling on a foreign government to investigate a political opponent is currently why Democrats are investigating him for potential impeachment. When Trump was asked at a Wednesday press conference what he wanted Zelensky to do,  the president melted down .