Fox News: Hundreds of ISIS supporters escape camp in Syria as Turkish troops approach
Via:
krishna
•
7 months ago
•
20 comments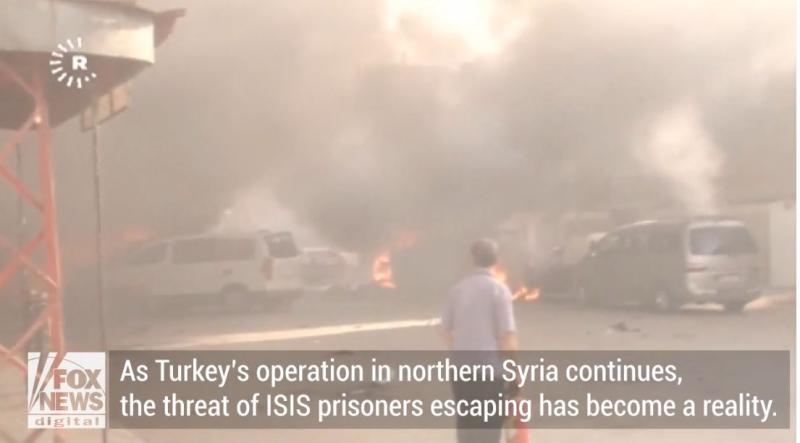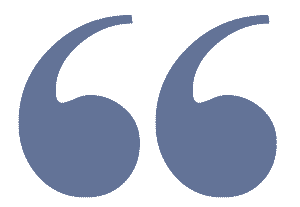 ISIS prisoners have escaped captivity after an artillery attack near a prison in northeastern Syria.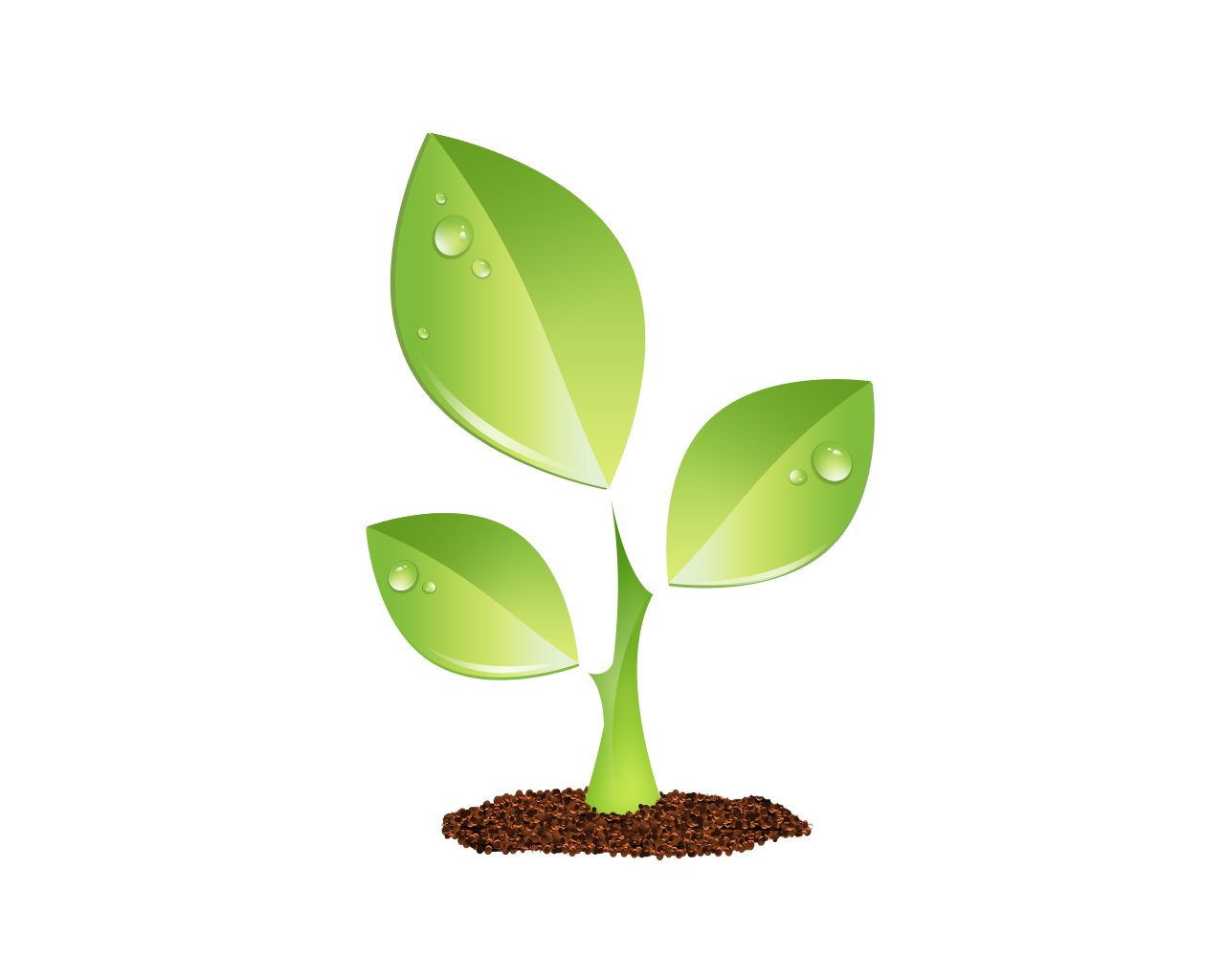 S E E D E D C O N T E N T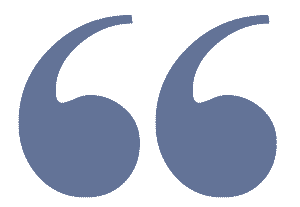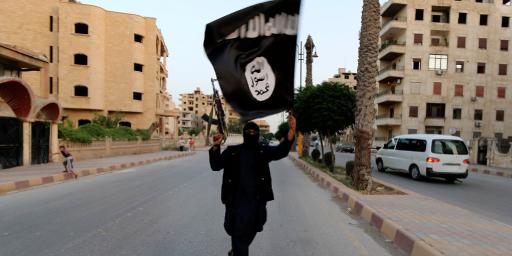 The Isis flag - REUTERS
About 950 ISIS-connected foreigners managed to leave the camp, located in Ain Eissa, roughly 20 miles south of the border, after detainees apparently attacked the camp's guards and gates and fled, the Kurdish-led administration said in a statement.
The Syrian Observatory for Human Rights, based in Britain, said Turkish warplanes struck villages near the camp on Sunday. They didn't provide the exact number of residents who fled the camp, but said clashes broke out between Turkey-backed Syrian fighters and Kurdish forces.
The Kurdish forces, who partnered with the U.S. in the fight against ISIS, say they may not be able to maintain detention facilities holding thousands of militants as they struggle to stem the Turkish advance. The Trump administration has been criticized for abandoning the Kurds, who have been steadfast allies in the five-year-long fight against the ISIS terror group.