US said considering plan to remove nukes from Turkish base near Syrian border
Via:
krishna
•
7 months ago
•
25 comments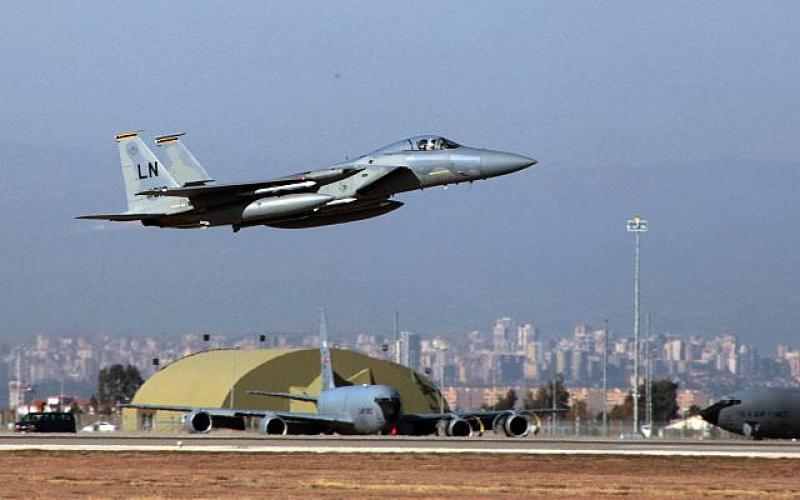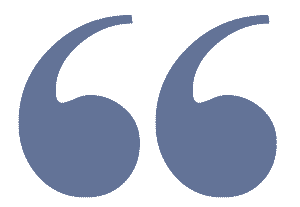 American military believed to keep some 50 tactical nuclear bombs at Incirlik in southern Turkey; official says bombs effectively hostage to Erdogan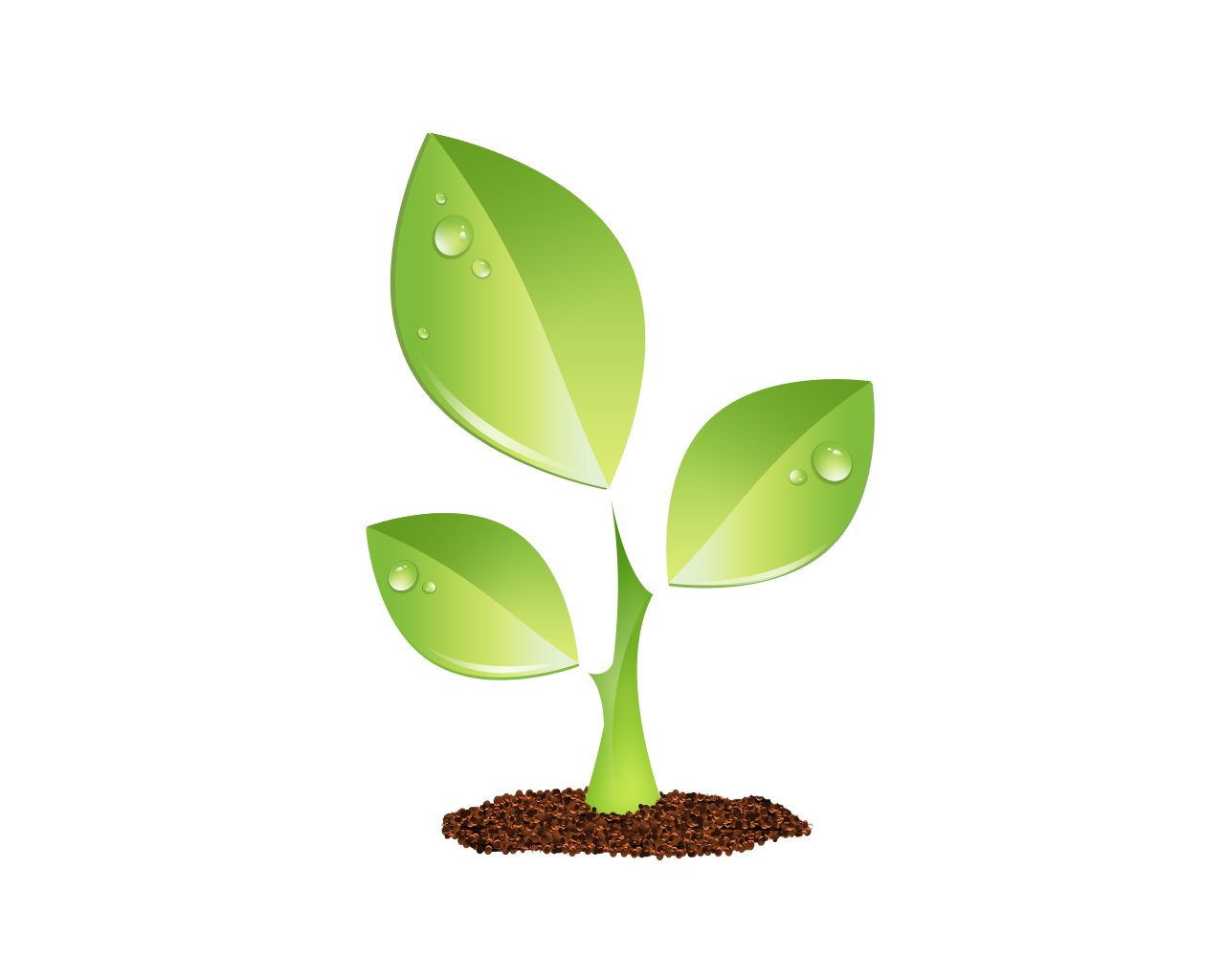 S E E D E D C O N T E N T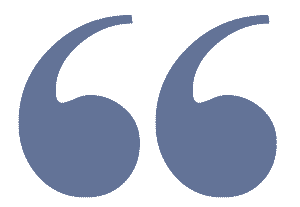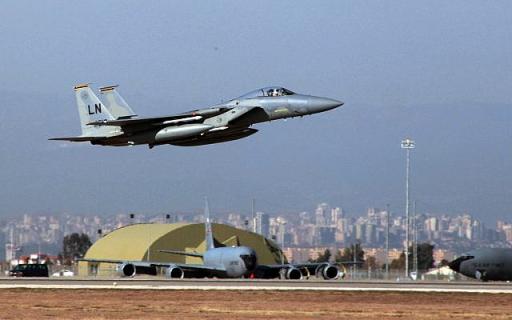 A US Air Force F15 fighter jet takes off at Incirlik Air Base near Adana, Turkey, Tuesday, Dec. 15, 2015. (AP Photo)
US officials met in recent days to review plans to remove some 50 nuclear weapons housed under American control at the Incirlik Air Base in Turkey amid growing tensions with Ankara, the New York Times reported Monday.
While the Pentagon does not discuss where it stores nuclear assets, the B61 gravity bombs are believed to be kept at Incirlik as a deterrent to Russia and to demonstrate America's commitment to NATO, the 28-member military alliance that includes Turkey.
Two officials told the paper that State and Energy Department officials were quietly examining ways to remove the tactical nukes, with one official saying they were effectively hostage to Turkish President Tayyip Erdogan.