Sandy Hook father awarded $450,000 in defamation suit against university professor
Via:
krishna
•
7 months ago
•
28 comments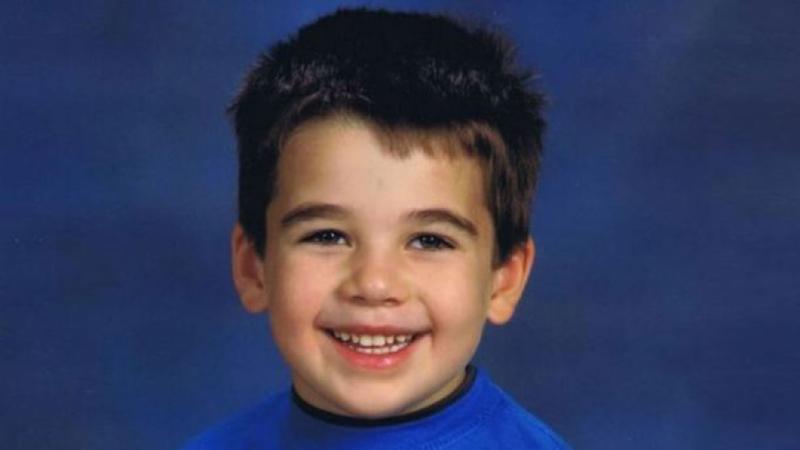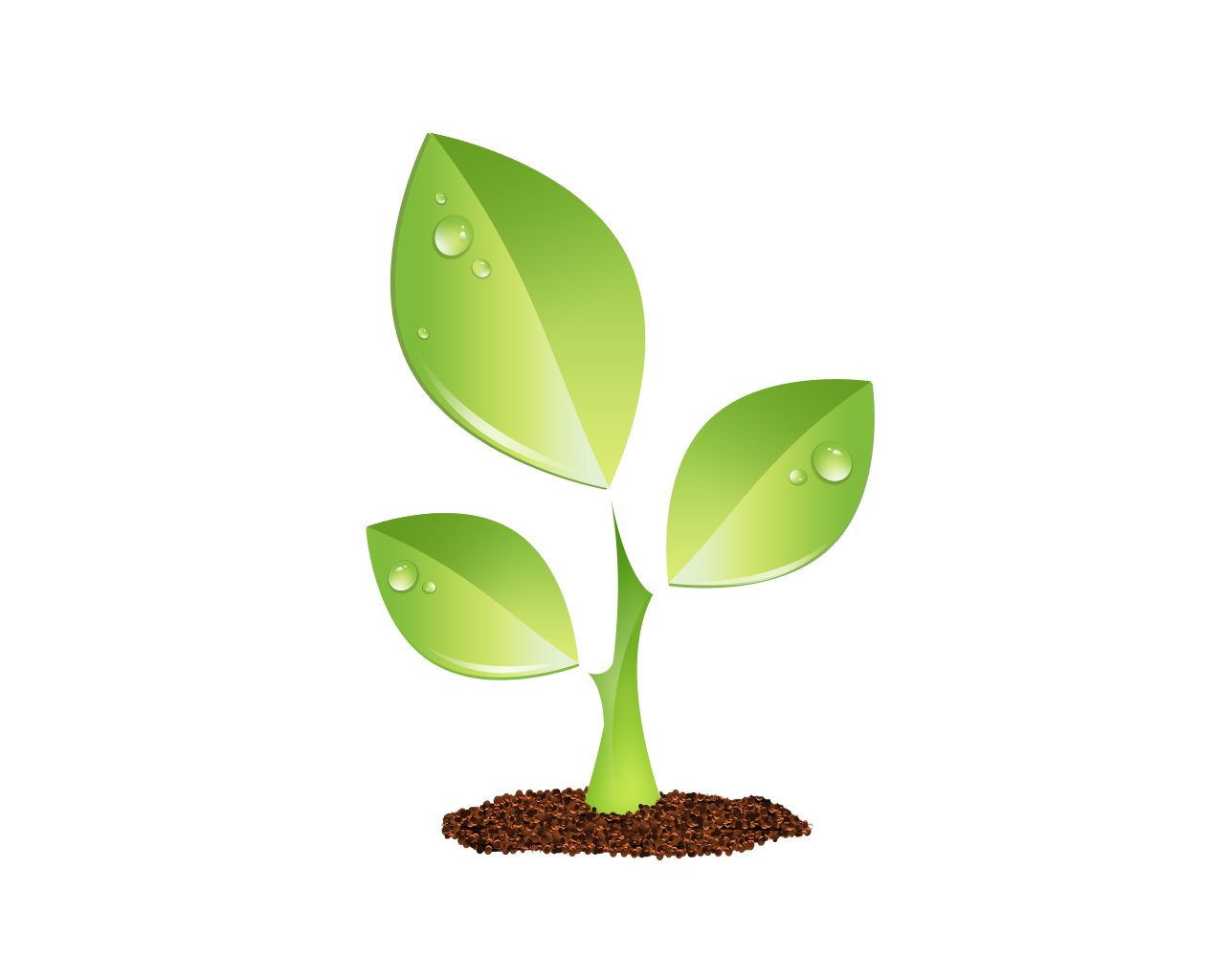 S E E D E D C O N T E N T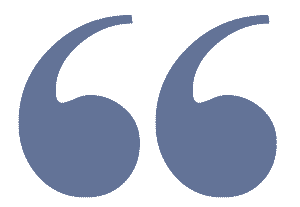 Noah Pozner was one of 26 victims of the Sandy Hook shooting in December 2012.
A Wisconsin jury has awarded the father of a boy killed in the  Sandy Hook  Elementary School  shooting  $450,000 following a defamation lawsuit against a retired university professor who claimed the massacre never happened.
Leonard Pozner, whose 6-year-old son Noah was among 26 victims killed at Sandy Hook Elementary School in Newtown, Conn., in 2012, filed the defamation lawsuit against James Fetzer for disparaging comments he made about the tragedy.
Fetzer, a retired University of Minnesota Duluth professor now living in Wisconsin, and Mike Palacek co-wrote a book, "Nobody Died at Sandy Hook," in which they claimed the shooting was staged by the Obama administration in an effort to enact tighter gun control restrictions.
Pozner testified that he's received harassment and death threats from conspiracy theorists who claimed he was an actor and that his son never existed.
A separate defamation lawsuit by Sandy Hook parents against "Infowars" host  Alex Jones , one of the biggest proponents of the theory that the shooting never happened, is pending.