Trump says his Doral resort will no longer host G-7 after backlash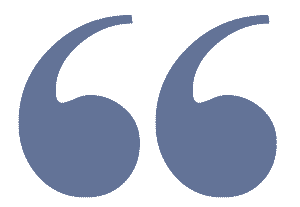 "I announced that I would be willing to do it at NO PROFIT or, if legally permissible, at ZERO COST to the USA.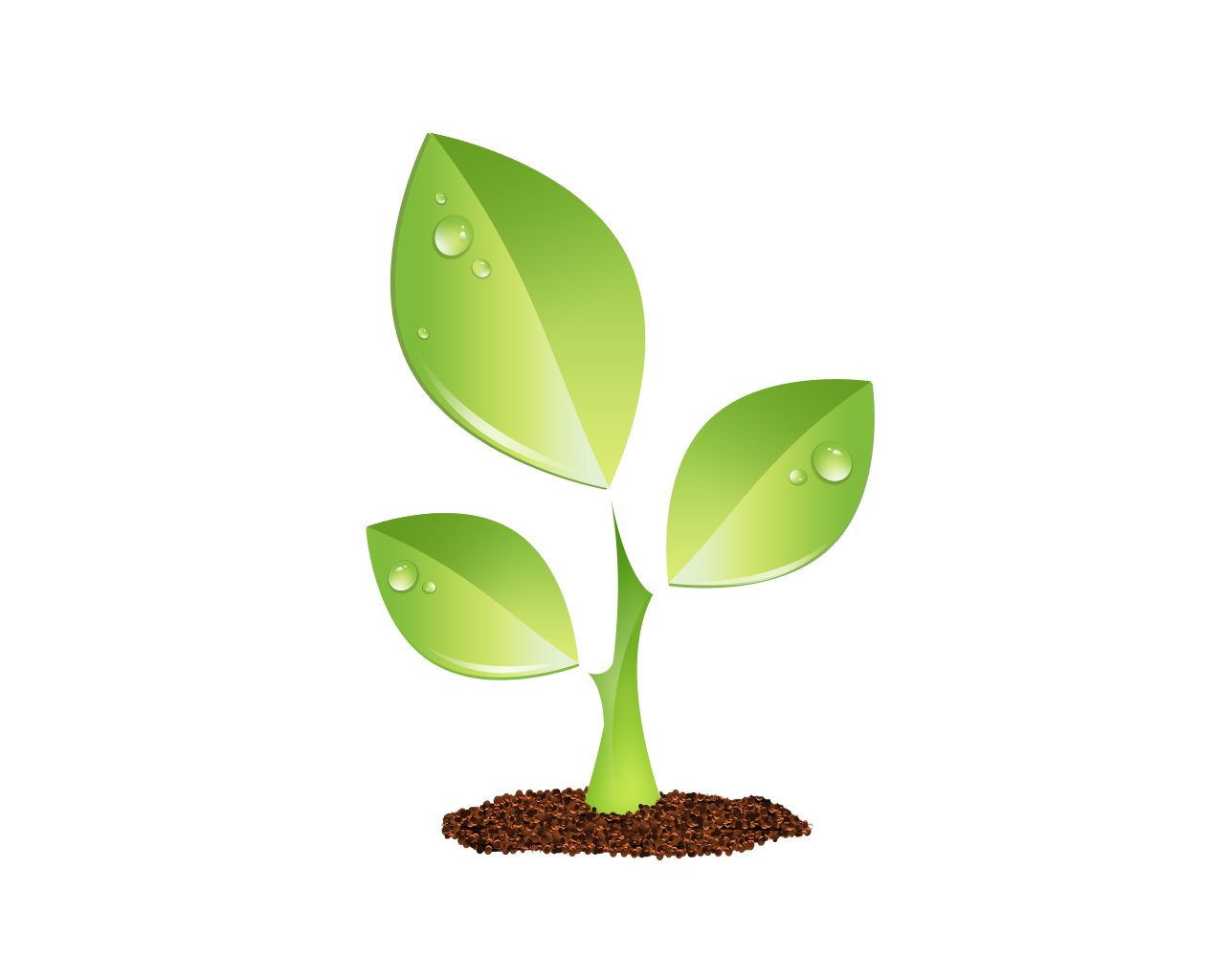 S E E D E D C O N T E N T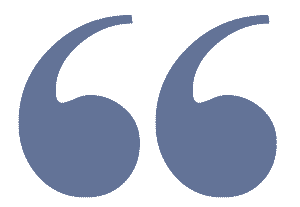 President Trump on Saturday said the United States would no longer host next year's Group of Seven (G-7) summit at his Doral resort after intense backlash from Democrats, ethics watchdogs and some Republican lawmakers.
The reversal came two days after the White House announced that Trump National Doral near Miami would host the gathering of world leaders next June. The decision was widely panned by critics who viewed it as a brazen move for the president to enrich his family brand.
Trump tweeted Sunday night that he "thought I was doing something very good for our Country by using Trump National Doral, in Miami, for hosting the G-7 Leaders," boasting of the property's proximity to major airports and its physical spaces.
"I announced that I would be willing to do it at NO PROFIT or, if legally permissible, at ZERO COST to the USA. But, as usual, the Hostile Media & their Democrat Partners went CRAZY!" Trump tweeted.
About 35 minutes later, Trump followed up with a tweet announcing the venue would be changed.
"Therefore, based on both Media & Democrat Crazed and Irrational Hostility, we will no longer consider Trump National Doral, Miami, as the Host Site for the G-7 in 2020," Trump tweeted. "We will begin the search for another site, including the possibility of Camp David, immediately. Thank you!"
Acting White House chief of staff Mick Mulvaney announced during a briefing on Thursday that Doral would host the G-7 next June. He said the Trump family property was chosen after White House teams scouted a dozen properties as potential sites.
Mulvaney downplayed questions about the appearance of a conflict of interest for the president, insisting that there would be no profit and that the resort was "far and away the best choice."
"I get the criticisms. So does [Trump]... but no, there's no issue here on him profiting from this in any way, shape or form," Mulvaney said. "If you think it's going to help his brand, that's great, but I would suggest that he doesn't need much help promoting his brand."
Trump was the one who encouraged Doral be considered, Mulvaney said, which further inflamed criticism.
The announcement immediately drew backlash. Democrats quickly sought details of the contract for Doral, and Sen. Richard Blumenthal (D-Conn.) pledged to add the use of the Trump property for the G-7 to an ongoing Emoluments Clause lawsuit against the president.
"This is corruption, plain and simple," tweeted Sen. Elizabeth Warren (D-Mass.), a front-runner for the Democratic presidential nomination.
"The Constitution is clear: the President cannot accept gifts or payments from foreign governments. No oEven some Republicans expressed unease over the decision.
Sen. Lisa Murkowski (R-Alaska) told reporters it was not appropriate for Trump to host the G-7 at his own property.
Rep. Paul Mitchell (R-Mich.), who is retiring at the end of his term, told The Washington Post he felt the decision "just further fans the flames that the Democrats have been ranting about."
The Doral decision had also fanned the flames of an already difficult week in the White House. Multiple current and former administration officials have cooperated with House Democrats in their impeachment inquiry into the president, and Republicans have come out in force to criticize Trump over his foreign policy in Syria.
Trump floated Camp David as a potential new host site. The Maryland retreat hosted the last G-7 in the United States in 2012, though Mulvaney told reporters Thursday that he heard those involved in that event "thought it was a miserable place to have the G7."
Mulvaney said the White House had considered a dozen sites, which included spots in California, Florida, Colorado, Hawaii, Michigan, North Carolina, Tennessee and Utah.ne is above the law," Speaker Nancy Pelosi (D-Calif.) tweeted.
The final four sites included Doral, two spots in Utah and one in Hawaii.