Trump supporters are addicted to his chaos and lies — and pose a growing risk of violence as the president becomes cornered: political scientist
Via:
john-russell
•
4 months ago
•
94 comments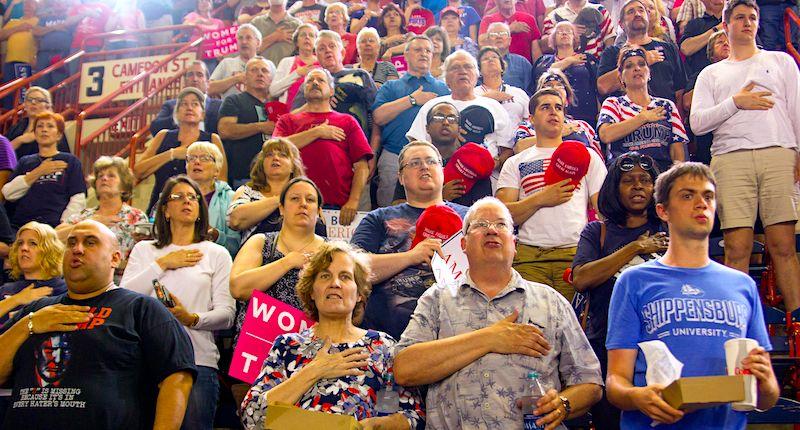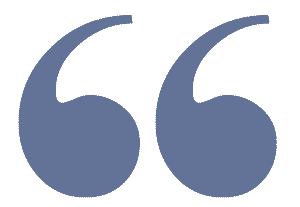 Trump's supporters are addicted to the chaos and lies. They too want to "burn it all down". Trump and his supporters are the political beast with two backs, linked forever by insatiable lust.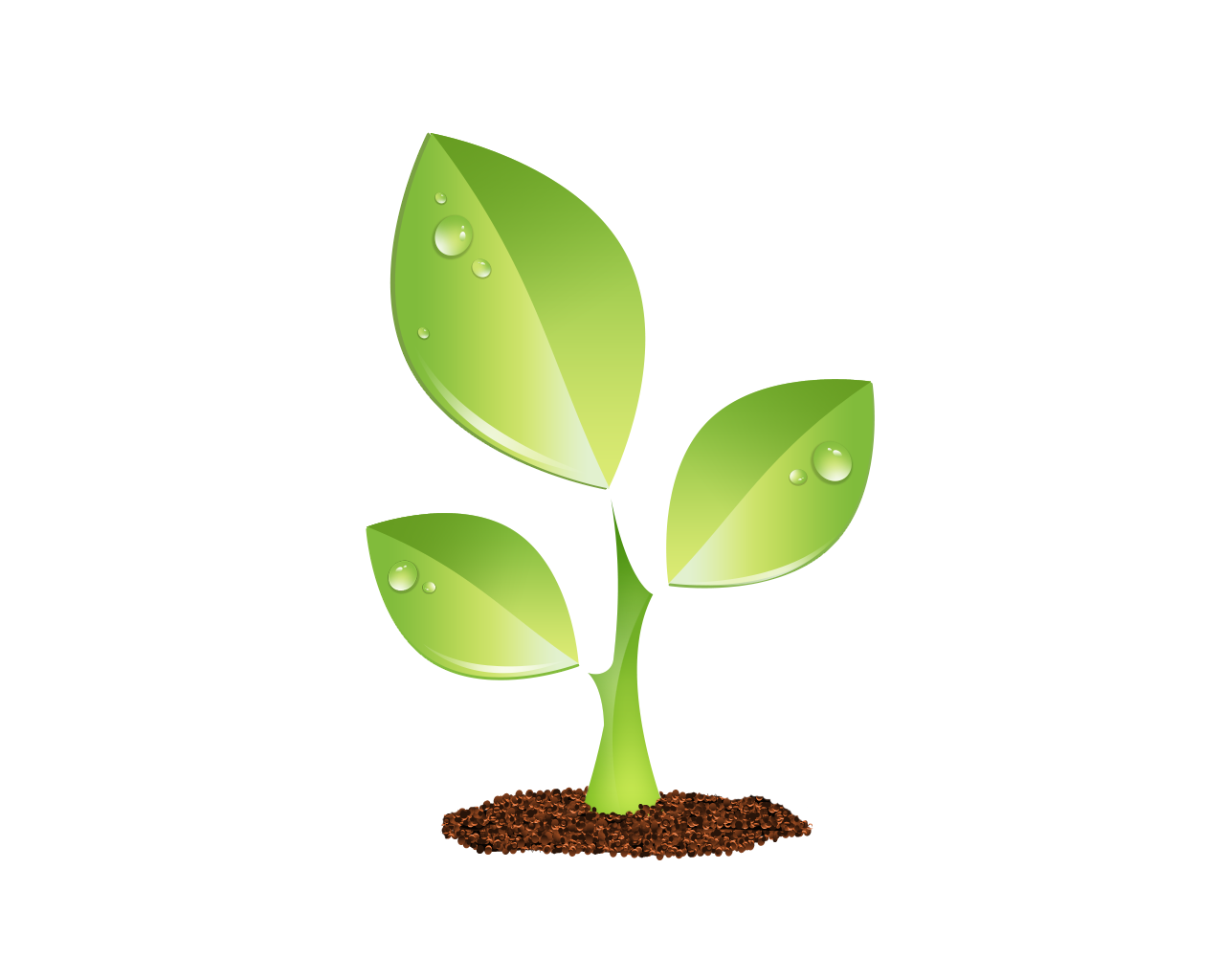 S E E D E D C O N T E N T
Trump supporters are addicted to his chaos and lies — and pose a growing risk of violence as the president becomes cornered: political scientist
Donald Trump is a human maelstrom of chaos, disorder, lies and destruction — as has at least partly been exposed by Tuesday's damaging Capitol Hill testimony from Bill Taylor, the top U.S. diplomat in Ukraine.
Trump's supporters are addicted to the chaos and lies . They too want to "burn it all down". Trump and his supporters are the political beast with two backs, linked forever by insatiable lust.
The recent examples are too numerous to fully detail and list. Trump has  encouraged and aided ethnic cleansing, and possible genocide,  against the Kurds in Syria. He has engaged in multiple abuses of power, including obstruction of justice. He has tried to bribe and extort the Ukrainian president. He has violated the emoluments clause of the United States Constitution in any number of ways. He has ordered administration officials not to comply with subpoenas issued by Congress. He has spread racist or anti-Semitic conspiracy theories. He has  threatened violence against leading Democrats, the news media and others  who dare to criticize him.
Nonwhite migrants and refugees continue to be abused  in Donald Trump's concentration camps and by his enforcers in the Border Patrol and ICE.
New reporting by  William Cohan at Vanity Fair  suggests that Trump, may be manipulating the stock market for his (or his friends') personal financial gain. Given  Trump's overall profligate nature , greed and utter disregard for the law, the possibility that the president of the United States is involved in such a brazen criminal scheme is not as preposterous as it should be.
Ultimately, it would be better for the United States and the world right now if we replaced Donald Trump with nobody and nothing. A power vacuum is infinitely preferable to this human chaos machine.
Given his statements and deeds, will there be violence if Donald Trump is removed from office? How is Trump's regime weakening the United States abroad and encouraging global chaos including the possibility of major new wars? What types of reforms are necessary to prevent someone like Donald Trump from taking power in the United States ever again? And then, a terrifying question: If Donald Trump is re-elected in 2020 will American democracy survive?
In an effort to answer these questions I recently spoke with Brian Klaas. He is an assistant professor of global politics at University College London and the author of several books, including " The Despot's Apprentice: Donald Trump's Attack on Democracy " and " The Despot's Accomplice: How the West is Aiding and Abetting the Decline of Democracy ." His most recent book (written with Nic Cheeseman) is " How to Rig an Election ."
In September, The Washington Post featured Klaas' widely-read op-ed  "Everyone knows the 2020 election will be divisive. But will it also be violent?"
This conversation has been edited for clarity and length.  You can also listen to  my full conversation with Brian Klaas through the player embedded below.
Several weeks ago you wrote an op-ed in the Washington Post where you shared your concerns about how Donald Trump may inspire political violence, especially if he loses the 2020 election. Given the recent developments with impeachment, how do you feel about your earlier assessment?
The only addendum I would add is that the dynamics I spoke about in the Washington Post essay regarding the election and violence could be moved forward as volatility around the impeachment proceedings. It's also worrying to hear some prominent right-wing voices like Ben Shapiro and Roger Stone talk openly about the risk of violence if they don't get their way on certain things. Even flirting with endorsing violence can cause people on the fringes to view that as a call to arms, and that's very, very dangerous.
At this point in Trump's presidency, are matters better or worse than you expected?
There are two levels of analysis. On one hand, in 2017 when I wrote "The Despot's Apprentice," I said that if the next election, meaning the 2018 midterms, went the right way, that there was a good fighting chance for American democracy to be salvageable and to not suffer serious damage from the Trump presidency.
Of course the 2018 midterms did not go perfectly, but they went the right way in the sense that the Democrats got a key foothold by taking back the House. Consider the last few weeks: If voters hadn't shown up in 2018 and given Democrats formal power in the House of Representatives ,Republicans would have buried the Ukraine call. The Republicans would have buried all of Trump's scandals. And Trump's behavior would be even worse without any checks on him.
So, on the one hand, that is a very positive story. On the other hand, America is still not out of the woods yet, because Donald Trump could get away with all of his misconduct in the form of not being impeached or removed from office. Trump could also get re-elected. What I really worry about is how Donald Trump will respond if he gets voter endorsement by getting re-elected. Because, as authoritarian figures do, he tends to ratchet up his behavior as soon as he gets away with something. Trump tests the limits, gets away with it, matters get worse, Trump then repeats the cycle. It is going to be a very long year or so until the 2020 presidential election.
Did the Mueller report and its outcome actually encourage Donald Trump and his apparent lawbreaking and other assaults on American democracy?
If you read the Mueller report, it is extraordinarily damning. It outlines a horrific series of abuses of power, obstruction of justice, and Trump's willingness to play with national security for his own personal gain. The framers worried about all of those things. But for Trump and for his acolytes, the Mueller report somehow exonerated him. And the way that Attorney General William Barr spun the report with his memo, I hate to say it, was brilliant. It worked extremely well as a political tactic. It set the narrative in a way that the Democrats didn't have a good counter for.
And so by getting away with that, Donald Trump appeared to be vindicated. It's not a surprise that the Ukraine call comes right after this period in which Trump believes that he's gotten away with the Mueller investigation.
The question then becomes, "OK, let's imagine Trump survives impeachment? What's the next thing where he feels vindicated? What's the next thing where he ratchets up his bad behavior?" There are already many other matters that we are not aware of, given the pattern of behavior from Trump's White House. What the world has seen from Trump when the curtains have been pulled back just a little bit is horrifying.
I'm not confident that we're out of the woods in terms of future abuses if Donald Trump feels, as he did with the Mueller report, that he's been vindicated by the Ukraine scandal.
How do these claims about Donald Trump being a de facto king or emperor, through the "unitary executive theory," fit into your research on how democracies fail and then become authoritarian regimes?
In authoritarian governments, particularly when they were democracies before, the regime consolidates power by slowly co-opting institutions to work for the leader rather than for the country or the citizens. That is happening even more rapidly under Trump than even I anticipated with this Ukraine scandal.
Two major institutions of United States policy have been co-opted for Trump's personal and political gain. That is, rule of law through the Department of Justice as well as United States foreign policy. Barr is going around the world trying to get allies to basically discredit U.S. intelligence agencies and U.S. federal investigators from the FBI because he thinks it would help Trump undermine the Mueller report. At the same time Barr is doing that he is also using his full weight of his office as attorney general to try to protect Donald Trump by going after Trump's political rivals.
Donald Trump is shamelessly using U.S. foreign policy and national security as a bargaining chip in order to force and leverage investigations of political opponents. This is absolute textbook behavior in an authoritarian regime. The way that you go after your rivals, if you're a despot in an authoritarian regime, is by basically bending the institutions to work for you against them. In countries where corruption is rampant, only the president's rivals get investigated and prosecuted for corruption. In the developing world, anti-corruption crackdowns are really purges of the authoritarian leader's enemies.
Are you surprised by how Trump's norm-breaking has become so normalized so quickly?
The American people appears to be numb to Trump's behavior. Trump has recently suggested that Joe Biden should be put in the electric chair. He's called Adam Schiff treasonous, implying, therefore, that he should be executed. Trump has threatened Nancy Pelosi the same way. It's not even a news story. Trump's threats of murder and violence are objectively the most insane behavior of any U.S. president in history, at least in modern history, and it's just a blip on the radar.
The news stories that traditionally define presidencies are now the news stories that define one hour on Monday morning until the next what-was-once-unthinkable thing happens. That is the death of accountability, because if you can behave in such a way as Trump is behaving and the American people don't even pay attention for longer than an hour until the next crazy tweet, then you can get away with anything because you know it's just a ratcheting effect where you shock people.
more
https://www.rawstory.com/2019/10/trump-supporters-are-addicted-to-his-chaos-and-lies-and-pose-a-growing-risk-of-violence-as-the-president-becomes-cornered-political-scientist/
This iframe is not allowed
This iframe is not allowed