White House Ukraine expert to testify he reported concerns about Trump-Zelensky call
Via:
john-russell
•
3 months ago
•
198 comments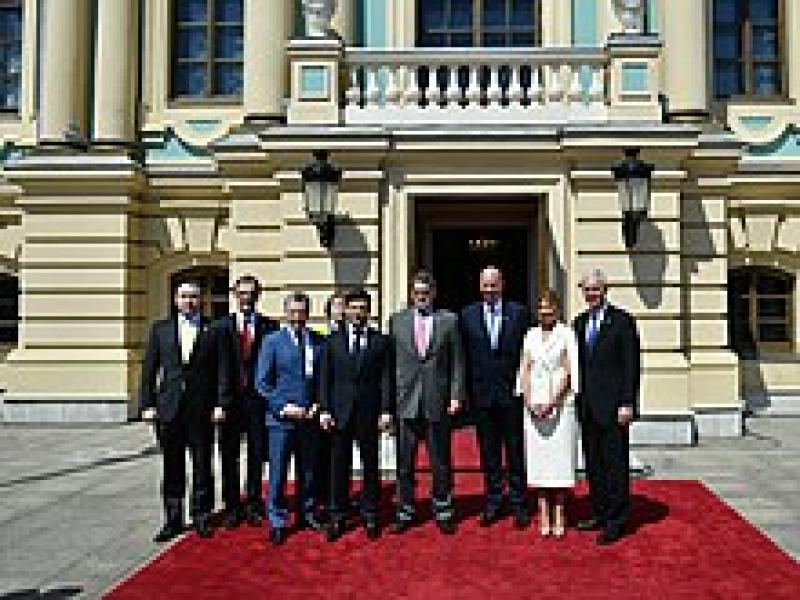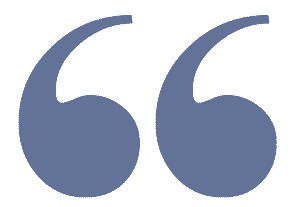 "I was concerned by the call. I did not think it was proper to demand that a foreign government investigate a U.S. citizen,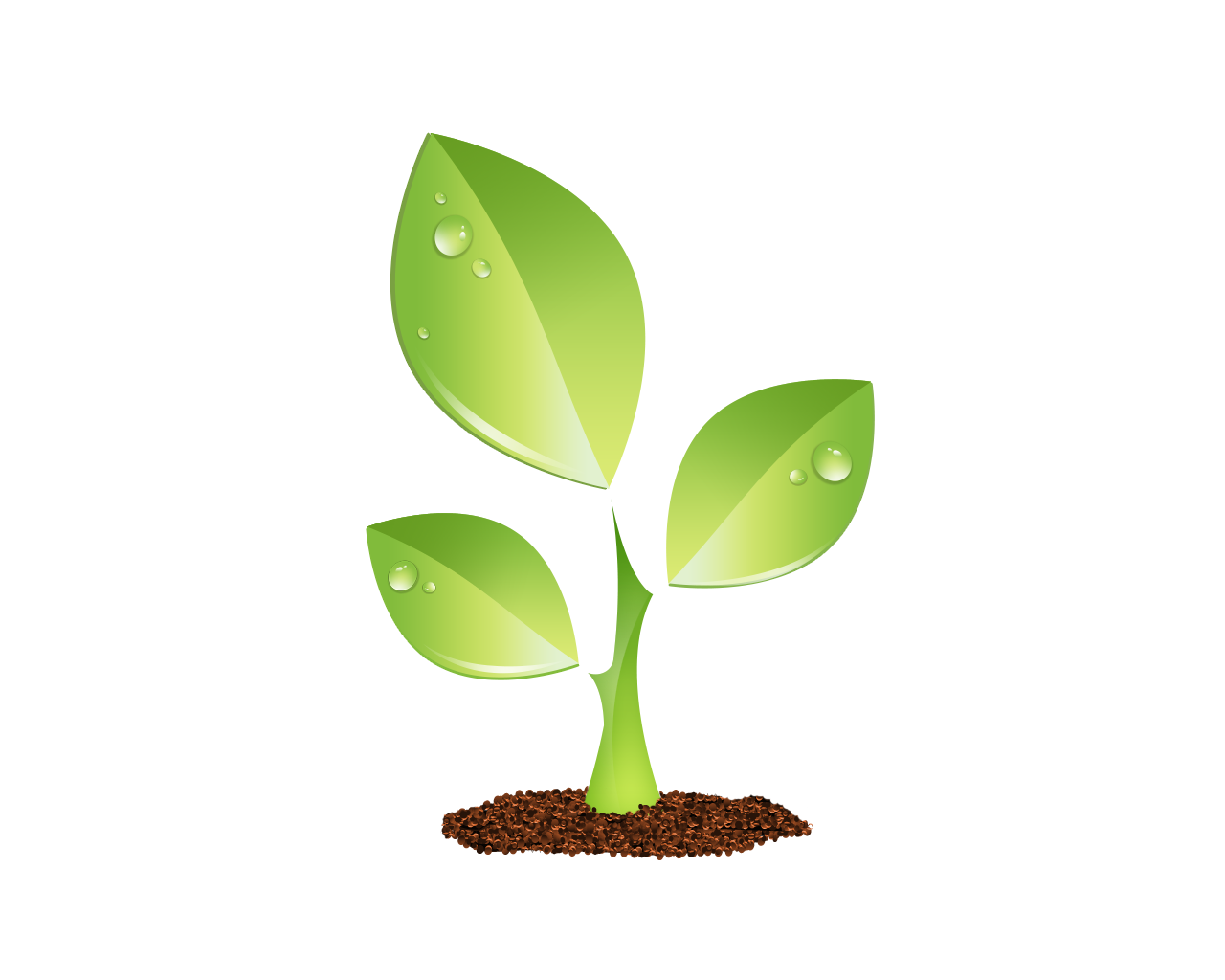 S E E D E D C O N T E N T
Washington (CNN)The National Security Council's top Ukraine expert plans to tell House impeachment investigators on Tuesday that he was so troubled by President Donald Trump's July phone call with Ukraine's President that he reported his concerns to a superior, according to a copy of his opening statement obtained by CNN.

"I was concerned by the call. I did not think it was proper to demand that a foreign government investigate a U.S. citizen, and I was worried about the implications for the U.S. government's support of Ukraine," Army Lt. Col. Alexander Vindman plans to tell lawmakers, according to his opening statement. "I realized that if Ukraine pursued an investigation into the Bidens and Burisma, it would likely be interpreted as a partisan play which would undoubtedly result in Ukraine losing the bipartisan support it has thus far maintained."
"This would all undermine U.S. national security. Following the call, I again reported my concerns to NSC's lead counsel."
That phone call between Trump and Ukrainian President Volodymyr Zelensky is at the heart of the Democrats' impeachment inquiry, following a whistleblower complaint alleging that Trump had solicited foreign interference to dig up information on a political rival and the White House tried to cover it up.
US officials have previously told CNN that standard operating procedure suggests Vindman also would have been listening in on the July 25 conversation and likely played a role in the handling of the call's transcript.
In addition to questions about the content of that conversation, Vindman is likely to be pressed on how the transcript of the call was handled by White House officials who moved to contain the fallout in its aftermath.
CNN previously reported that the scramble that occurred in the hours and days after the call, described by six people familiar with it, parallels and expands upon details described in the whistleblower complaint.
The anxiety and internal concern reflect a phone conversation that deeply troubled national security professionals, even as Trump now insists there was nothing wrong with how he conducted himself. And it shows an ultimately unsuccessful effort to contain the tumult by the administration's lawyers.