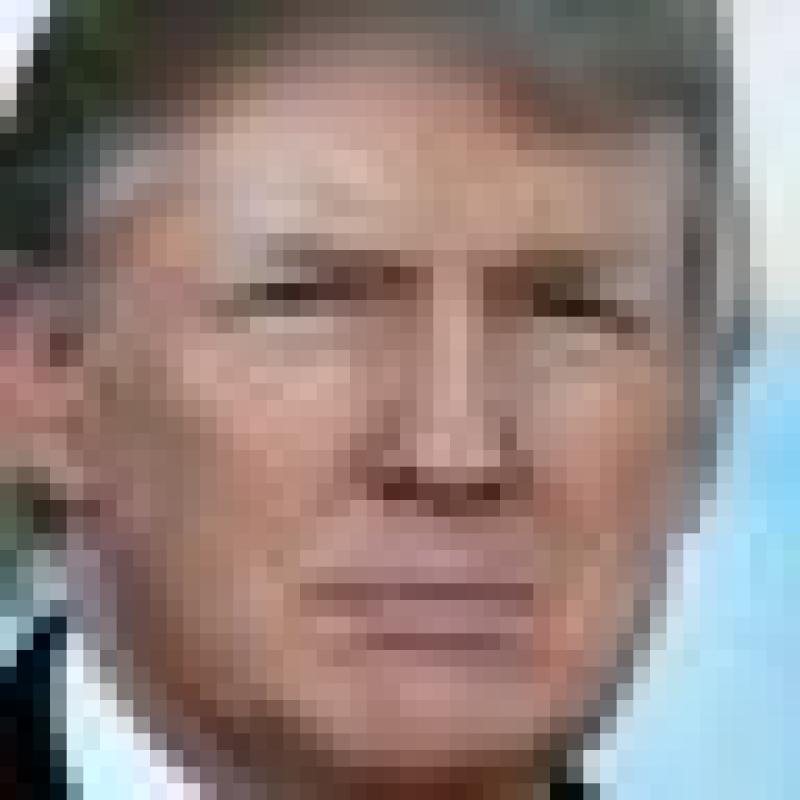 Supposedly, according to the Corrupt Media, the Ukraine call "concerned" today's Never Trumper witness. Was he on the same call that I was? Can't be possible! Please ask him to read the Transcript of the call. Witch Hunt!
========================================
Donald J. Trump
✔
@realDonaldTrump
How many more Never Trumpers will be allowed to testify about a perfectly appropriate phone call when all anyone has to do is READ THE TRANSCRIPT! I knew people were listening in on the call (why would I say something inappropriate?), which was fine with me, but why so many?