Native Tribes Are Taking Fire Control Into Their Own Hands
Category: News & Politics
Via:
kavika
•
9 months ago
•
72 comments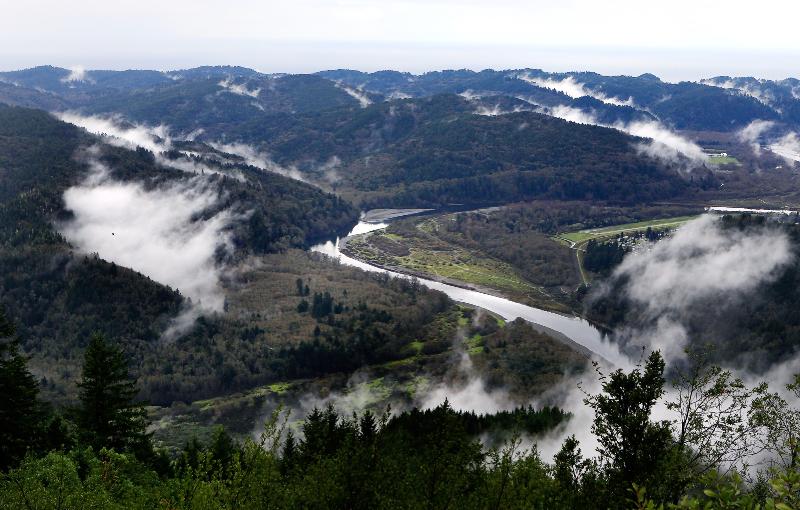 Sometimes Vikki Preston is inching her way through the forest when she comes across a grove of tan oak trees that feels special. The plants are healthy, the trees are old, and their trunks are nicely spaced out on the forest floor. "You can feel that the grove has been taken care of," she says. "There's been a lot of love and thoughtfulness."
Tan oak groves have long been tended by indigenous people who still live along the banks of the forested Klamath and Salmon Rivers near the California-Oregon border. Preston, a cultural resource technician for the Karuk tribe, grew up watching her grandfather tend just such a grove— by burning it . Fire helped cleared away small pines, alders, and willows. It killed pests like weevils that ruin acorns, and allowed for new, straight shoots of hazel to grow that can be used for basket-weaving. It left a forest sentineled with sugar pine and oaks, scattered with meadows full of wildflowers and ferns.
Such scenery is rare in the western US today, a result of 1911 federal legislation that made it illegal to ignite fires on public forest lands. That legislation curtailed centuries of forest management by the native Karuk, Yurok, and Hupa people, who had long lived in villages dotted throughout these forests; a 1918 US Forest Service ranger's memo declared that "renegade Indian" fires were rooted in "pure cussedness."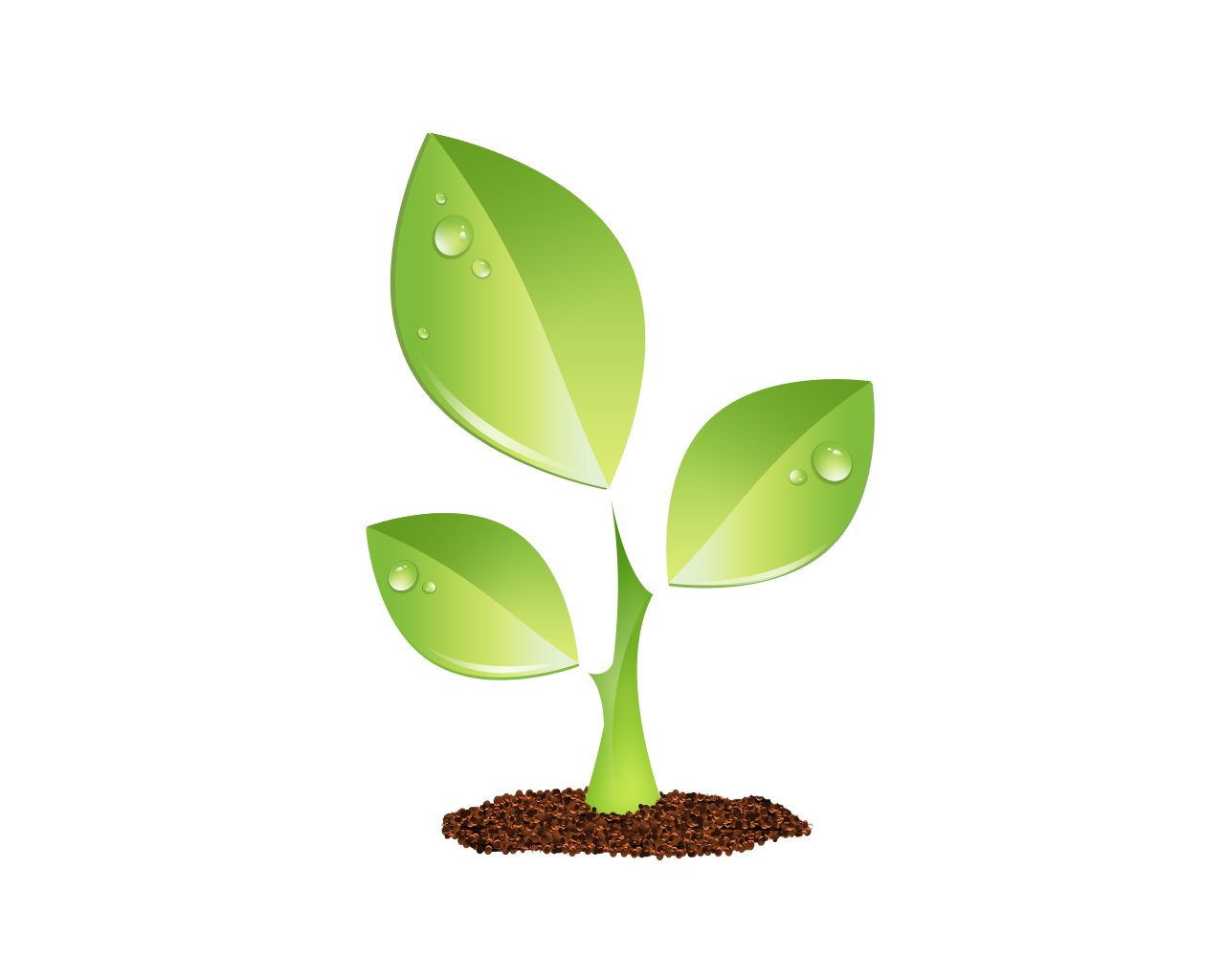 S E E D E D C O N T E N T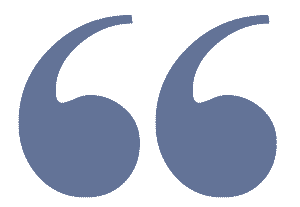 NO POLITICS
Finally listening to the people that have tended this land for 10,000 years. 
Hopefully, this program will spread to other parts of CA and the west in general. 
There is another program that was started in 2015 on how the Mono Indians of the Sierra Nevada are teaching how to save and increase water supplies by taking out selected brush and trees. This program has increased water retention by 15%.
The introduction of non-native plants trees and grasses has been a disaster for our forests throughout the west and they have pushed OUT the indigenous species. This has resulted in loss of water retention, and overcrowding of the forests leading to what we are seeing today.