Washington Nationals beat Houston Astros in Game 7 to win franchise's first World Series
Via:
tig
•
4 months ago
•
47 comments
By:
David K. Li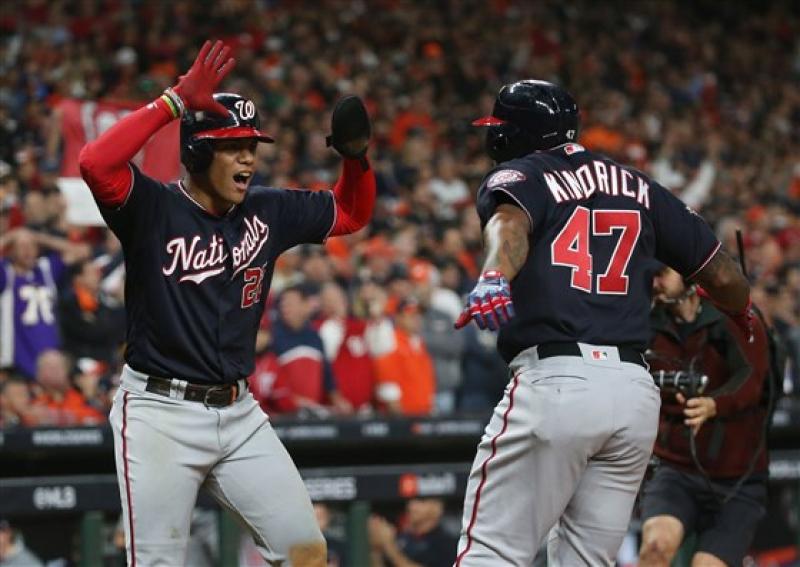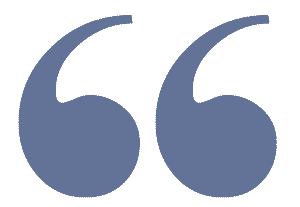 The Nationals win their first championship by defeating the heavily favored Houston Astros.
They broke all sorts of records to accomplish this.   The most amazing is that this World Series is the first in any known seven series sport where the away team won every game.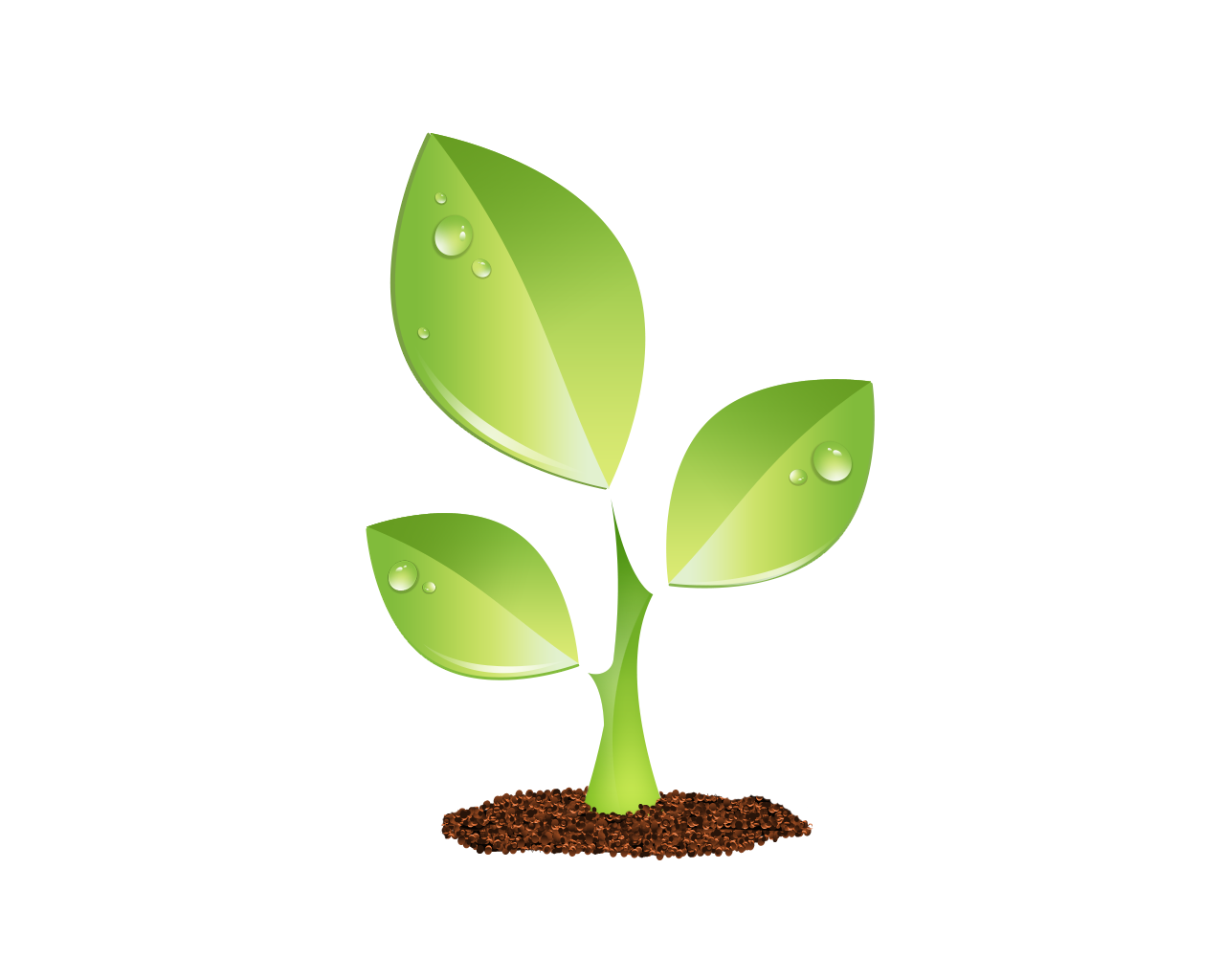 S E E D E D C O N T E N T
For the first time in almost a century, America's best baseball team calls America's capital its home.
The road warrior Washington Nationals captured the franchise's first World Series title, by defeating the mighty Houston Astros, 6-2, on Wednesday night in Game 7.
Washington's triumph capped the first World Series in baseball history in which visiting teams won all seven games.
It was the first championship to go seven games in any major sport — baseball, basketball or hockey — where the winner won all four games on the road.
Houston seemed ready to finally win at home, leading 2-0 in the top of the seventh inning before Washington exploded for three runs.
The Nationals' title-winning rally was capped by Howie Kendrick's two-run homer off the foul pole in right field, stunning the raucous Houston crowd into silence.
Two batters earlier, Houston native and Rice University alum Anthony Rendon put the Nationals on the board with a solo home run off Astros starter Zack Greinke.
Till then Greinke, who has had well-publicized battles with   social anxiety and depression , had been the picture of poise, outdueling Washington starter Max Scherzer in a battle between two of baseball's best pitchers.
After Rendon's home run, Juan Soto drew a walk, prompting Astros manager A.J. Hinch to pull Greinke in favor of reliever Will Harris, who surrendered the Kendrick homer.
Soto's RBI-single in the eighth inning and Adam Eaton's two-run single in the ninth inning gave Washington cushion.
Washington Nationals designated hitter Howie Kendrick (47) celebrates with left fielder Juan Soto (22) after hitting a two-run home run against the Houston Astros during the seventh inning in game seven of the 2019 World Series at Minute Maid Park in Houston Oct 30, 2019.Troy Taormina / USA TODAY Sports via Reuters
"The dream came true, and we did it for the fans of Washington," said Ted Lerner, 94, the founding principal owner of the Nationals.
The Nats have played in Washington, D.C., since 2005, following their previous incarnation as the Montreal Expos.
Anthony A. Williams, mayor of the district when the Expos relocated to his city, thanked the team owners.
"Congratulations to Ted, Mark and the Lerner family,"   Williams tweeted after the final out.   "You've built a great team for our city and we thank you!"
Thousands of Nats fans held a watch party at their home park Wednesday night and exploded in joy at 11:50 p.m. when Washington reliever Daniel Hudson struck out Michael Brantley to end years of post-season disappointment.