Drug shortages worsen at hospitals nationwide as doctors struggle to find solutions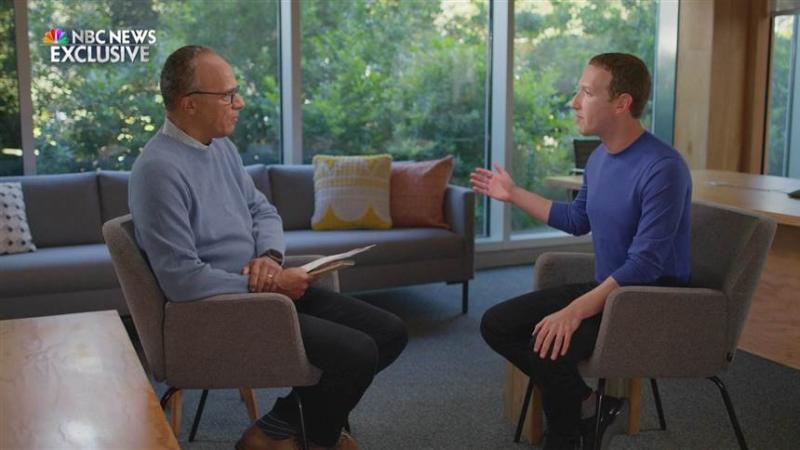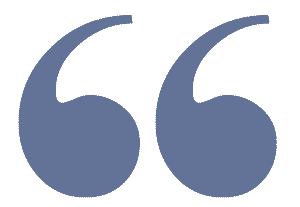 According to a new FDA report, there are 116 drug shortages nationwide as of this week, including a critical cancer medication for children and a blood thinner that's crucial for cardiac surgery. Lawmakers on Capitol Hill held a hearing this week looking into one cause: dependence on foreign production.
When drug companies are not mandated to produce drugs within our borders, the countries they do business with can use these products as ransom. This is just a sampling of things to come.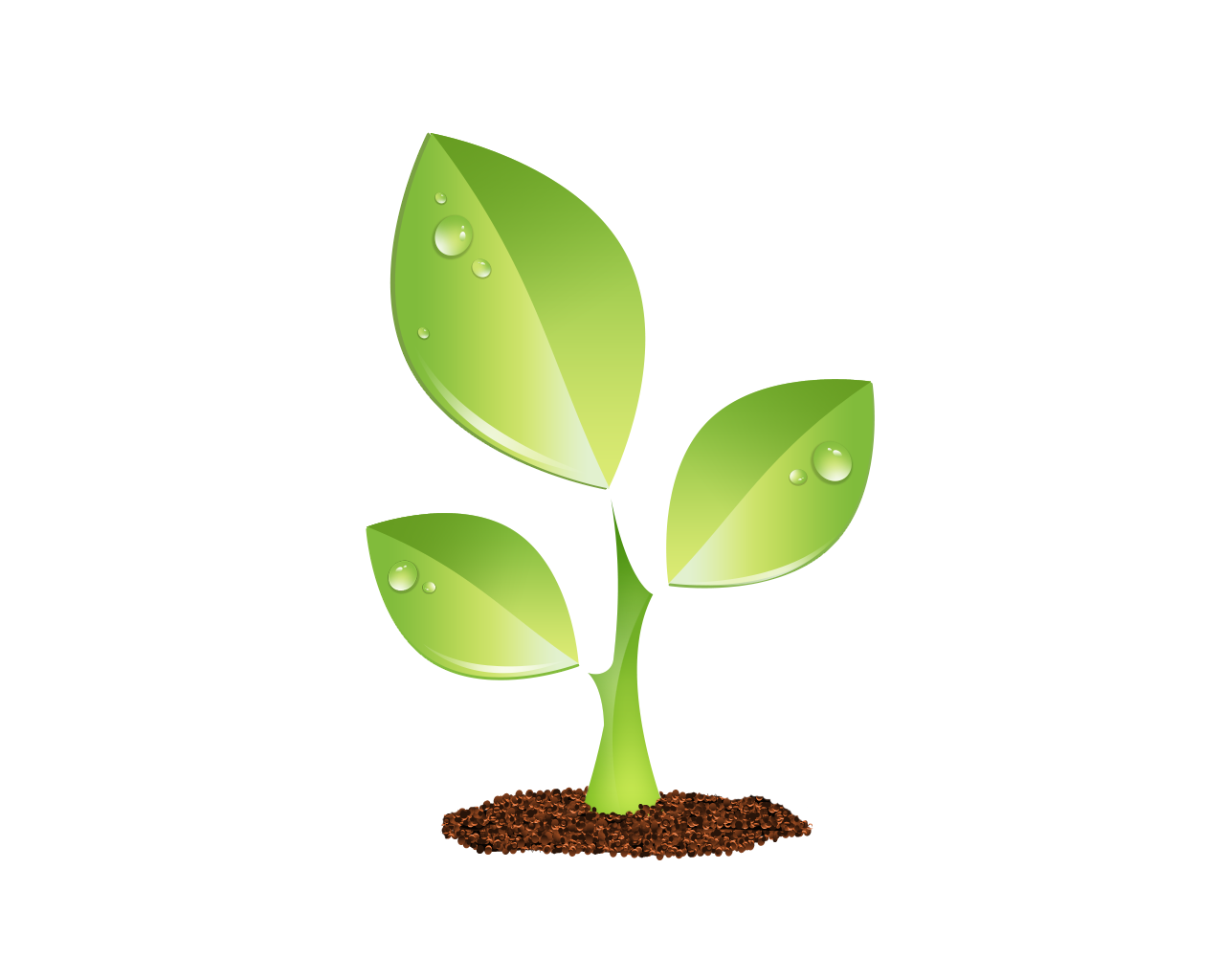 S E E D E D C O N T E N T