These Machines Can Put You in Jail. Don't Trust Them.
Via:
perrie-halpern
•
3 months ago
•
20 comments
By:
By Stacy Cowley and Jessica Silver-Greenberg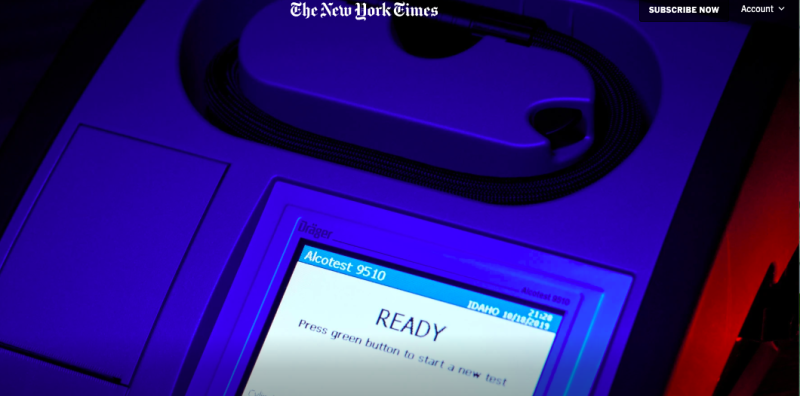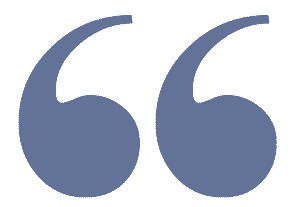 Alcohol breath tests, a linchpin of the criminal justice system, are often unreliable, a Times investigation found.
The Dräger Alcotest 9510 and similar devices from other manufacturers are found in police stations across the country. The test results produced by these machines are increasingly drawing skepticism from judges.Credit...Cooper Neill for The New York Times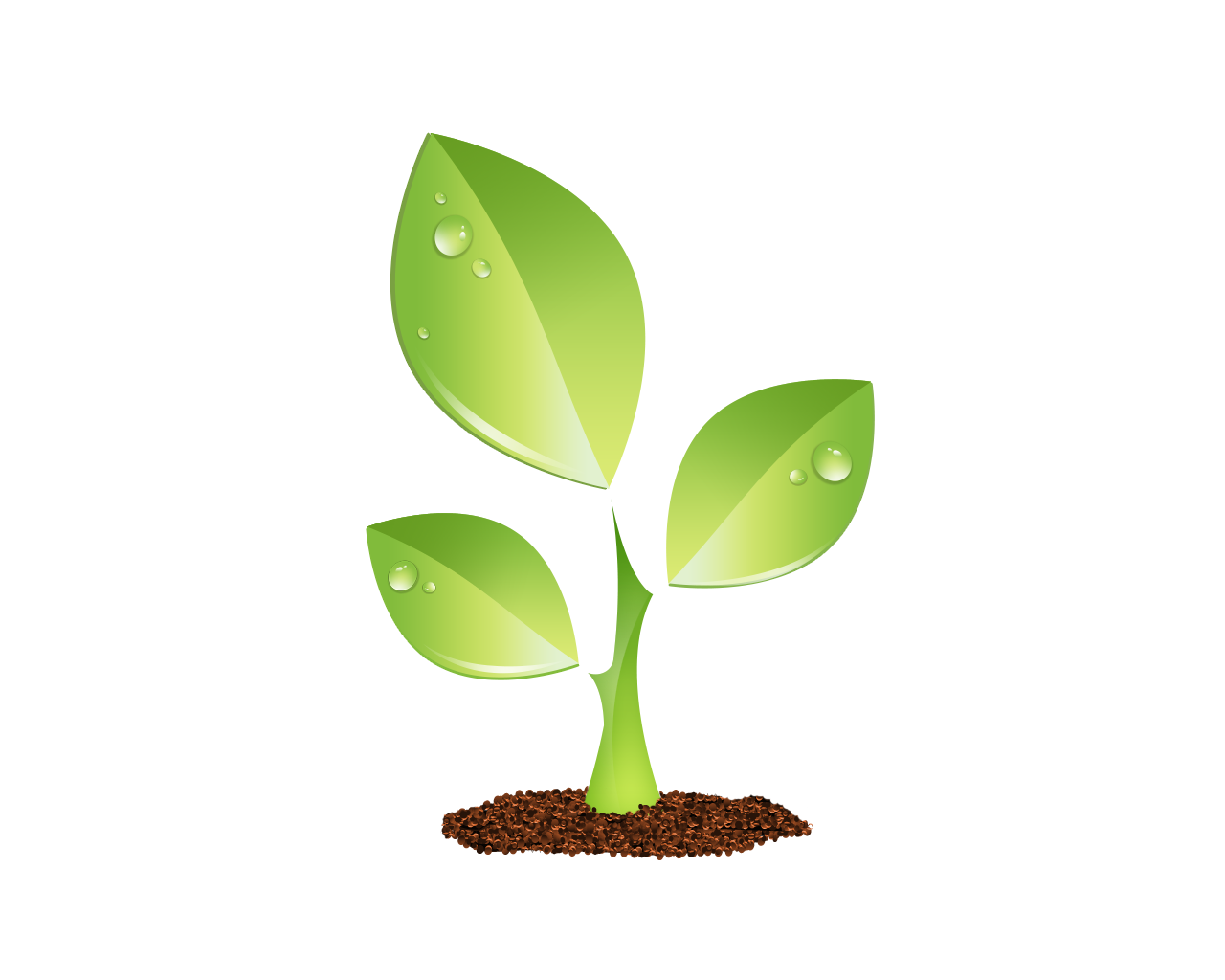 S E E D E D C O N T E N T
A million Americans   a year are   arrested for   drunken driving, and most stops begin the same way: flashing blue lights in the rearview mirror, then a battery of tests that might include standing on one foot or   reciting the alphabet.
What matters most, though, happens next. By the side of the road or at the police station, the drivers blow into a miniature science lab that estimates the concentration of alcohol in their blood.   If the level is 0.08   or higher, they are all but certain to be convicted of a crime.
But those tests — a bedrock of the criminal justice system — are often unreliable, a New York Times investigation found. The devices, found in virtually every police station in America, generate skewed results with alarming frequency, even though they are marketed as precise to the third decimal place.
Judges in Massachusetts and New Jersey have thrown out more than   30,000   breath tests in the past 12 months alone, largely because of human errors and lax governmental oversight. Across the country, thousands of other tests also have been invalidated in recent years.
The machines are sensitive scientific instruments, and in many cases they haven't been properly calibrated, yielding results that were at times 40 percent too high. Maintaining machines is up to police departments that sometimes have shoddy standards and lack expertise. In some cities, lab officials have used stale or home-brewed chemical solutions that warped results. In Massachusetts, officers used  a machine with rats nesting inside .
Technical experts have found serious programming mistakes in the machines' software. States have picked devices that their own experts didn't trust and have disabled safeguards meant to ensure the tests' accuracy.
The Times interviewed more than 100 lawyers, scientists, executives and police officers and reviewed tens of thousands of pages of court records, corporate filings, confidential emails and contracts. Together, they reveal the depth of a nationwide problem that has attracted only sporadic attention.
A county judge in Pennsylvania   called it "extremely questionable"   whether any of his state's breath tests could withstand serious scrutiny. In response, local prosecutors stopped using them. In Florida, a panel of judges described their state's instrument as a   "magic black box"   with "significant and continued anomalies."
Even some industry veterans say the machines should not be de facto arbiters of guilt. "The tests were never meant to be used that way," said   John Fusco, who ran   National Patent Analytical Systems, a maker of breath-testing devices.
Yet the tests have become all but unavoidable. Every state punishes drivers who refuse to take one when ordered by a police officer.
The consequences of the legal system's reliance on these tests are far-reaching. People are wrongfully convicted based on dubious evidence. Hundreds were never notified that their cases were built on faulty tests.
And when flaws are discovered, the solution has been to   discard the results   — letting potentially dangerous drivers off the hook.
A man backed his car into an 83-year-old woman outside a liquor store and then failed field sobriety tests. Another man was stopped after vomiting out the window and veering "all over the road." One more driver, with a suspended license, was pulled over and blew a 0.32 — a level of drunkenness that would leave most people unconscious.
Read more at the "Seeded Content"