Michele Bachmann: Climate Change is a 'fraud' because God promised Noah there'd be no more floods
Via:
john-russell
•
3 months ago
•
28 comments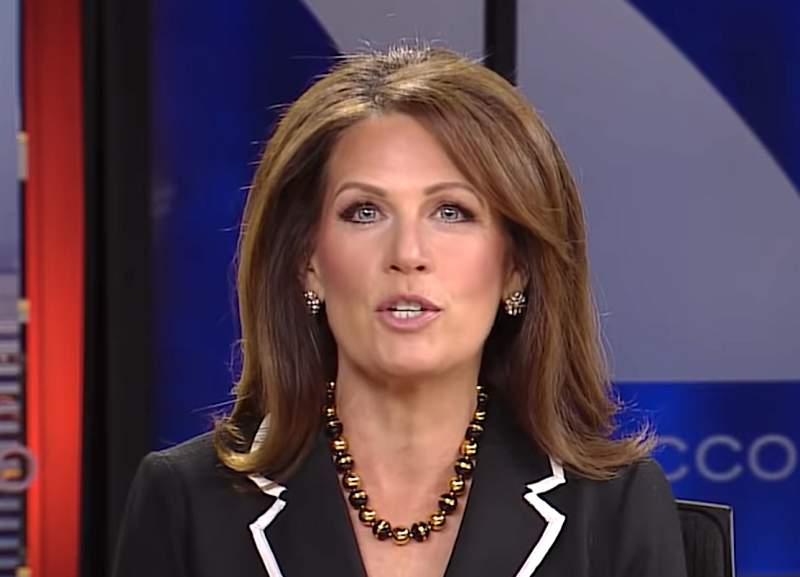 "And what is it these frauds tells us with climate change?" she said. "That the world's going to be flooded. Isn't it interesting they're saying it's going to be another catastrophe, it's flooding, we're going to be flooded? God says we will never be flooded."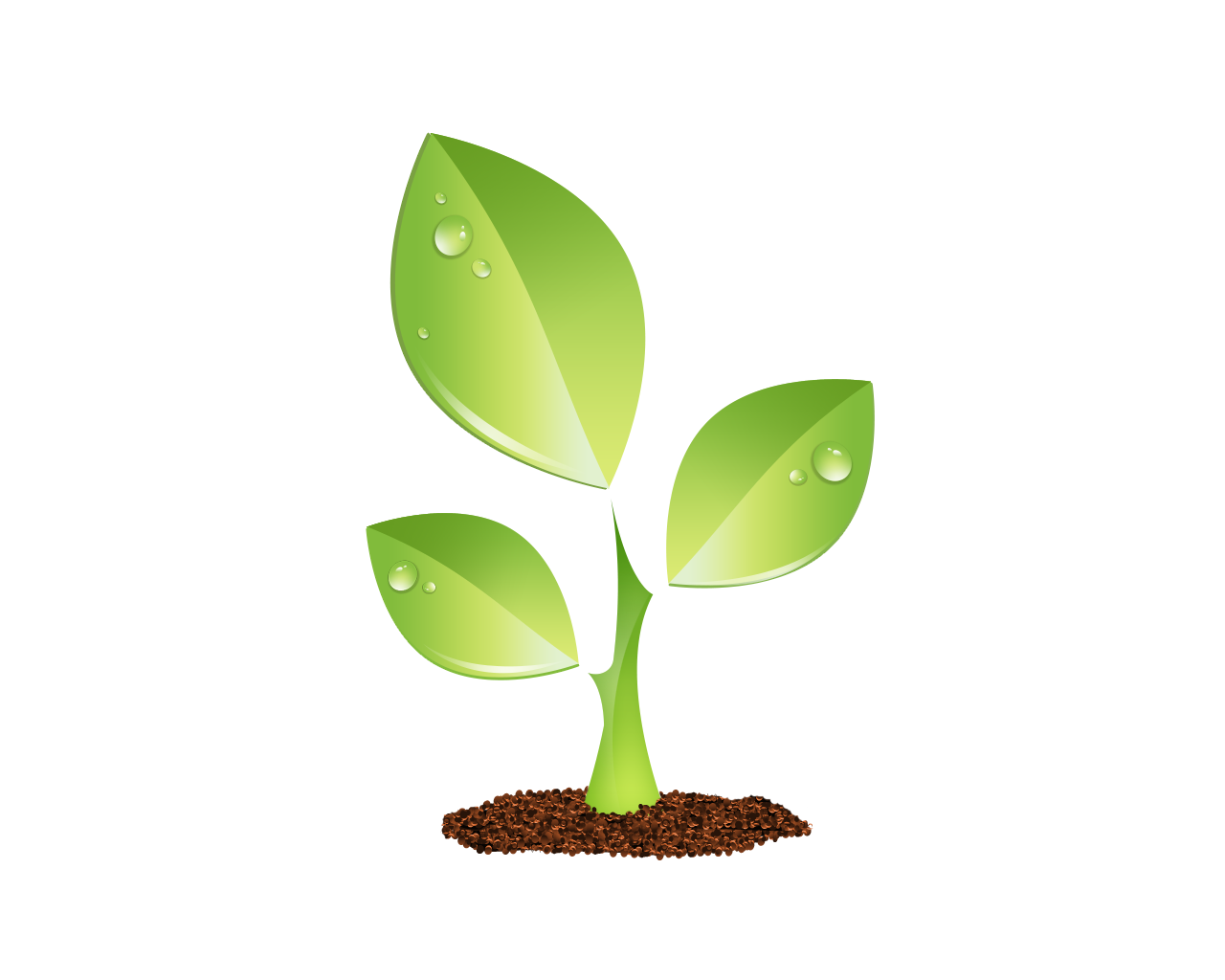 S E E D E D C O N T E N T
During  an appearance  on the  Understanding the Times  radio program this weekend, former Minnesota congresswoman  Michele Bachmann  called on Christian pastors to reassure the people that climate change doesn't pose a threat, thanks to a promise God made in the Old Testament.
"I would encourage pastors to start preaching on this issue of climate change and God's view of climate change," Bachmann told host Jan Markell in an audio clip flagged by  Right Wing Watch . "The very covenant was established by God and Noah. And that covenant was that sin was so gross in the world that God had to bring about judgment, and then he had to bring about salvation, and from there came Abraham."
"God put a rainbow in the sky as a sign of his covenant and he said very clearly to the entire world, 'Never again will there be judgment, never again will the world be flooded,'" Bachman added.
According to Bachmann, when it comes to God's word, you can "take it to the bank."
"And what is it these frauds tells us with climate change?" she said. "That the world's going to be flooded. Isn't it interesting they're saying it's going to be another catastrophe, it's flooding, we're going to be flooded? God says we will never be flooded."
Listen to the clip below: