Supreme Court Appears Ready to Let Trump End DACA Program
Category: News & Politics
Via:
just-jim-nc-ttth
•
8 months ago
•
196 comments
By:
Adam Liptak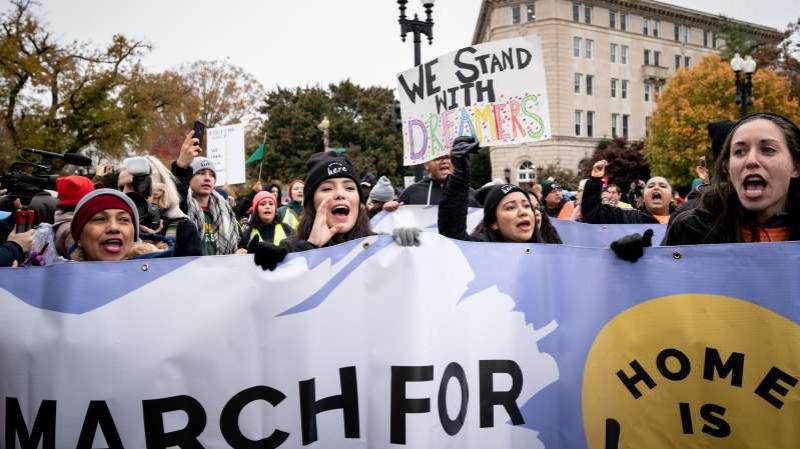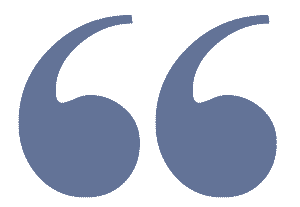 The Supreme Court's conservative majority appeared ready on Tuesday to side with the Trump administration in its efforts to shut down a program protecting about 700,000 young undocumented immigrants known as Dreamers. The court's liberal justices probed the administration's justifications for ending the program, expressing skepticism about its rationales for doing so. But other justices, including President Trump's two appointees, indicated that they would not second-guess the...
This is going to be interesting and will bring a barrage of "but the court is loaded" claims by heart bleeding liberals............if it turns out against their "feelings".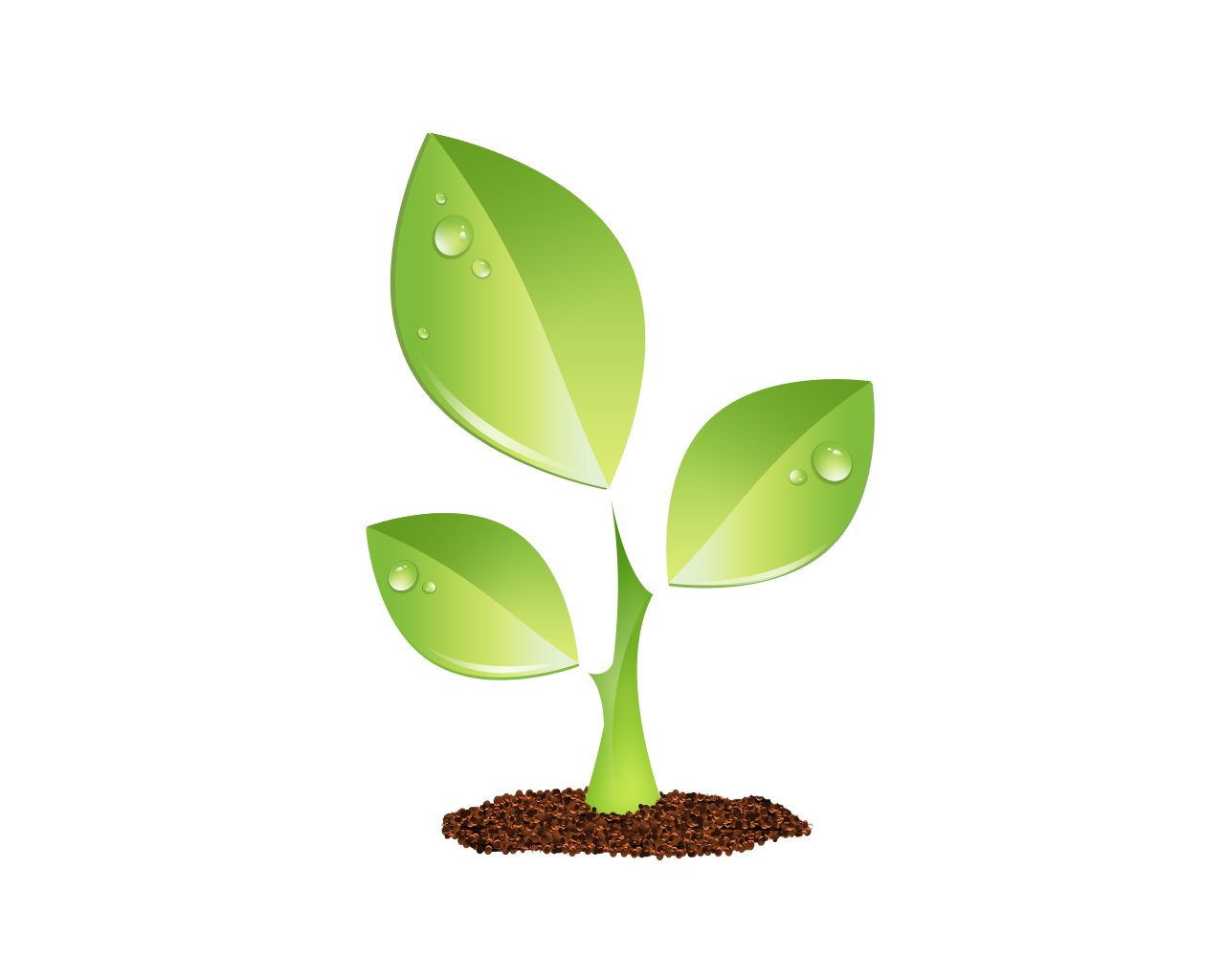 S E E D E D C O N T E N T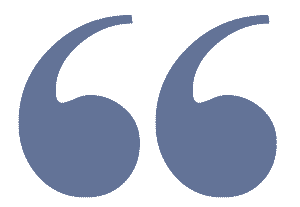 "I assume that was a very considered decision," Justice Brett M. Kavanaugh said of a second set of justifications offered by the administration in a memorandum last year after its decision to end the program was challenged in court.
Justice Neil M. Gorsuch said he saw little point in requiring the administration to come forward with better or more elaborate reasons. "What good would another five years of litigation over the adequacy of that explanation serve?" he asked.
Still, the justices agreed that the young people who signed up for Deferred Action for Childhood Arrivals, or DACA, were sympathetic and that they and their families, schools and employers had relied on it in good faith. "I hear a lot of facts, sympathetic facts, that you've put out there, and they speak to all of us," Justice Gorsuch said.
And while Chief Justice John G. Roberts Jr. indicated that the administration was on solid legal footing in saying the program was unlawful, he said the Supreme Court could rule in a humane way, minimizing the hardships people participating in the program would face if it were ended.
"It's not always the case when the government acts illegally in a way that affects other people," he said, "that we go back and untangle all of the consequences of that." The program, he suggested, could be wound down in measured steps.
Chief Justice Roberts added that both the Obama and Trump administrations have said they would not deport people eligible for the program, meaning that the main practical questions if the program is ended would be their ability to work legally, obtain driver's licenses and the like.
"The whole thing was about work authorization and these other benefits," the chief justice said. "Both administrations have said they're not going to deport the people."
The arguments in the case, one of the most important of the court's term, addressed the president's power over immigration, a critical issue for Mr. Trump and a divisive one, especially as it has played out in the debate over DACA, a program that has broad, bipartisan support.
The program, announced by President Barack Obama in 2012, allows young people brought to the United States as children to apply for a temporary status that shields them from deportation and allows them to work. The status lasts for two years and is renewable, but it does not provide a path to citizenship.
In the past, Mr. Trump has praised the program's goals and suggested he wanted to preserve it. "Does anybody really want to throw out good, educated and accomplished young people who have jobs, some serving in the military?" he asked in a 2017 Twitter post.
But as the court took up its future on Tuesday, Mr. Trump struck a different tone. "Many of the people in DACA, no longer very young, are far from 'angels,'" he wrote on Twitter. "Some are very tough, hardened criminals."
In fact, the program has strict requirements. To be eligible, applicants had to show that they had committed no serious crimes, had arrived in the United States before they turned 16 and were no older than 30, had lived in the United States for at least the previous five years, and were in school, had graduated from high school or received a G.E.D. certificate, or were an honorably discharged veteran.
Justice Sonia Sotomayor said the DACA recipients were justified in relying on Mr. Trump's earlier statements. Mr. Trump, she said, had been "telling DACA-eligible people that they were safe under him and that he would find a way to keep them here."
Solicitor General Noel J. Francisco, representing the administration, said the program was by its nature an interim step.
"DACA was always meant to be a temporary stopgap measure that could be rescinded at any time, which is why it was only granted in two-year increments," he said. "So I don't think anybody could have reasonably assumed that DACA was going to remain in effect in perpetuity."
But Justice Stephen G. Breyer said that many people and groups had indeed relied on the program to continue indefinitely, judging by the supporting briefs filed in the three cases before the court, including the Department of Homeland Security v. Regents of the University of California, No. 18-587.
"There are 66 health care organizations," he said. "There are three labor unions. There are 210 educational associations. There are six military organizations. There are three home builders, five states plus those involved, 108, I think, municipalities and cities, 129 religious organizations and 145 businesses."
The roots of the decision to shut down the program figured in the argument, as the justices parsed two sets of rationales from successive heads of the Department of Homeland Security.
After contentious debates among his aides, Mr. Trump announced in September 2017 that he would wind down the program. He gave only a single reason for doing so, saying that creating or maintaining the program was beyond the legal power of any president.
"I do not favor punishing children," Mr. Trump said in his formal announcement of the termination. But, he added, "the program is unlawful and unconstitutional and cannot be successfully defended in court."
That decision was reflected in a bare-bones memo from Elaine C. Duke, then the acting secretary of homeland security. She offered no policy reasons for the move, just that DACA was unlawful.
Theodore B. Olson, a lawyer for the DACA recipients, said the memo allowed the administration to avoid taking political heat on the issue. "The administration did not want to own this decision," he said.
Mr. Francisco disagreed. "We own this," he said.
Mr. Francisco pointed to a second memo, issued last year by Kirstjen Nielsen, the homeland security secretary at the time. It mostly relied on the earlier rationales in Ms. Duke's memo, but added one more, about the importance of projecting a message "that leaves no doubt regarding the clear, consistent and transparent enforcement of the immigration laws against all classes and categories of aliens."
That policy justification, Mr. Francisco said, was sufficient even if the administration was mistaken in its legal rationale.
Michael J. Mongan, California's solicitor general, who argued in favor of the program, disagreed, calling Ms. Nielsen's new rationale "a boilerplate assertion."
Mr. Olson acknowledged that it was theoretically possible for the Trump administration to end the program without violating the law. Asked by Justice Kavanaugh if "the executive has the legal authority to rescind DACA," Mr. Olson said yes.
But Mr. Olson said the administration's justifications for doing so had to make sense, particularly given what was at stake.
"The government's termination of DACA triggered abrupt, tangible, adverse consequences and substantial disruptions in the lives of 700,000 individuals, their families, employers, communities and the armed forces," he said. "That decision required the government to provide an accurate, reasoned, rational and legally sound explanation. It utterly failed to do so."
The Trump administration's argument that the program was unlawful was based on a 2015 ruling from the United States Court of Appeals for the Fifth Circuit, in New Orleans. But that decision concerned a different, much larger program. Lower courts have ruled that the two programs differed in important ways, undermining the administration's legal analysis.
On Tuesday, Justice Sotomayor appeared to agree, saying that said she had not seen an adequate explanation for the termination. "This is not about the law," she said. "This is about our choice to destroy lives."
Justice Ruth Bader Ginsburg said that it was impossible to disentangle the administration's legal rationale from its later policy justification. "We don't know how she would respond," Justice Ginsburg said of Ms. Nielsen, "if there were a clear recognition that there was nothing illegal about DACA."