Sondland Implicates Trump, Giuliani In Quid Pro Quo Scheme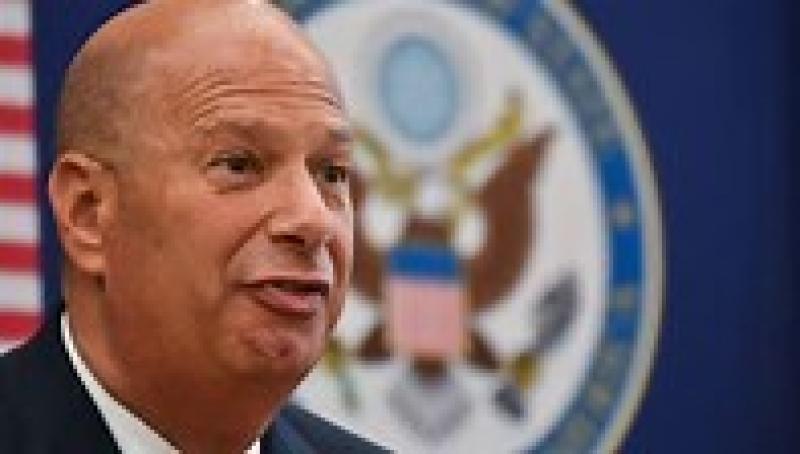 In a just released opening statement by Gordon Sondland  he admits , specifically, that there was a quid pro quo set up between the release of aid to Ukraine and investigations of Biden and the DNC. 
He is handing over Trump and Giuliani. 
Get your popcorn. 
Sondland testimony begins in about 10 minutes.