For Those Of You Who Hang On And Believe Attorney General Barr's Every Word, Here's Some News For You --- EPSTEIN KILLED HIMSELF
Category: News & Politics
By:
john-russell
•
7 months ago
•
22 comments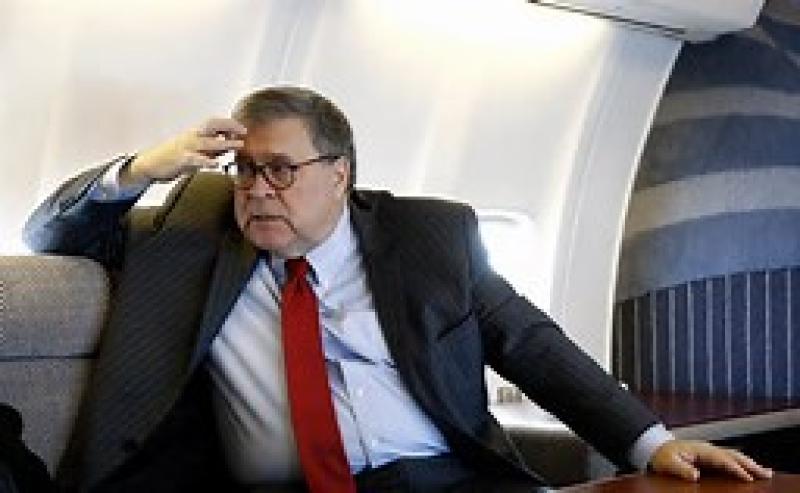 William Barr, Attorney General of the United States , has reviewed the evidence and reached a conclusion,  Jefferey Epstein, subject of so many right wing conspiracy theories, killed himself. 



...Mr. Epstein's death was a suicide, Mr. Barr said. He said that he personally reviewed security camera footage showing that no one entered the area where Mr. Epstein was housed on the night he died.






Mr. Barr said Mr. Epstein was able to kill himself after a series of errors by prison officials and guards. The Justice Department was still investigating several aspects of Mr. Epstein's death, he said, including why he did not have a cellmate the night he hanged himself, even though he had recently been on a suicide watch. Typically people at risk of suicide are not housed alone.




''I think it was important to have a roommate in there with him and we're looking into why that wasn't done, and I think every indication is that was a screw-up,'' Mr. Barr said. ''The systems to assure that

was done were not followed.''


https://www.nytimes.com/2019/11/22/nyregion/william-barr-jeffrey-epstein-suicide-investigation.html

On to the next conspiracy theory ! Times a wastin' !
All those Epstein Didn't Kill Himself  memes are headed to the trashbin of cyberspace