The 'Silicon Six' spread propaganda. It's time to regulate social media sites.
Via:
krishna
•
6 months ago
•
115 comments
By:
Sacha Baron Cohen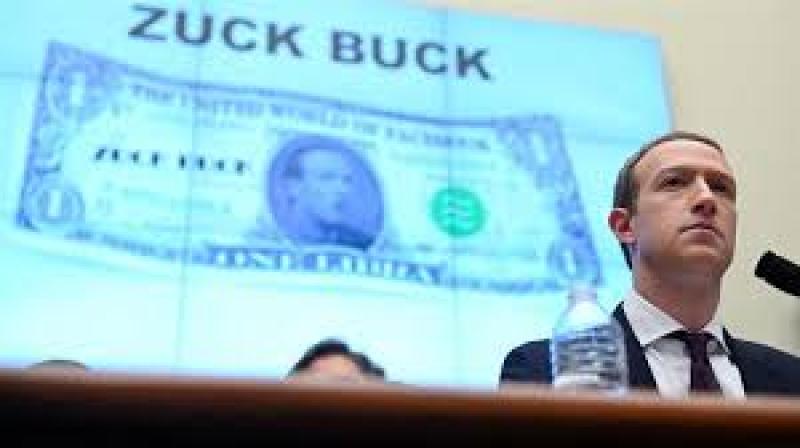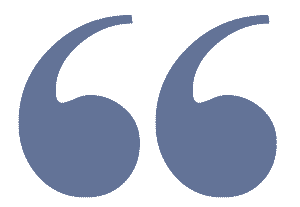 A pluralistic democracy depends on shared truths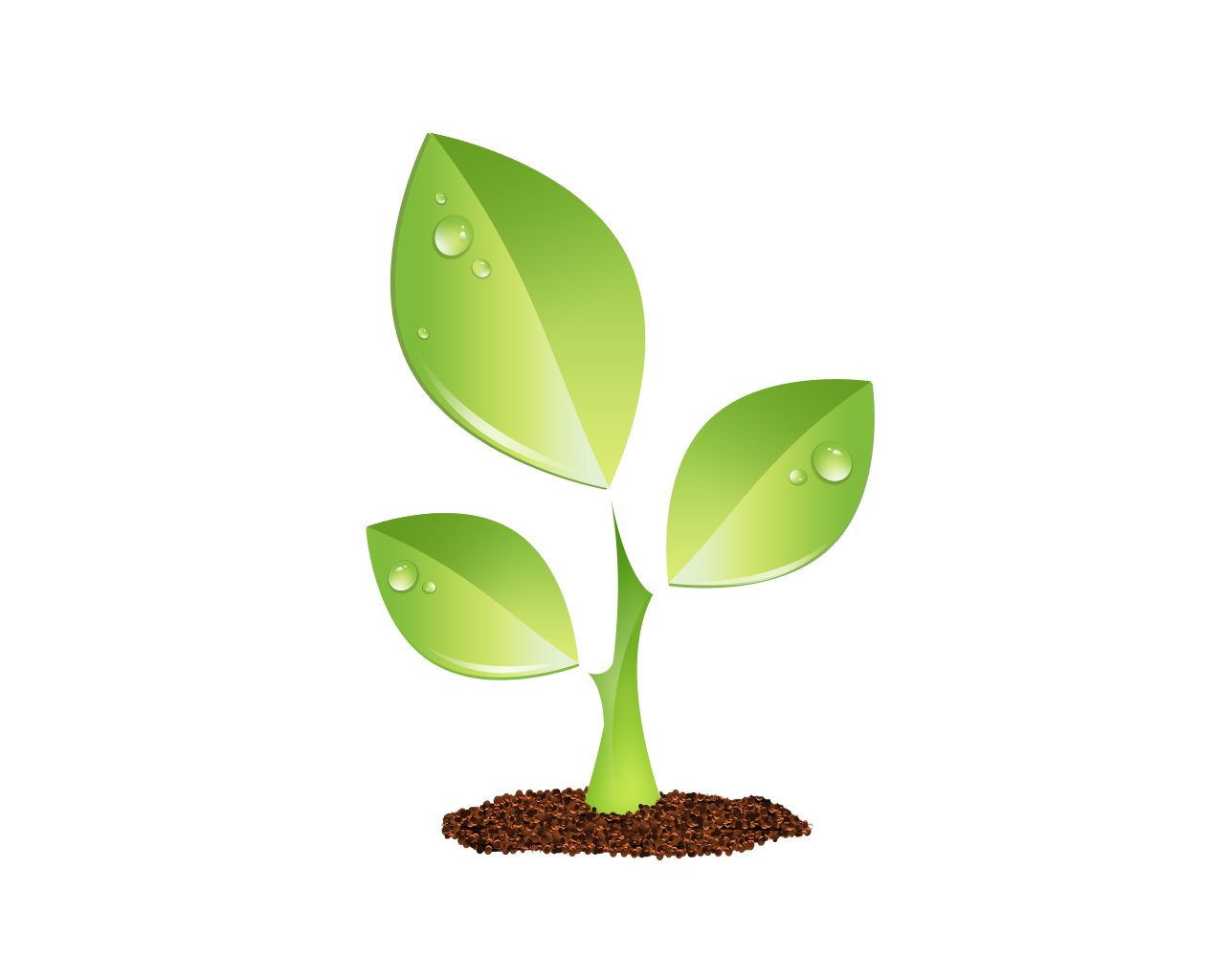 S E E D E D C O N T E N T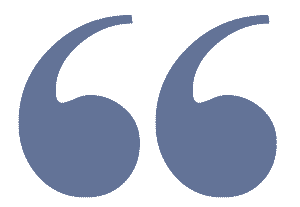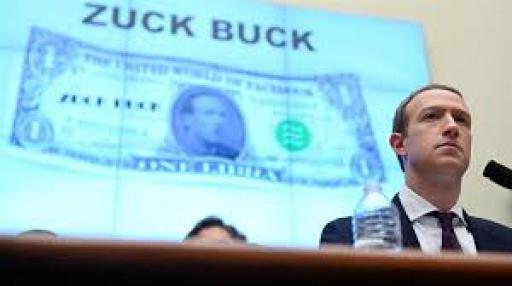 Facebook chief executive Mark Zuckerberg testifies at a House hearing. (Erin Scott/Reuters)




Sacha Baron Cohen is an actor, director, comedian and screenwriter.
I get it: I'm one of the last people you'd expect to hear warning about the danger of conspiracies and lies. I've built a career on pushing the limits of propriety and good taste. I portrayed Borat, the first fake-news journalist, along with satirical characters such as Ali G, a wannabe gangster, and Bruno, a gay fashion reporter from Austria. Some critics have said my comedy risks reinforcing old racial and religious stereotypes.
I admit that most of my comedy over the years has been pretty juvenile. However, when Borat was able to get an entire bar in Arizona to sing  "throw the Jew down the well,"  it revealed people's indifference to anti-Semitism. When, as Bruno, I started kissing a man in a cage fight in Arkansas and  nearly started a riot , it showed the violent potential of homophobia. And when, disguised as an ultra-woke developer, I  proposed building a mosque in one rural community, prompting a resident to proudly admit, "I am racist, against Muslims," it showed a wide acceptance of Islamophobia.
The ugliness my jokes help reveal is why I'm so worried about our pluralistic democracies. Demagogues appeal to our worst instincts. Conspiracy theories once confined to the fringe are going mainstream, fueled in part by President Trump, who has spread such paranoid lies more than  1,700 times  to his 67 million Twitter followers. It's as if the Age of Reason — the era of evidential argument — is ending, and now knowledge is delegitimized and scientific consensus is dismissed. Democracy, which depends on shared truths, is in  retreat , and autocracy, which thrives on shared lies, is on the march. Hate crimes are  surging , as are murderous attacks on religious and ethnic minorities.
 Relayed:  Intellectual Honesty