These are the people that you should be thanking for the bounty that you have.
By:
kavika
•
6 months ago
•
25 comments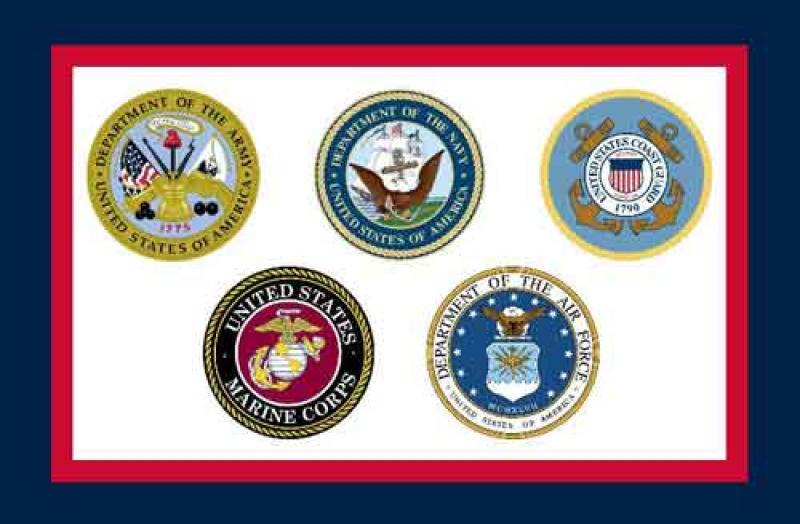 On this holiday Americans celebrate many things, family, friends and the good things in their lives. 
This how the Kavika family spent Thanksgiving.
We had dinner at our house. Our guests were my brother in law (retired 24 years Army Infantry) sister in law (retired 20 years Army signal corp). Our neighbors, Jerry and Elaine (Jerry Army vet) and another neighbor Kate (her husband was 24 years Army) and had walked on last year. All had seen extensive combat and there are a few Purple Hearts among us. 
The phone rang and it was my BIL/SIL grandson calling from Lakeland AFB in Texas. Earlier in the day my son (disabled Marine) called and my great-grandson called from Australia (Special Air Services, Australian special forces) phoned. It reminded us as it always does that many of our fellow Americans are out there today/tonight. Scattered across the U.S. and the world. Each doing their job while we are able to be home with friends and family. 
Glasses were raised and a toast to ''missing comrades'' was made. 
For the last 200 plus years, we have been able to celebrate because they are out there, on the line. Some as we speak are outside the wire.
A toast to our military members who are holding the line. 
A salute to you.