WHY ARE ALPHA MALES SUCH SAD SACKS?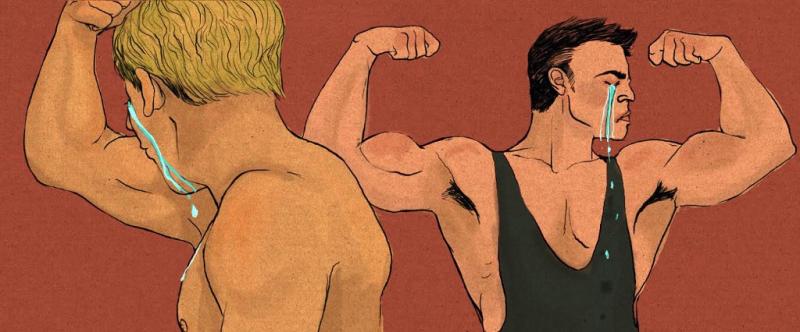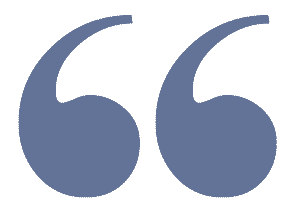 By now, you may have heard about a recent psychology study that confirmed what women have long suspected: Sexist men aren't just assholes, they're deeply mentally unwell.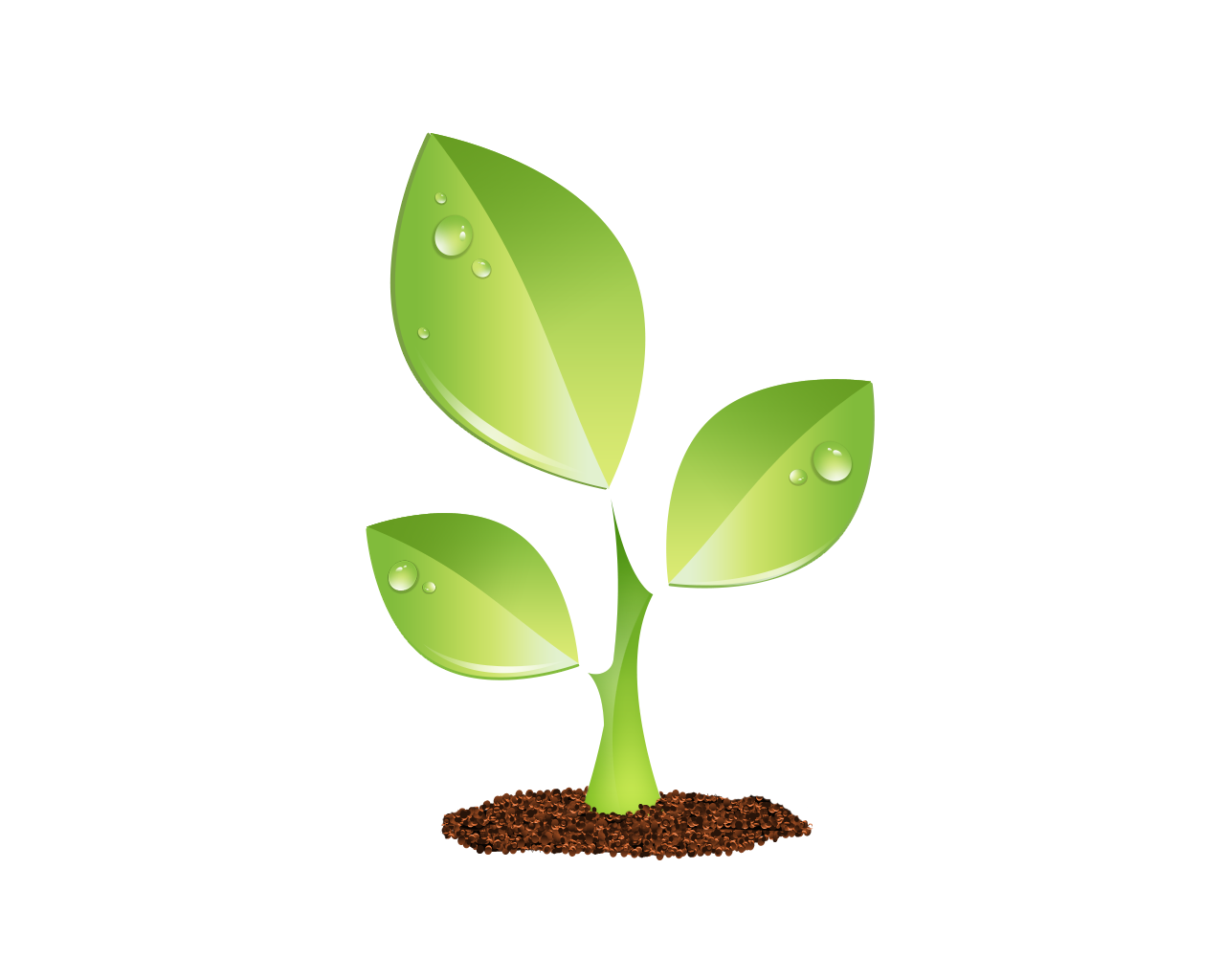 S E E D E D C O N T E N T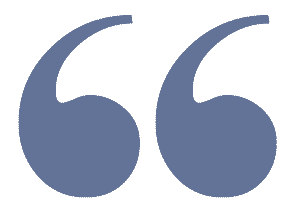 The study, a meta-analysis   published in the   Journal of Counseling Psychology , found that men who subscribe to traditional ideas about masculinity are more likely to suffer psychological and behavioral problems, such as depression, anxiety, poor body image, substance abuse and being unable to form meaningful relationships.
The researchers identified 11 attitudes and behaviors generally regarded as masculine: a desire to win, a need for emotional control, risk-taking, violence, dominance, sexual promiscuity (e.g., "playboy" behavior), self-reliance, primacy of work (i.e., an obsession with professional success), power over women disdain for homosexuality and pursuit of status. The more strongly men associate those characteristics with manliness, the more likely they are to suffer psychological problems.
But one part of the study was particularly interesting, especially through the lens of pop culture: The association between traditional masculinity and the negative mental health outcomes mentioned in the study are especially strong for men who emphasized self-reliance, power over women and playboy behavior.
There are two possible explanations here: Either depressed men are trying to work and fuck their way to happiness, or being a controlling, workaholic, sex addict makes one depressed. Either way, the study proves that no amount of money, sex or power will fill the void in men's souls, troubling when you consider men are often socialized to believe these things are ends unto themselves, the ultimate rewards in life. Instead, they appear to be the marks of a lonely existence.