Program promises to turn robocalls into cash, local teen makes thousands
Category: News & Politics
Via:
krishna
•
2 years ago
•
2 comments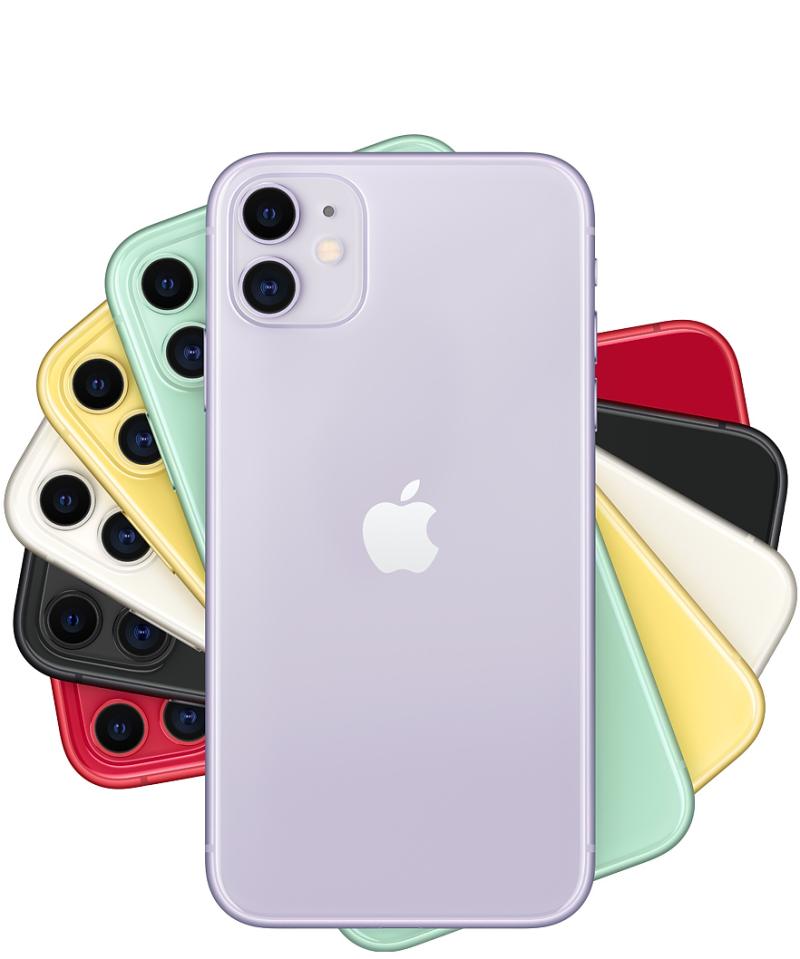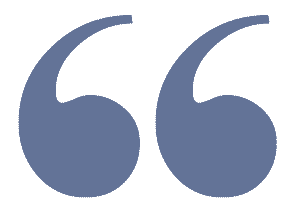 Local 16-year-old made $20,000 in eight months using Turning Robocalls into Cash program
S E E D E D C O N T E N T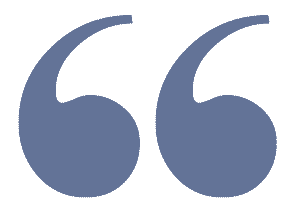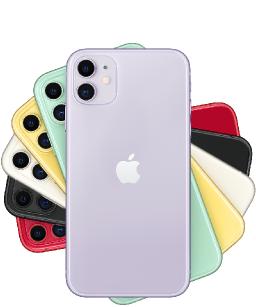 GREENVILLE, S.C.-- 
Robocalls are unwanted, annoying, often illegal and could be worth money to anyone willing to track down who is on the other end of the line.
Jackson Gosnell, a sophomore at Blue Ridge High School, doesn't have a typical job for a teenager.
He makes his money using the program Turning Robocalls into Cash.
Gosnell   paid $47 for the kit .
"I've made a little over $20,000 since the end of March of this year," he said.
The kit consists of a downloadable PDF with instructions on how to make money each time a robocall comes through.
"The first thing is you've got to actually take the calls," said kit creator Doc Compton.
It takes a little research to figure out what company is calling and how to contact that company. Then, kit users send what they call a pre-litigation demand letter to the company....
Related: 
1. Robocalls on the rise: Americans get 18 spam calls per month, report says
2. Robocall crackdown sails through the impeachment noise