U.S. Payroll Gain of 266,000 Trounces Forecasts as Wages Heat Up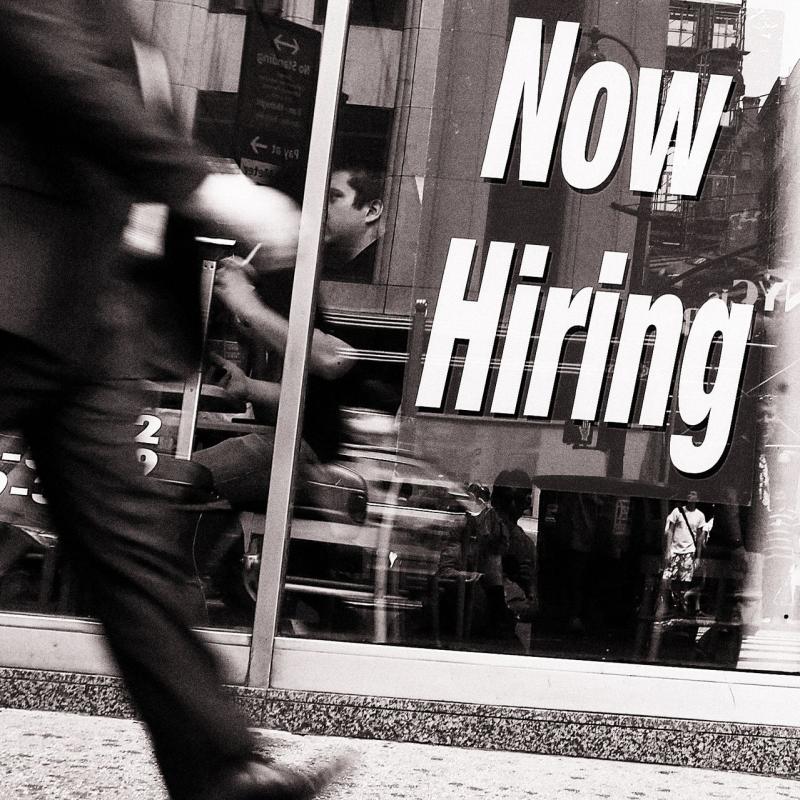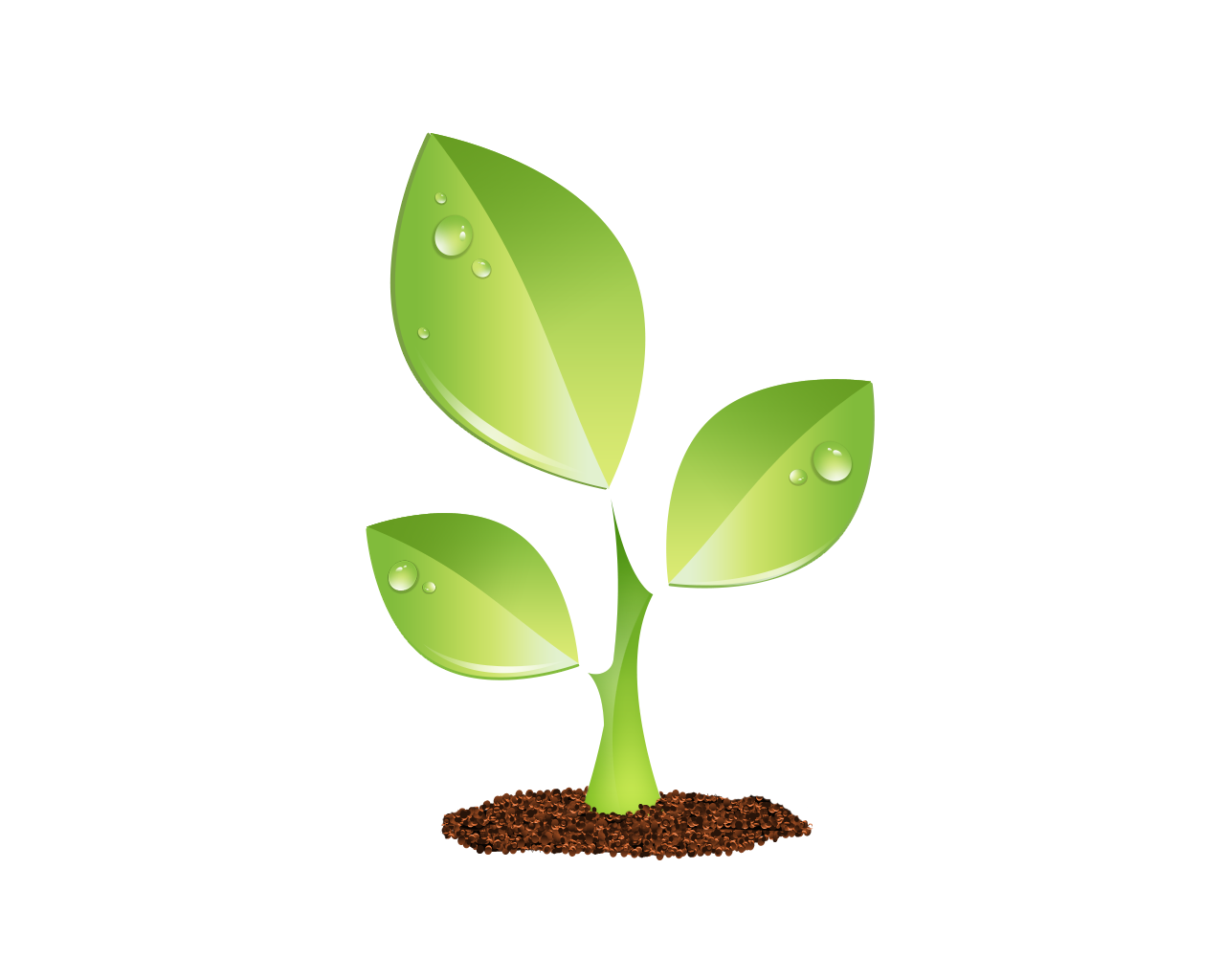 S E E D E D C O N T E N T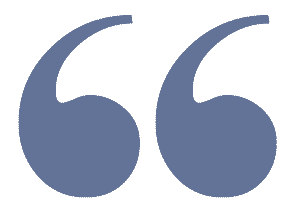 Unemployment rate falls to 3.5%, matching half-century low








Automaker payrolls rebound by 41,300 after GM strike ends             





U.S. job gains roared back in November as unemployment matched a half-century low and wages topped estimates, giving the Federal Reserve more reason to hold interest rates steady after three straight cuts.
Payrolls jumped 266,000, the most since January, after an upwardly revised 156,000 advance the prior month, according to a Labor Department release Friday that topped all estimates in a Bloomberg survey calling for 180,000 jobs. It was the first full month that General Motors Co. workers returned to work after a 40-day strike, adding 41,300 to automaker payrolls following a similar drop the prior month.
Stocks in the U.S. climbed on the report and headed for their best gain in a month, while Treasuries fell and the dollar rose.
The jobless rate dipped to 3.5%, matching the lowest since 1969. Average hourly earnings climbed 3.1% from a year earlier, exceeding projections, and the prior month was revised higher. Private employment jumped by 254,000.
The data back the Fed's view that the labor market remains strong, supporting consumers and continued economic growth. That may give the central bank more room to keep interest rates on hold at their meeting next week amid the uncertainty of President Donald Trump's prolonged trade talks with China. Wage gains should also support holiday shopping and ease concerns about a slowdown.
"It's a significant surprise because economists were ready to go with the idea that payroll growth was slowing down because the job market had gotten tight," said Stephen Stanley, chief economist at Amherst Pierpont. "The whole tenor has changed in terms of job growth. We're back at steady-as-she-goes at a robust pace."