Company surprises employees with $10 million in bonuses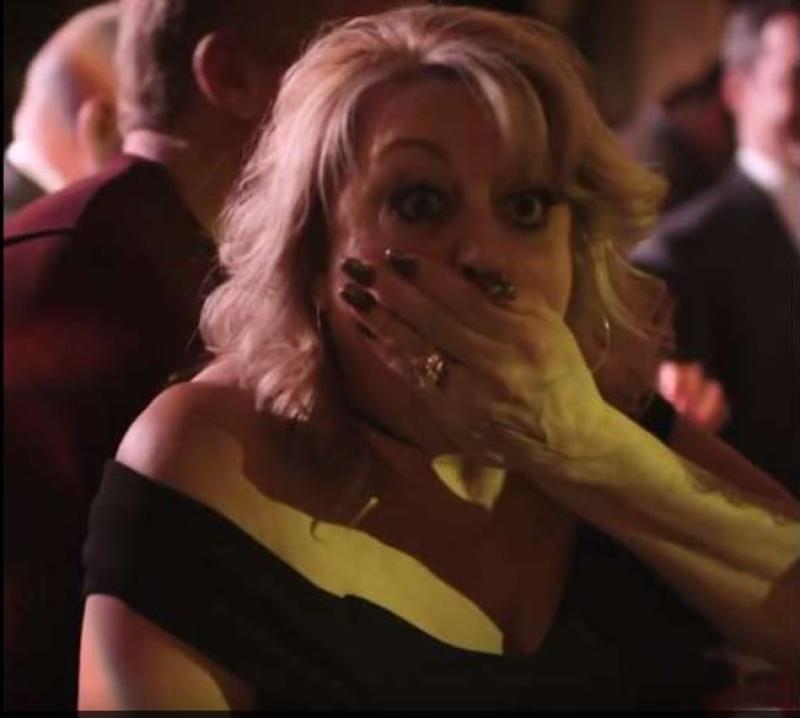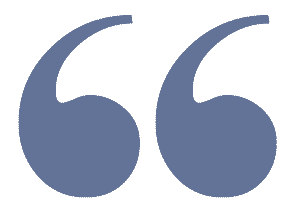 St. John Properties, is a real estate firm, made a surprise announcement that it is giving its 198 employees collectively $10 million in bonuses.
Not all rich people don't share. This is quite a deal. Average of $50K per employee on top of their already annual bonus. Unheard of.............as far as I know.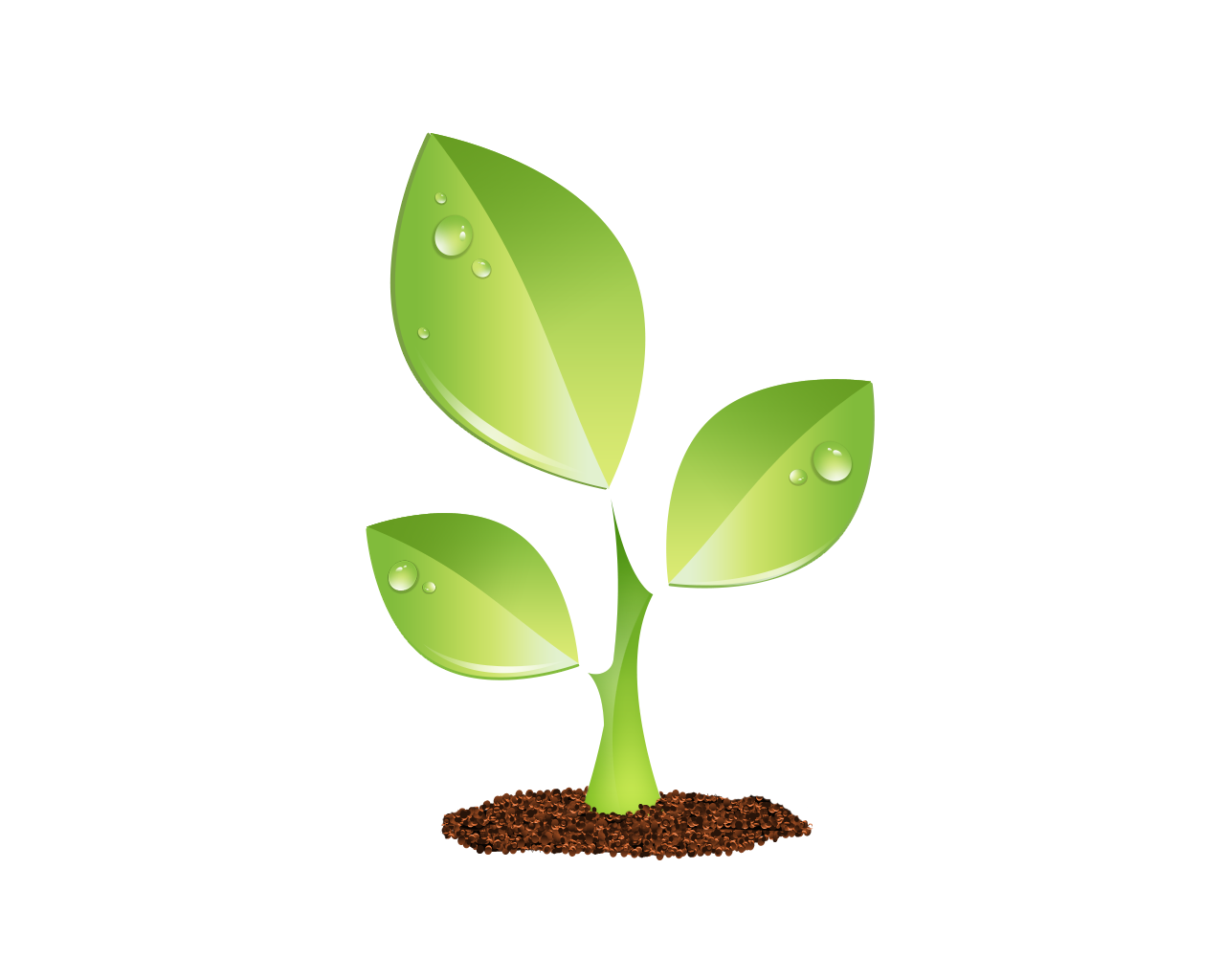 S E E D E D C O N T E N T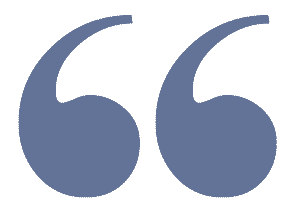 It's a video from this source so watch