Bernie Sanders has an anti-Semitism problem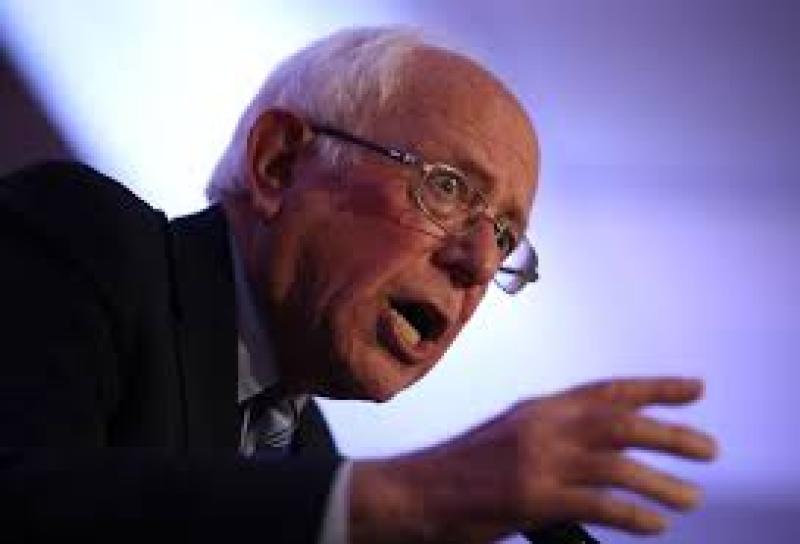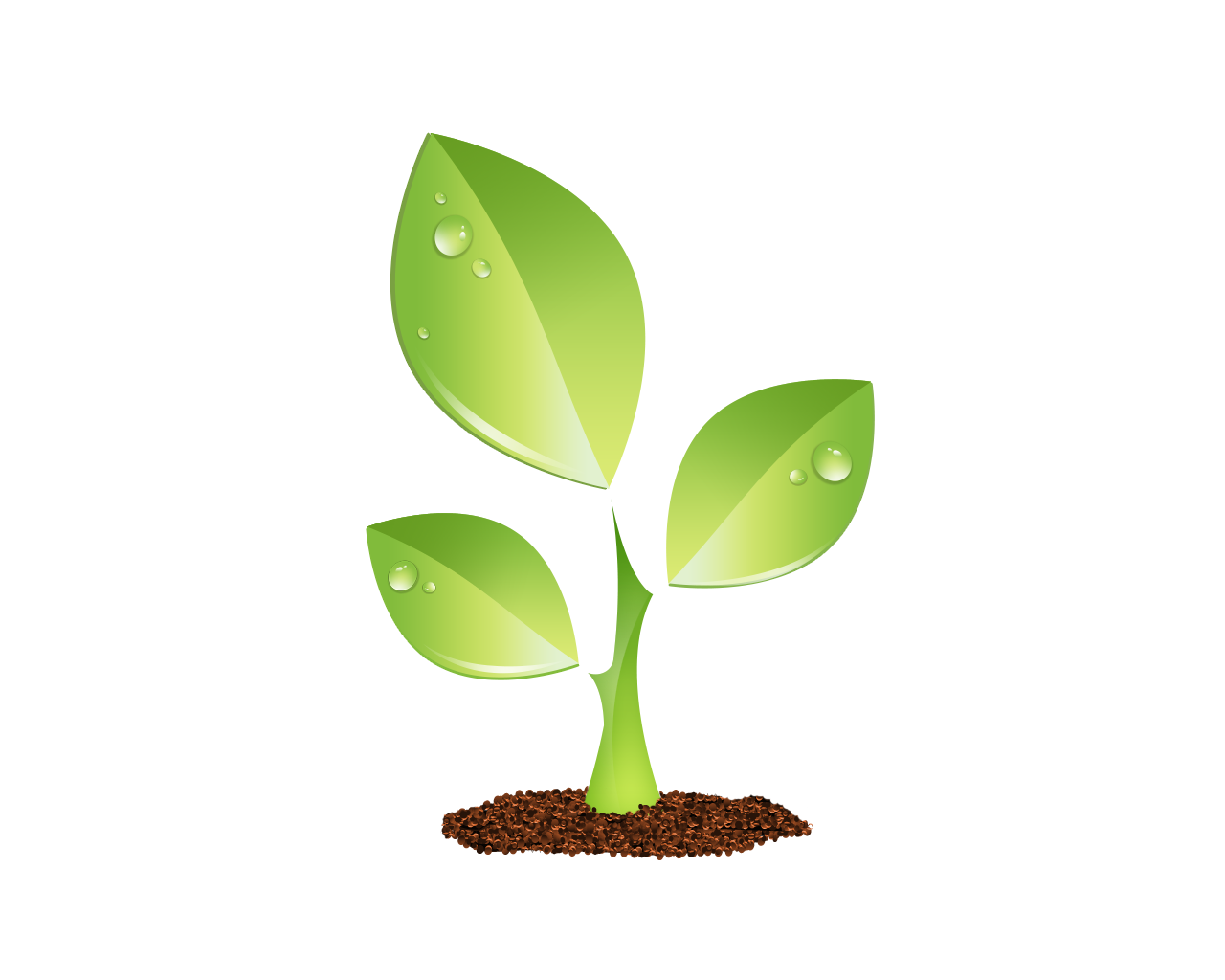 S E E D E D C O N T E N T
B ernie Sanders may be ethnically Jewish, but his campaign is rapidly turning out to be the most anti-Semitic in decades.
The latest scandal to rock the Vermont senator's campaign is his overnight reversal on endorsing Cenk Uygur, the Armenian genocide-denying founder of liberal news network The Young Turks. Sanders retracted his endorsement of Uygur for California's 35th congressional seat since vacated by Katie Hill, after rare bipartisan backlash.
Among other malfeasance, Uygur has written countless misogynist screeds, advocated for the legalization of bestiality, and perhaps most alarmingly, favorably interviewing former KKK leader David Duke.
Even if Uygur had given Duke a challenging interview, it's still irresponsible to give Duke and his ilk a platform.
In a vacuum, that Bernie even gave this thug the time of day at all would have been bad enough. Uygur's misogyny and general grossness has been well-known for years, but his anti-Semitism is just a part of a pattern of the vile creatures Sanders has now surrounded himself with.
Earlier this month, media coverage cajoled Sanders into distancing himself from yet another anti-Semitic associate. Darius Khalil Gordon, his deputy director of constituency organizing,   left   the campaign after the   Washington Free Beacon   dug up   numerous anti-Semitic and misogynistic tweets.
But at least Bernie presumably kicked an anti-Semite to the curb in that case. He could have very well put Gordon on stage with him instead.
A prominent face of the Bernie campaign is Linda Sarsour, the ex-Women's March leader who was   ousted by the group   for her long history of anti-Semitism. Most recently, the Louis Farrakhan acolyte   said   that Israel is "built on" the notion that "Jews are supreme to everybody else."
Another Sanders star is Ilhan Omar, the freshman congresswoman from Minnesota   famous   for charging American Jews with dual loyalty and repeatedly invoking anti-Semitic tropes and smears. She's joined by Rep. Rashida Tlaib, the one-state solution supporter who most recently   cared so little for the bodies   of slain Jews in New Jersey that she claimed they were murdered by white supremacy, not Black Hebrew Israelites.
Once is a mistake. Twice is a coincidence. Countless times constitutes a pervasive pattern, and the media ought to wisen up and hold the increasingly anti-Semitic Sanders campaign to account at last.