It is hard to capture how bizarre and frightening Trump's letter to Pelosi is
Via:
krishna
•
2 months ago
•
98 comments
By:
Jennifer Rubin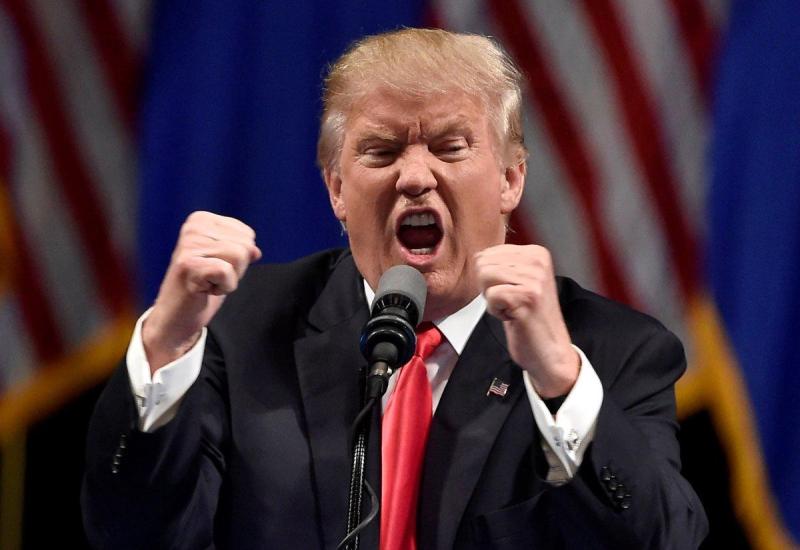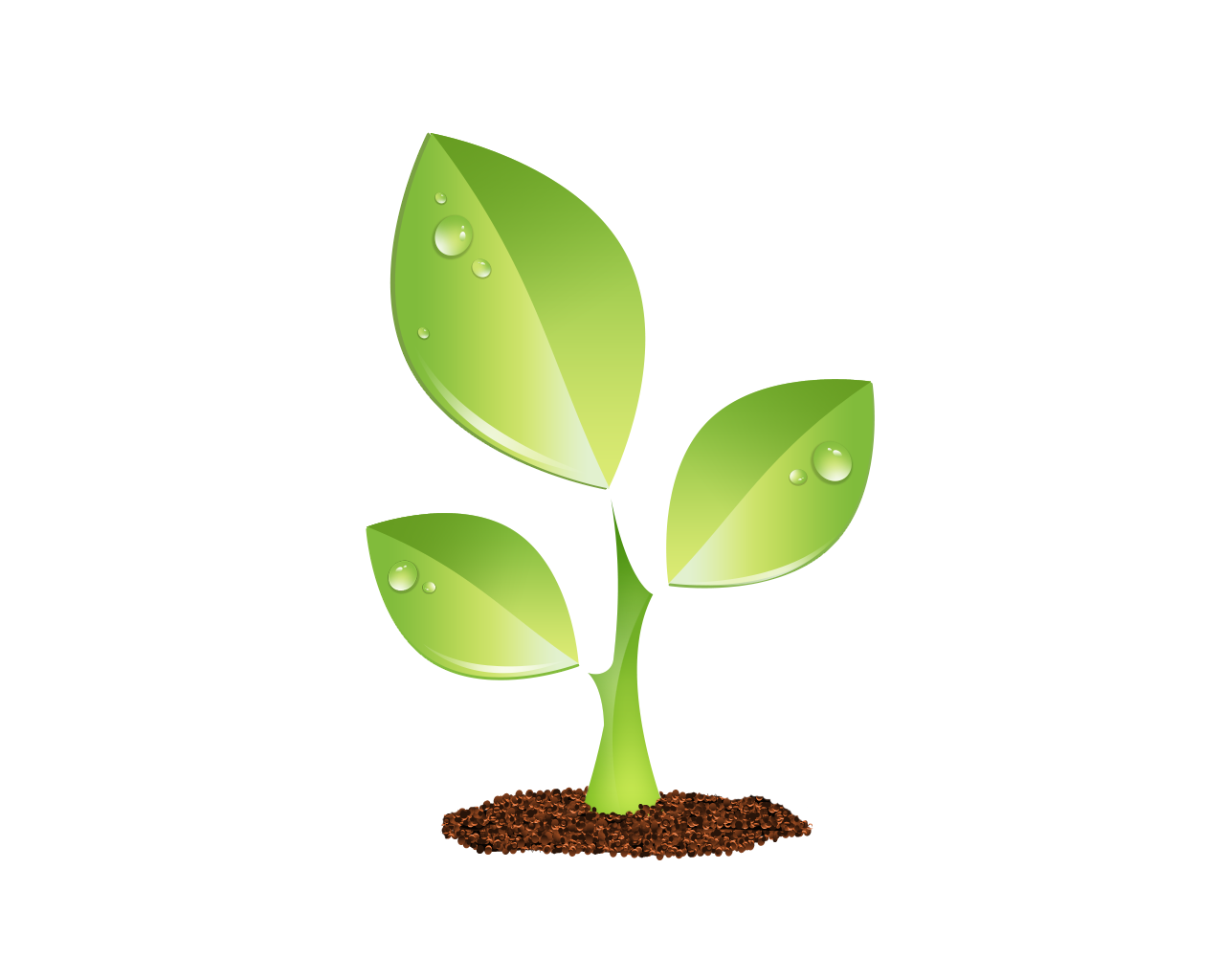 S E E D E D C O N T E N T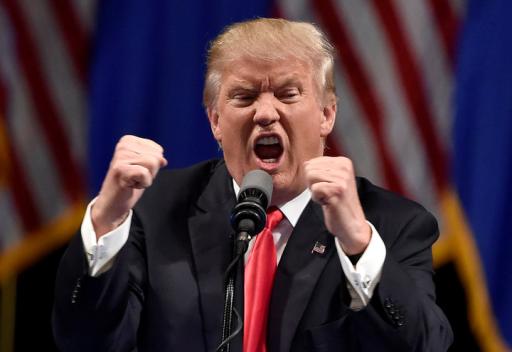 Photo: DAVID BECKER/REUTERS/FILE
On the eve of his  impeachment , a stain that obviously torments him more than his enablers have let on, President Trump issued a rambling, unhinged and lie-filled  letter  to House Speaker Nancy Pelosi (D-Calif.).
It is difficult to capture how bizarre and frightening the letter is simply by counting the utter falsehoods (e.g., repeating the debunked accusation that Ukrainian prosecutor Viktor Shokin was fired for investigating Burisma; claiming Congress is obstructing justice; arguing he was afforded no rights in the process), or by quoting from the invective dripping from his pen.
What is most striking is the spectacle of the letter itself — a president so unhinged as to issue such an harangue; a White House entirely unable to stop him; a party so subservient to him that it would not trigger a search for a new nominee; a right-wing media bubble that will herald Trump for being Trump and excoriate Democrats for driving the president to this point; and a mainstream media not quite able to address a public temper-tantrum (resorting instead to euphemisms such as "scorching," "searing," etc.).
The letter and the response (or lack thereof) is the perfect encapsulation of the state of American politics — in which one major party has bound itself to the mast of a raging, dangerous narcissist while the other cannot uphold the norms and institutions on which our democracy depends.
Related: Greg Sargent: Sen. Susan Collins during 1999 impeachment:  'I need witnesses … to get to the truth' '