Meanwhile in the U.S. Senate: 'Cocaine Mitch' Spent Impeachment Day Cranking Out Trump Judges.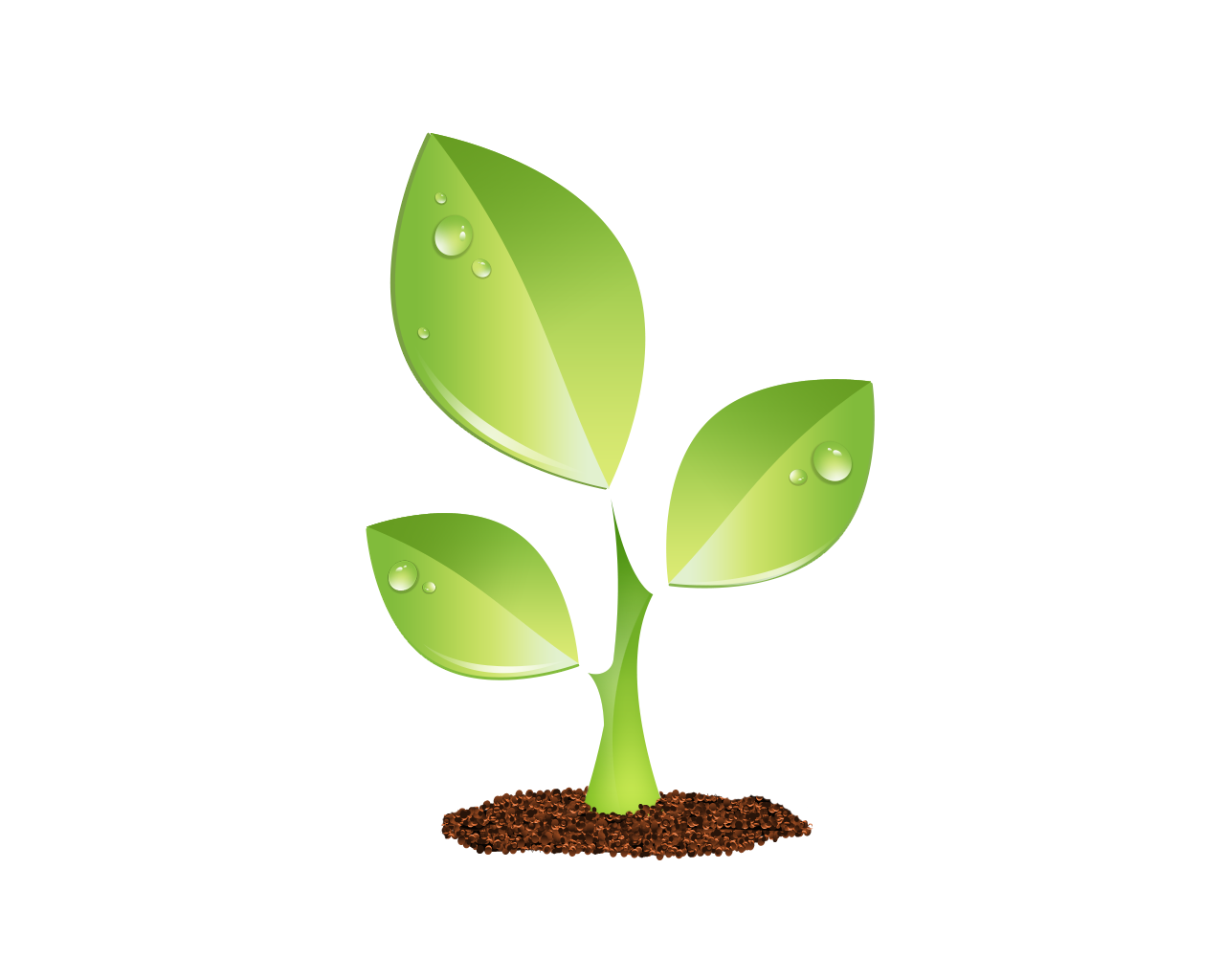 S E E D E D C O N T E N T
The pace was breathtaking. As congressional representatives clamored for face time in what looked like a suit-and-tie version of televised speed dating during the impeachment debate, things were moving even more rapidly in the U.S. Senate. Look at this — Republican Senate Majority Leader Mitch McConnell moved forward another batch of President Trump's judicial appointments.