Why Is the Democrat Primary So White?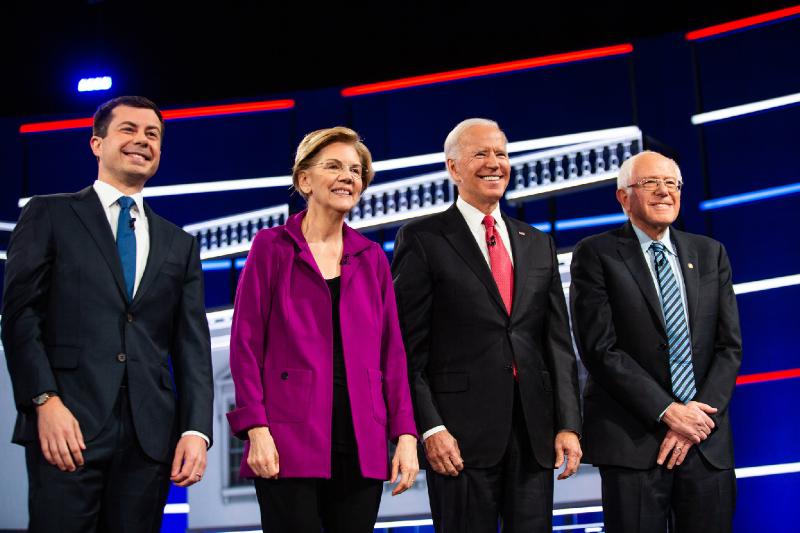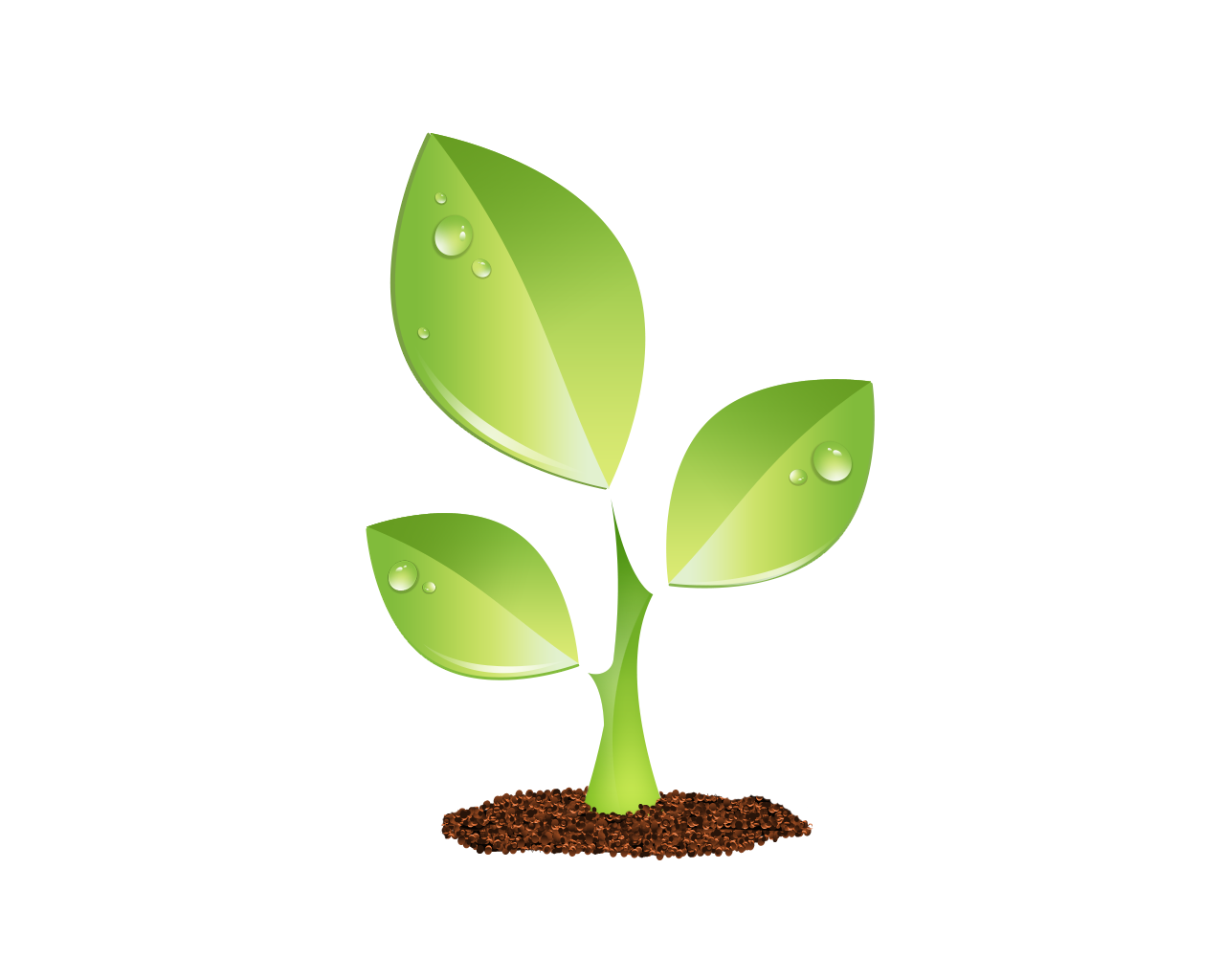 S E E D E D C O N T E N T
The Democratic Party's electorate is highly diverse, but its top-polling presidential contenders are all white. What gives? This week on "The Argument," the columnists talk about Kamala Harris's exit from the race, Cory Booker's failure to launch and the polling ascendancy of their white opponents. The shock of Donald Trump's successful race-baiting run for the White House has convinced many Democrats that only a white male candidate can unseat him, argues Michelle Goldberg. David Leonhardt thinks that the order of primaries and caucuses privileges demographically white states and, thus, white candidates. And Ross Douthat says that while Pete Buttigieg ranks among the top tier of white Democrats, both his sexual orientation and his youth set him apart.
Then, "ok boomer" is more than just a dismissive meme. From culture to politics, the columnists discuss why we can't escape the baby boomer generation.
And finally, Ross recommends a terrifying television series that blends the historical and the supernatural.