Five Orthodox Jews wounded in Hanukkah machete attack by 'black male' in New York
Category: News & Politics
Via:
badfish-hd-h-u
•
7 months ago
•
89 comments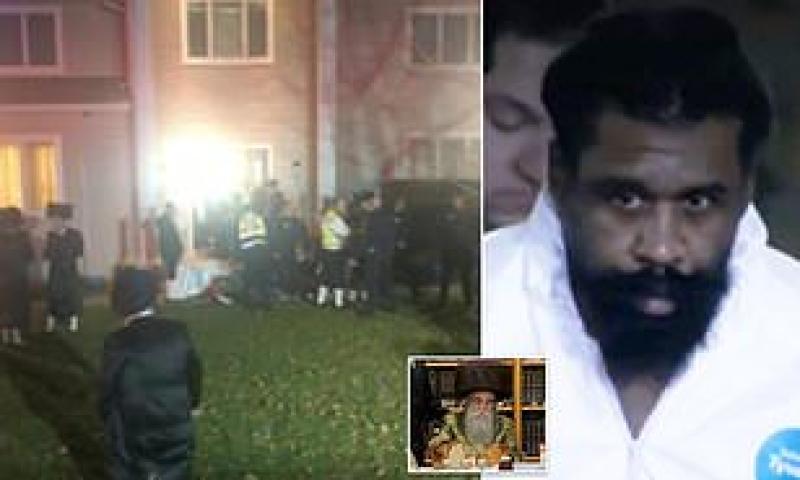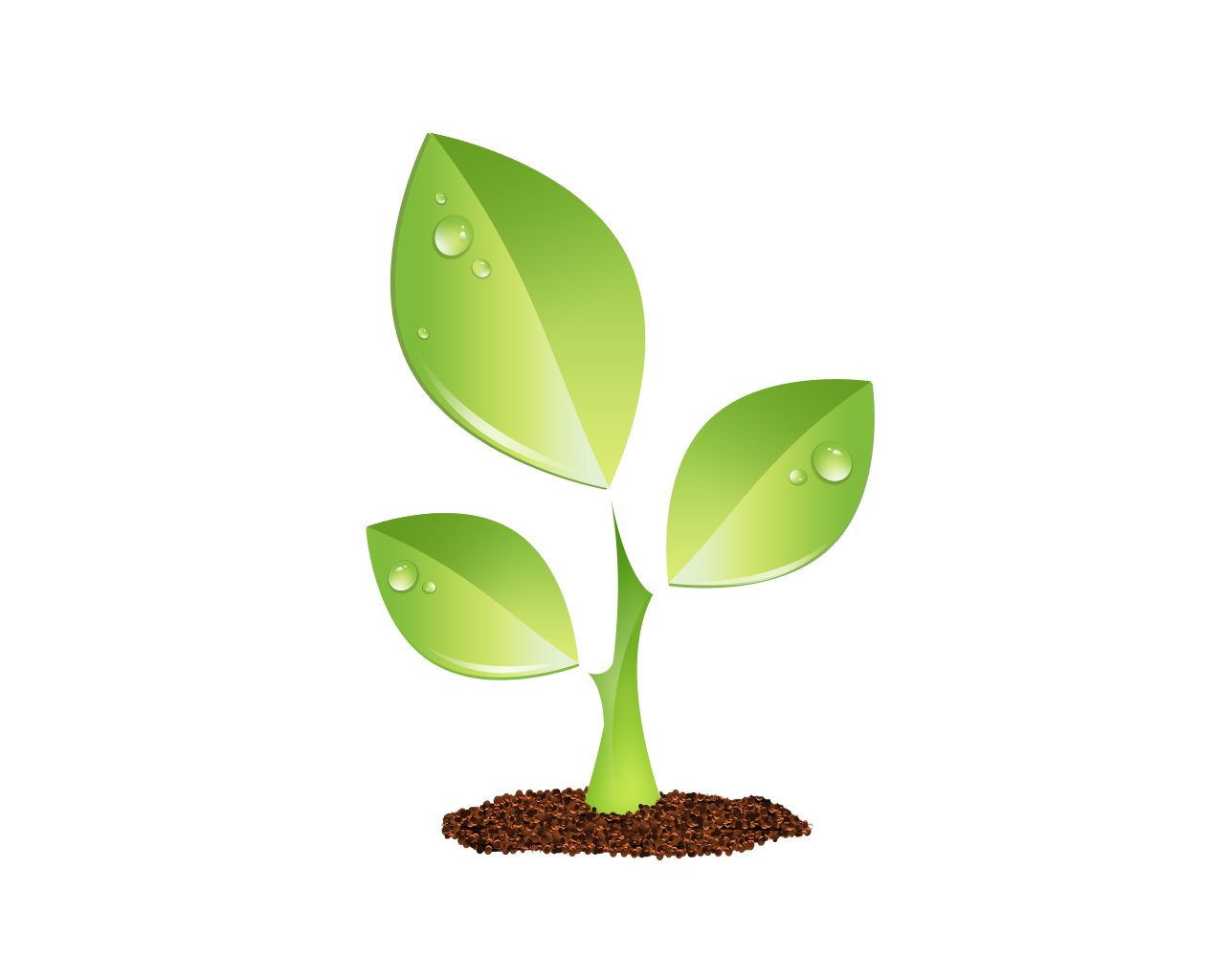 S E E D E D C O N T E N T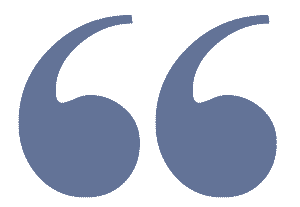 Multiple Orthodox Jews were stabbed at Rabbi Rottenberg's Shul in Monsey, New York, on Saturday evening, and a suspect has been taken into custody by the New York Police Department. Two victims are reported to be in critical condition.
"At the residence behind us around at 10 o'clock, we received a report of a stabbing," said Ramapo Police Department Chief Brad Weidel . " We have confirmed five individuals who were stabbed at this residence. Two of them are at Good Samaritan Hospital. Three of them are at Westchester Medical Center."
Shortly after the stabbings, authorities arrested a black male in a car with a license plate that had been identified by witnesses at the scene.
"Our suspect is a tall, black male, about 6-foot-3 who was involved in this incident," said Weidel. Weidel confirmed that New York State Police and NYPD intelligence are aiding in the investigation.
 At 9:50 this eve, a call came in about a mass stabbing at 47 Forshay Road in Monsey," tweeted the Orthodox Jewish Public Affairs Council for Hudson Valley. "It's the house of a Hasidic Rabbi. 5 patients with stab wounds, all Hasidic, were transported to local hospitals."
A black male entered the premises with a machete and attempted to gain access into an adjoining synagogue before being chased off into an awaiting vehicle, according to early reports from Vos Iz Neias , an outlet dedicated to covering Orthodox Jewish and Hasidic communities.
One of the victims was stabbed at least 6 times," tweeted OJPAC. "The fifth/least severe case had a cut in his hand. Perp left in a vehicle with tag number HPT-5757 per the person who saw it and we confirmed it with him directly (but it was dark and rushed.) a Gray Nissan Sentra."
Video shows a large presence of police and emergency responders rushing to aid the victims. Police located the suspect's vehicle to a residency in Greenwood Lake, New York.
The perp's face was partially covered with a scarf but skin showed him to be an African American," reported OJPAC in a follow-up tweet.
"An attack on one Jew, is an attack on all Jews," wrote New York state Assemblyman Dov Hikind on Twitter. "We are in route to the scene to be there to stand with the community and to do whatever we can to be of assistance."
In early December, six people were murdered in a Jewish neighborhood in New Jersey by two shooters, one of whom posted an anti-Semitic manifesto before attacking a kosher market. The shooters were killed in a firefight with police.