Chicago murder rate decreases for third year in a row
Category: News & Politics
By:
john-russell
•
7 months ago
•
9 comments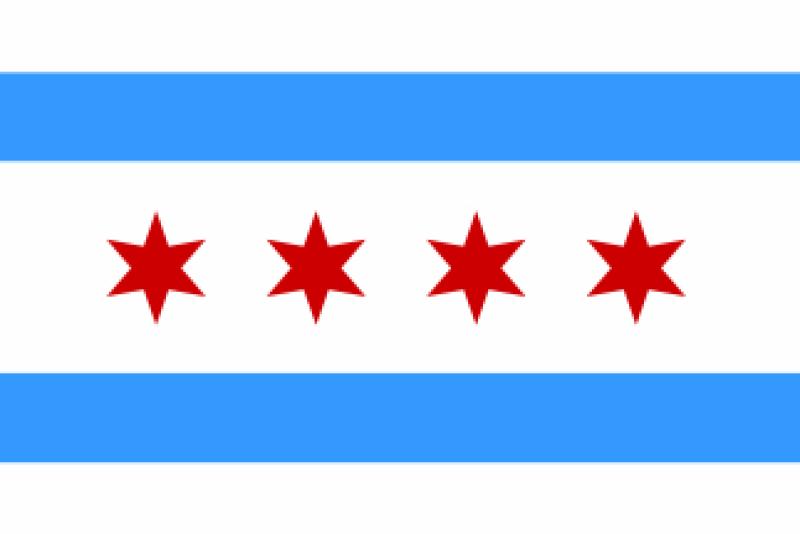 City officials announced on New Years Day that the murder rate in the city had gone down in Chicago for the third year in a row.   The rate in 2019 was 18 killed per 100,000 population.   (2,700,000/100,000  =27.   490 (murders) /27  = 18.1)  While still quite high, it does show new policing techniques are having some positive result. 
By the way, using 2018 figures, the last year for which all cities have reported murder rates, these are the big cities that had a higher rate than Chicago's current 18.
St. Louis
Baltimore
Detroit
New Orleans
Memphis
Washington D.C.
Philadelphia
Buffalo
Cincinnati
Pittsburgh
Indianapolis
Murder rate in U.S. cities with 250k or more residents in 2018
 This statistic shows the homicide rate in cities in the United States with a population over 250,000 in 2018. In 2018, Irvine, California had the lowest homicide rate in the U.S. with no murders occurring. In the same year, St. Louis, Missouri, had the highest  murder rate of all U.S. states  at 60.94 homicides per 100,000 residents.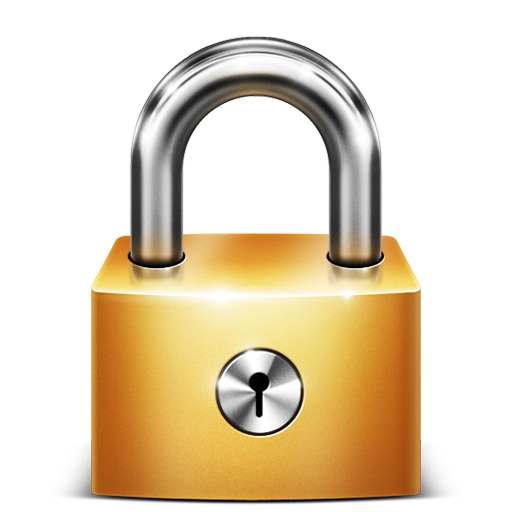 Article is Locked