Fundraising by Democratic Presidential Candidates Looks Like A Bad Omen For Trump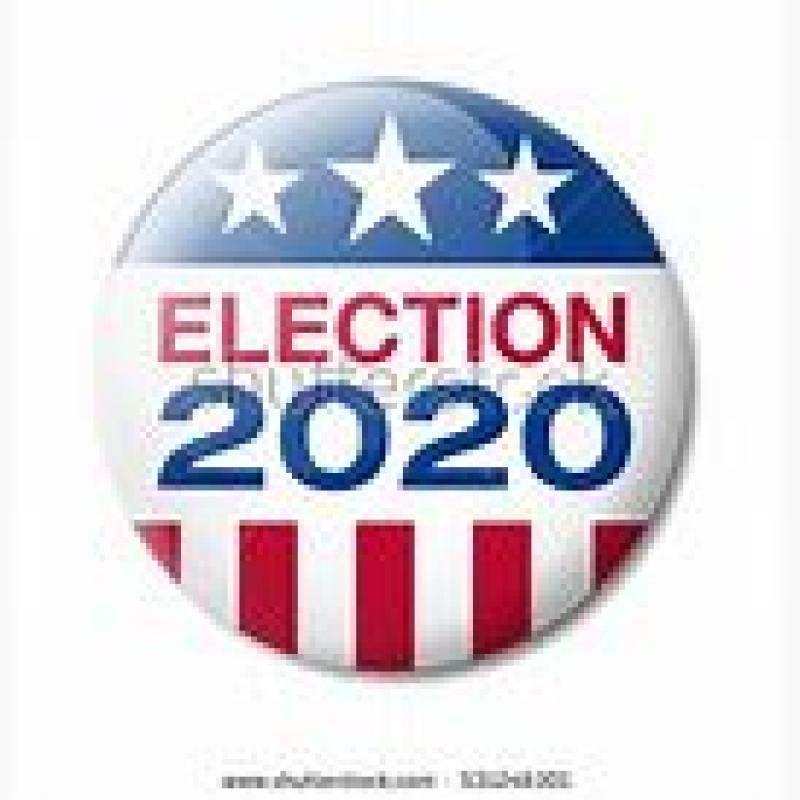 Trump raised $46 million for the quarter. For all the "impeachment is SURGING Trump's fundraising" stuff (I'm sure it did!), the Dem field is easily going to double him. That is really, really unusual. The 2012 GOP field and 2004 Dem field did not outpace incumbent presidents.
Dave Weigel covers Washington D.C. politics for The Washington Post.