Yang swipes at Biden: 'Maybe Americans don't all want to learn how to code'
Category: News & Politics
Via:
tig
•
9 months ago
•
19 comments
By:
Joseph A. Wulfsohn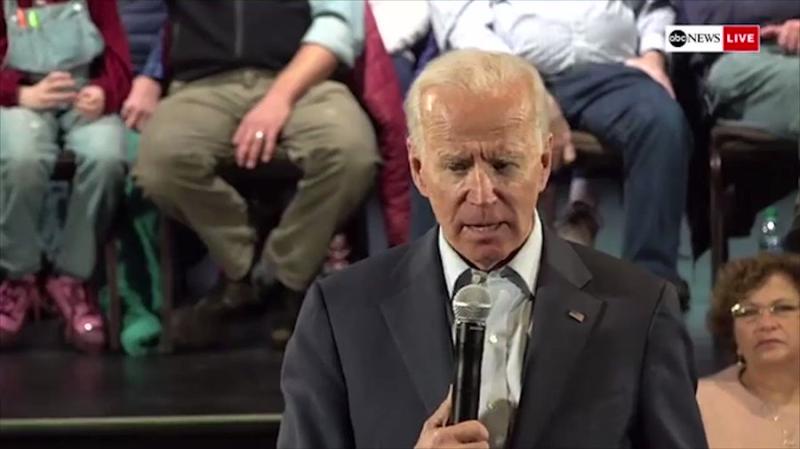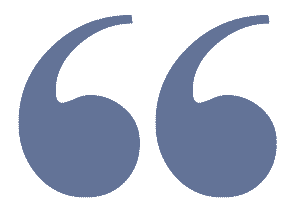 "Give me a break! Anybody who can throw coal into a furnace can learn how to program, for God's sake." ⇨ Joe Biden
Anyone who can throw coal into a furnace can learn how to design integrated circuits, become an automotive engineer, become a financial adviser, do genetic research, practice law, train to be a physician's assistant, become a corporate cost accountant.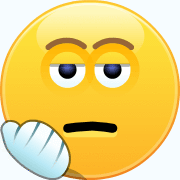 This just kills me.   Apparently Joe has no idea that ' programming ' is a learned skill practiced typically by degree-holding professionals who necessarily have a strong mathematical and algorithmic aptitude.   Going from shoveling coal to applying computer science (even in its most basic form:  programming) is like suggesting a house framer can be simply retrained to engineer buildings.
Odd that Yang was so gentle with Joe's latest foot in mouth.    
Joe, get your act together, you might be the only thing preventing a second Trump term.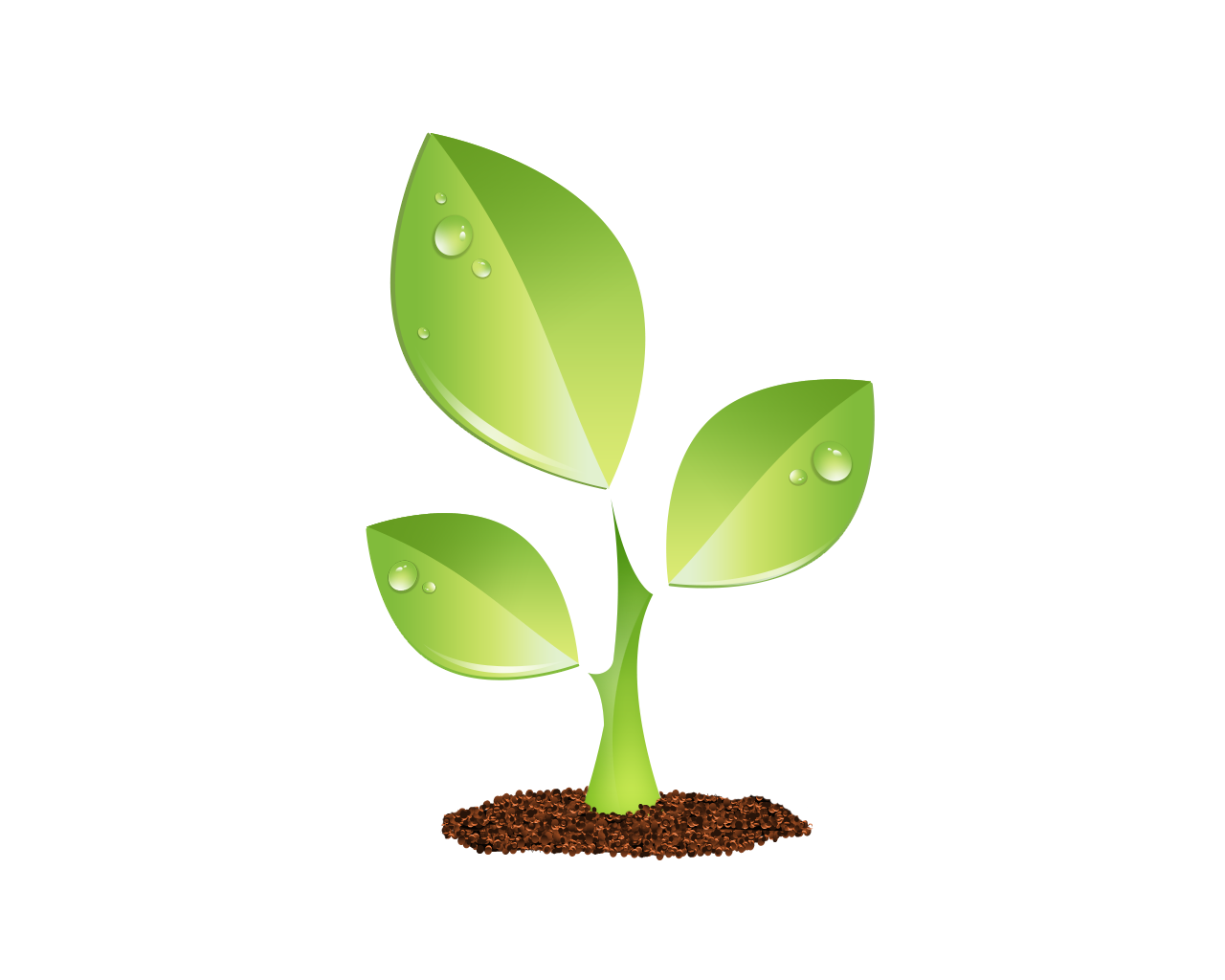 S E E D E D C O N T E N T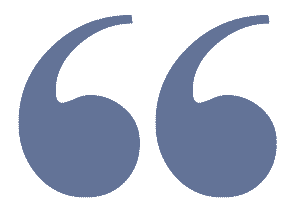 Presidential hopeful Andrew Yang  took aim at one of his rivals, former Vice President  Joe Biden , after the 2020 front-runner suggested that displaced coal miners should learn to code.
On Wednesday, without saying his name, the tech businessman took a clear swipe at the Democrat juggernaut.
"Let them do the kind of work they actually want to do, instead of saying to a group of people that you all need to become coders. Like, what is that about?" Yang said at a campaign event in New Hampshire. "You know, maybe Americans don't all want to learn how to code."
At a recent campaign event, Biden spoke about coal mining jobs that are in peril in his home state of Pennsylvania, and how American workers may have to evolve their skill sets in order to survive in a modern economy.
"I come from a family and an area where it's coal mining in Scranton," Biden told the crowd. "Anybody who can go down 300 to 3,000 feet in a mine sure as hell can learn to program, as well, but we don't think of it that way."
He later added: "My liberal friends were saying, 'You can't expect them to be able to do that.' Give me a break! Anybody who can throw coal into a furnace can learn how to program, for God's sake."
"Three consecutive presidents have enjoyed stints of economic growth due to a boom in oil and natural gas production. As president, would you be willing to sacrifice some of that growth even knowing that it potentially could displace thousands, maybe hundreds [of thousands] of blue-collar workers in the interest of transitioning to that greener economy?" Politico reporter Tim Alberta asked.
"The answer is yes," Biden had responded.