Teachers union sues Betsy DeVos for overturning Obama-era rule
Category: News & Politics
Via:
tessylo
•
8 months ago
•
20 comments
By:
Aarthi Swaminathan, Yahoo Finance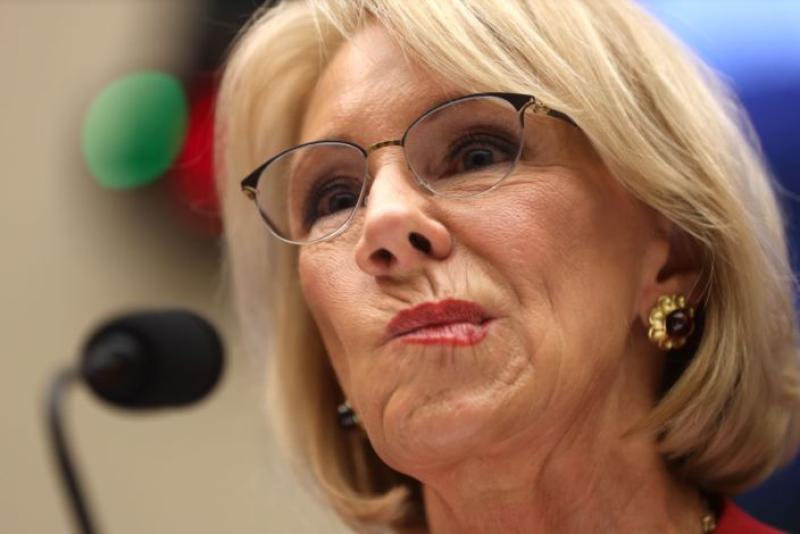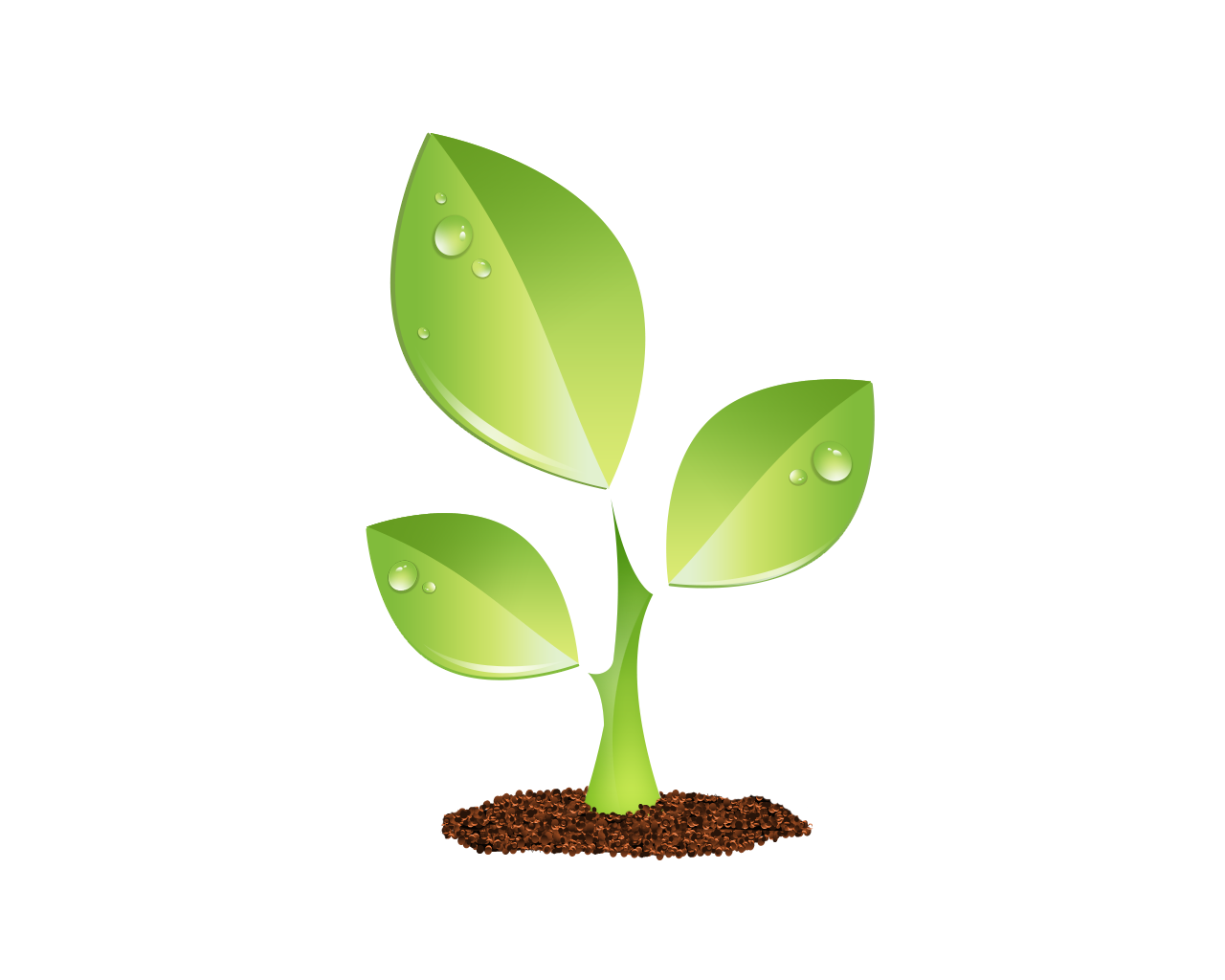 S E E D E D C O N T E N T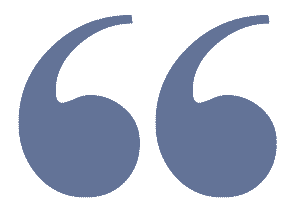 Yahoo Finance
Teachers union sues Betsy DeVos for overturning Obama-era rule
Betsy Devos had a rough year in Washington
America's second-largest teachers' union is suing the Department of Education and its secretary Betsy DeVos over her reversal of a rule that was designed to protect student loan borrowers attending for-profit schools.
"You can gauge a person's soul by how they respond in a crisis," American Federation of Teachers (AFT) President Randi Weingarten said in a statement. "It's telling that Betsy DeVos, when confronted with the biggest student debt disaster in American history, decides once again to side with profiteers, not borrowers."
The 2014 gainful employment rule was created by the   Obama administration   to ensure that for-profit schools — which consistently cause students to not only incur heavy loads of student debt but also end up with weak career prospects — were denied access to federal student aid. 
"DeVos jumped in bed with the for-profit industry early on in her tenure," A.J. Angulo, a professor at the University of Massachusetts-Lowell and an expert on for-profit schools, told Yahoo Finance. "Among the first few hires at the Education Department were for-profit lobbyists like   Taylor Hansen , who had been in charge of fighting gainful employment rules on behalf of industry. It's no surprise DeVos repealed the rule." 
U.S. Secretary of Education Betsy DeVos testifies during a hearing before House Education and Labor Committee in December 2019. (Photo: Alex Wong/Getty Images)
AFT Weingarten accused DeVos of writing a new rule "on behalf of her for-profit college friends … We are confident the court will reject this illegal gambit and back the students DeVos has shafted over and over again."
The   lawsuit , filed in the United States District Court for the Northern District of California, stated that they "seek a declaration that [DeVos' rule] violates the [Higher Education Act] and is arbitrary, capricious, and contrary to law. Plaintiffs also request an order vacating the Repeal in its entirety."
ED spokesperson Angela Morabito told   NPR   that it doesn't comment on pending litigation, but added that the department "will vigorously defend its final regulation rescinding this deeply flawed rule."
The rule 'at least held for-profits accountable'
According to   ED in 2014 , it estimated that 1,400 programs serving 840,000 students — 99% of whom were at for-profit institutions — would not pass the accountability standards under the gainful employment rule.
The for-profit higher education sector saw tremendous growth after the 2008 Financial Crisis. In 2016, the   New York Fed   noted that enrollment at these schools had " skyrocketed " as the country emerged out of the Great Recession. Debt levels rose as well as students graduating from for-profit institutions generally   hold   far higher levels of debt than those attending other institutions.
The gainful employment rule, which addressed this imbalance, was   officially reversed   by DeVos in 2019 and will be effective as of July 1, 2020.  
In reversing the rule, DeVos had promised to improve transparency between prospective students and schools by publishing earnings data for all college programs as part of ED's College Scorecard   website .
Angulo added that while he agreed that the old rule was "flawed," it still had merits: "[T]he gainful employment rule at least held for-profits accountable for disproportionately high   tuition rates . Remember, Strayer [University] paid its CEO a salary of   $42 million   in 2010 for running an institution the size of Ohio State [University]. Ohio's president made about 1/42 of that unjustifiable salary."
A security guard inside Everest College keeps people away after the embattled for-profit Santa Ana school was shut down along with 28 others. (Photo: Mindy Schauer/Digital First Media/Orange County Register via Getty Images)
Opposition to DeVos' reversal of rules on higher ed mount
Wednesday's filing is the latest   lawsuit   the AFT has brought against ED and DeVos, the   most recent   being a call for the department to fix to its Public Service Loan Forgiveness (PSLF) program. 
The PSLF program, which permits student borrowers with Direct Loans to have their remaining loans forgiven if they "make 120 qualifying monthly payments under a qualifying repayment plan, while working full-time for a qualifying employer," had a   dismal acceptance rate   of less than 1%. 
The opposition to the Education Secretary's decision to reverse the gainful employment rule also comes after   House Democrats recently voted to overturn   another DeVos reversal regarding a different Obama-era regulation related to for-profit colleges. 
The latest pushback "goes to show that regulating ain't easy. The secretary has a lot of latitude, but she has to consider all of the relevant evidence and have a reasoned basis for her rules," James Kvaal, president of the nonprofit Institute for College Access & Success who also helped design the original rule, told Yahoo Finance. "The slapdash way they put these regulations together is catching up to them."
Other lawsuits filed by   various consumer advocacy groups   — and not just the AFT — are putting pressure on DeVos to reconsider her actions.
"Already the legal losses have forced the Department to discharge loans from students attending closed schools, ban mandatory arbitration, and reconsider plans to give defrauded students only partial relief," said Kvaal. "I expect that she will lose more cases in the future."