" ...the most childish official statement ever issued by a u.s. secretary of state..."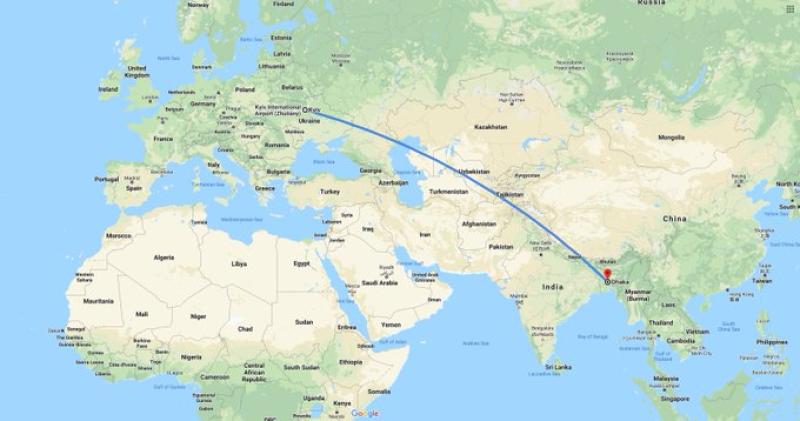 U.S. Secretary of State Mike Pompeo claimed on Saturday, that he was misled by an NPR reporter  who asked him about Ukraine.The reporter, Mary Louise Kelly, says Pompeo shouted obscenities at her and demanded she find Ukraine on a map that showed the outline of world countries but no names. 
Pompeo seemed to have been saying, today, the Kelly misidentified the country Bangladesh as Ukraine. 
Twitter mocked and belittled Pompeo yet again.
Pompeo claims @ NPRKelly mistakenly identified Bangladesh as Ukraine. As we evaluate what may be the most breathtakingly childish official statement ever issued by a Secretary of State in over two centuries, consider the magnitude of the mistake he implausibly claims she made: https:// twitter.com/cjf39/status/1 221092305005948928  …
====================================================
It was revealed through her biography that Mary Louise Kelly has a masters degree in European studies from Cambridge University.