Bolton book alleges Trump tied Ukraine aid freeze to Biden investigations: NYT
Via:
john-russell
•
4 months ago
•
53 comments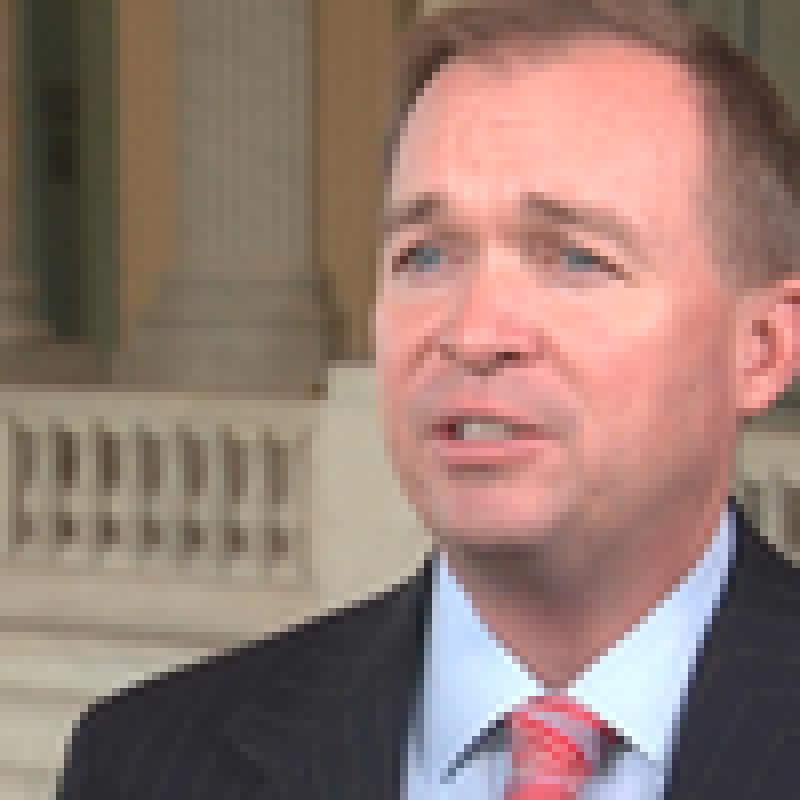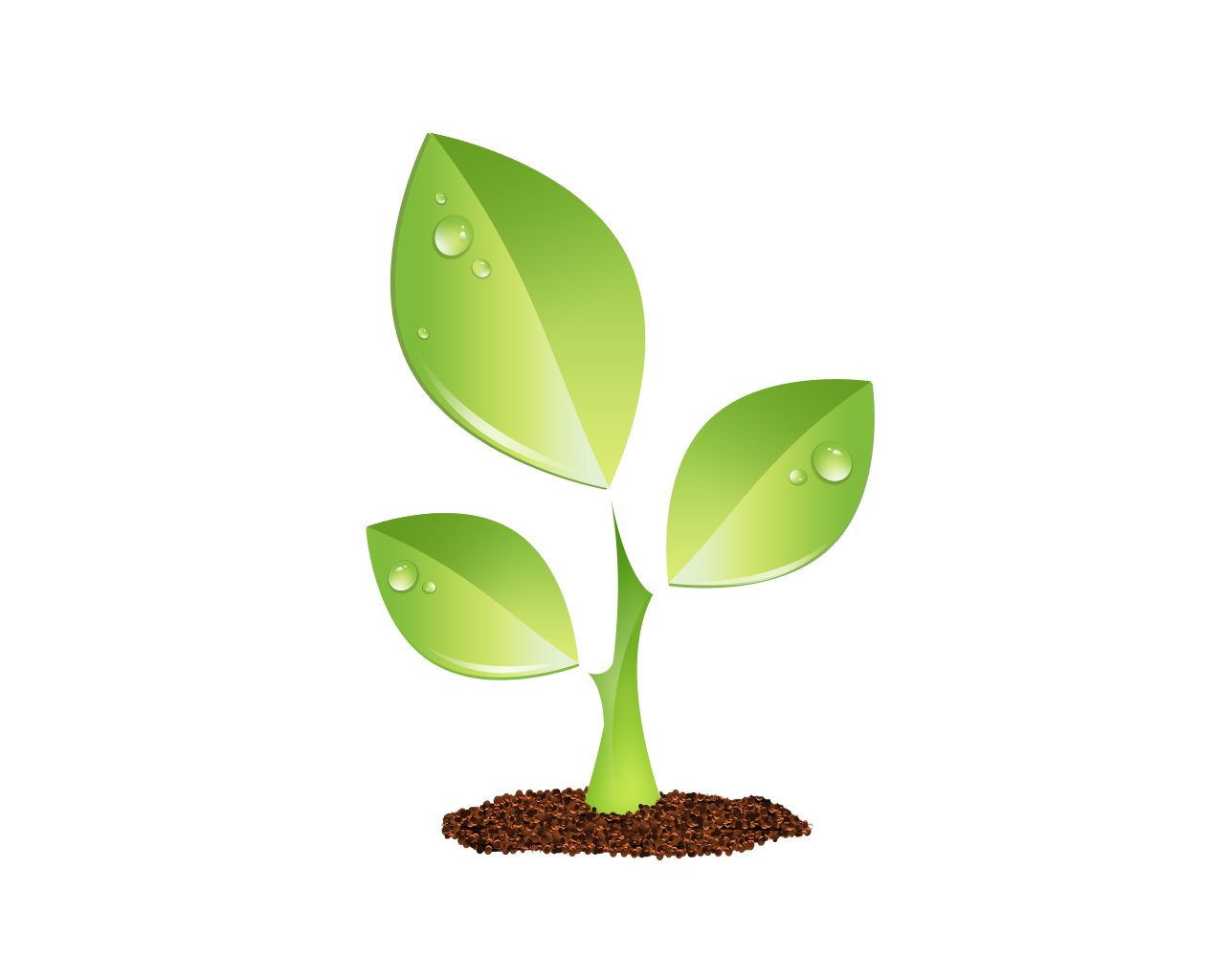 S E E D E D C O N T E N T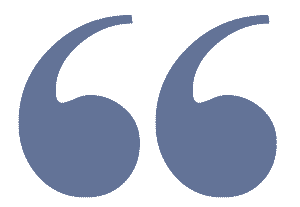 Multiple sources familiar with Bolton's writings told  The New York Times  that Bolton writes that President Trump personally told him that $391 million in aid to Ukraine should be frozen until Ukrainian officials announced the investigations, including one into the Democratic National Committee (DNC).
The book, which does not have a publishing date as of yet, has been submitted to the White House for review. White House officials did not immediately return a request for comment from The Hill on the report.
The report comes as the Senate has debated for days over whether to allow witnesses in Trump's ongoing impeachment trial beyond those that spoke to House investigators in past months. 

Bolton left the White House last year, with the president and his former aide disagreeing publicly at the time over whether he was fired or resigned. The claim in his upcoming book revealed Sunday directly contradicts statements from Trump and other administration officials, who have denied that aid to Ukraine was ever tied to the president's efforts to convince Ukraine's president to open investigations.