Trump Signs USMCA, Sealing Political Win With Bipartisan Deal
Via:
xdm9mm
•
4 months ago
•
18 comments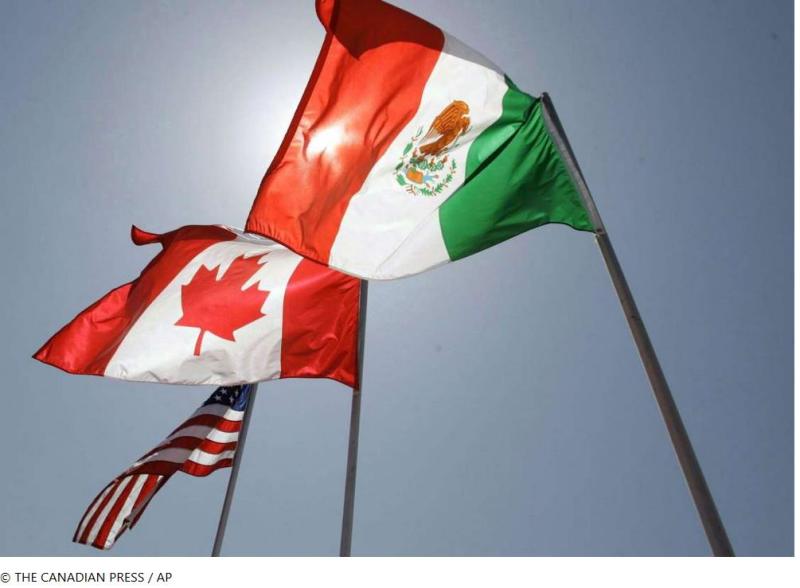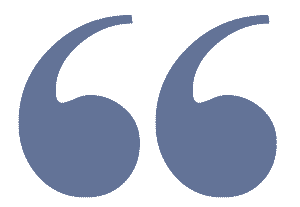 "He's talked about USMCA, and he talked about the pro-growth initiatives and the economy that has boomed under him. So he keeps working -- that's fine," White House Press Secretary Stephanie Grisham said. "They'll continue to scream impeachment -- that's fine."
Trump is like the Energizer Bunny....  He just keep going, and going, and going regardless of what his detractors throw in his way.
Put another way and only old timers will likely remember this.
Trump is like a Timex watch.  He takes a licking and keeps on ticking.   He's driving the left insane.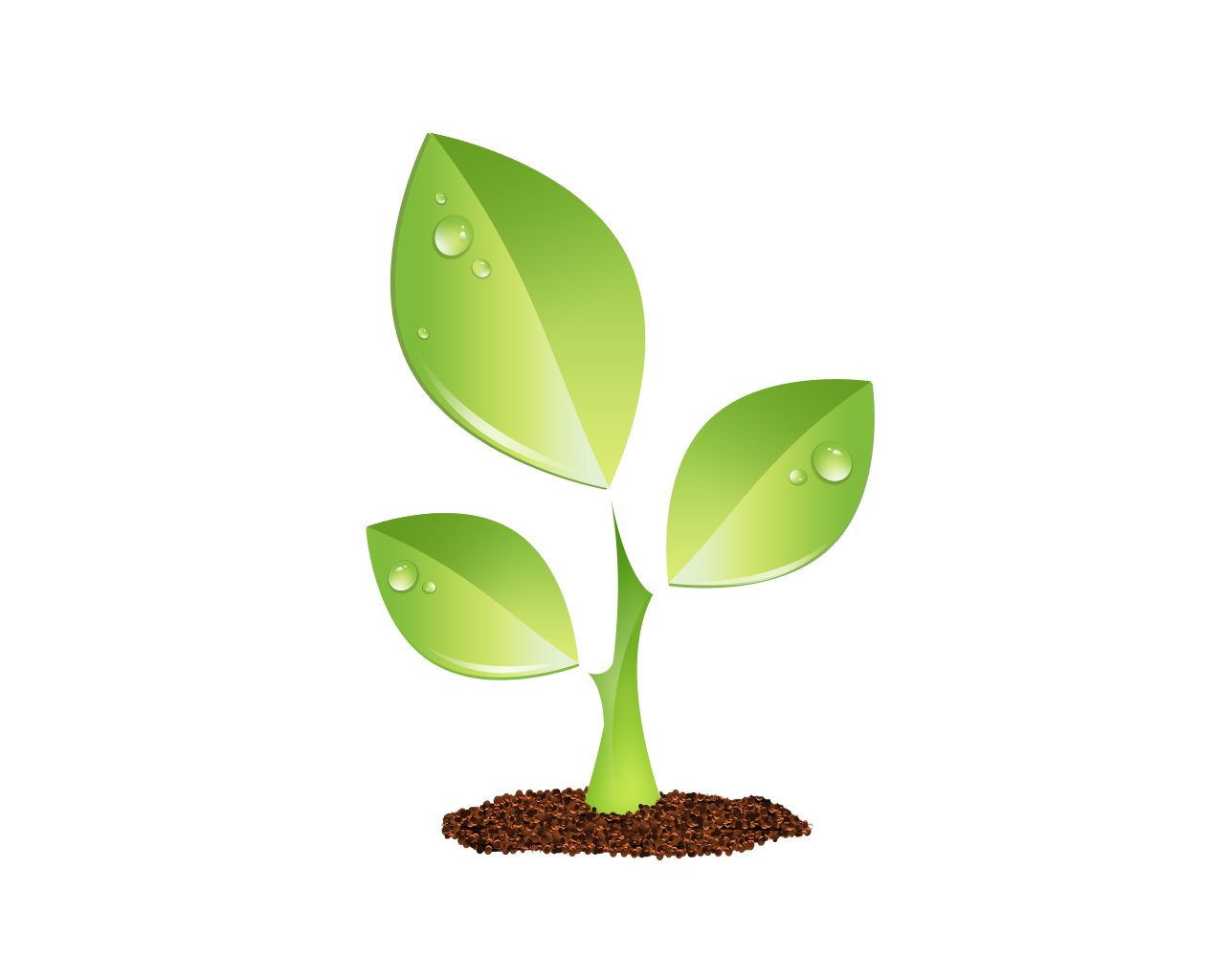 S E E D E D C O N T E N T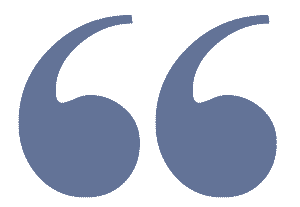 President Donald Trump signed into law a new trade pact with Canada and Mexico on Wednesday, sealing a political victory that will help neutralize Democratic attacks on his economic record.
The U.S.-Mexico-Canada Agreement, or USMCA, delivers on one of Trump's core campaign promises: to replace the Clinton-era North American Free Trade agreement that the president said has drained the U.S. of jobs.
"We are finally ending the Nafta nightmare," Trump said Wednesday at a signing ceremony on the White House South Lawn. He then read through an extensive list of Republican lawmakers, thanking them for their help passing the deal.
The trade accord marks a rare moment of bipartisanship, but the two sides aren't sharing the glory. The White House attendance list for the event included 71 Republican lawmakers but no Democrats, who say they weren't invited. Representative Collin Peterson, the only remaining Democrat to vote against both articles of impeachment against Trump, said through a spokesman that he was invited but couldn't attend. A White House spokesman didn't immediately respond to questions on the invitations.
Democrats have taken aim at Trump's economic policies -- including tax cuts that benefited corporations and the wealthy -- but attacking his approach to trade has proved more complicated as they compete for votes in swing states that have seen manufacturing jobs disappear.
Read the rest at the link provided.