U.S. Ambassador To Israel Says Trump Peace Plan Will Open up the "Biblical" lands To Tourism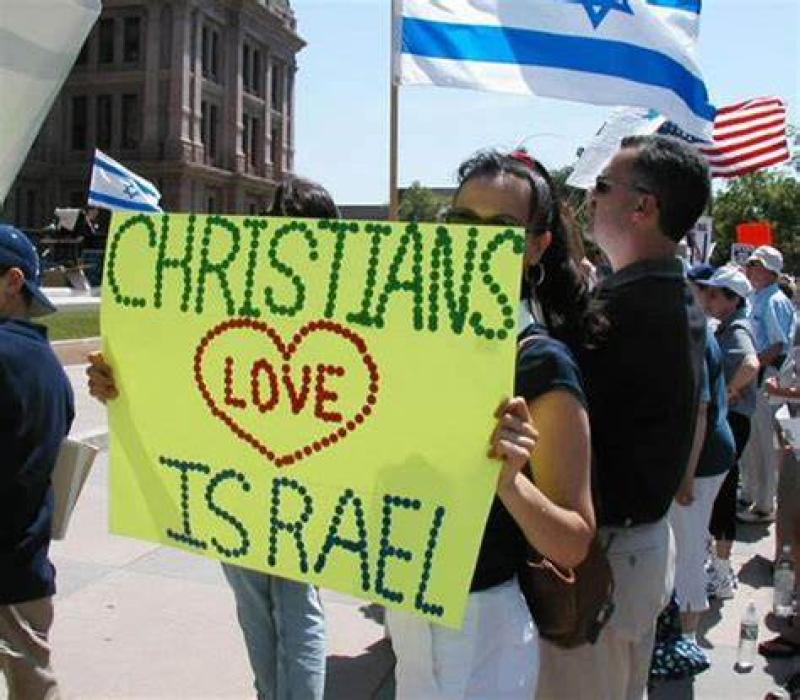 Trump appointed U.S. ambassador to Israel , David Friedman, told a Christian broadcasting interviewer that the Trump peace plan will be a boon for evangelical Christian tourism in Israel.  He says at this time Israel does not control many biblical locations, but will before long. 
I question the whole concept of US foreign policy catering to religious beliefs, particularly the beliefs of people who want the end of the world to center around Jerusalem. 
What nonsense. 
Read the material and see the video
https://twitter.com/mehdirhasan/status/1222995084033122304?s=20