Bloomberg Statement Calls Trump "A Pathological Liar" As A Response To Trump SuperBowl Interview
Via:
john-russell
•
2 months ago
•
12 comments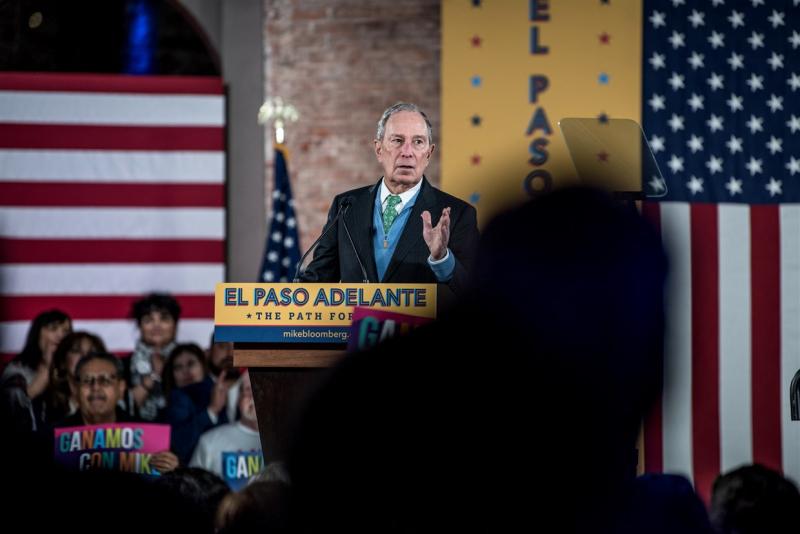 In an interview to be shown during the SuperBowl pre-game coverage, President Trump attacks Michael Bloomberg's height.  Trump claims that Bloomberg has requested that he be allowed to stand on a box or crate at the upcoming Democratic debate. 
"The president is lying," Bloomberg campaign spokesperson Julie Wood said in a statement. "He is a pathological liar who lies about everything: his fake hair, his obesity, and his spray-on tan."
Bloomberg personally added that Trump "lies about everything so you shouldn't be surprised that he said things like that."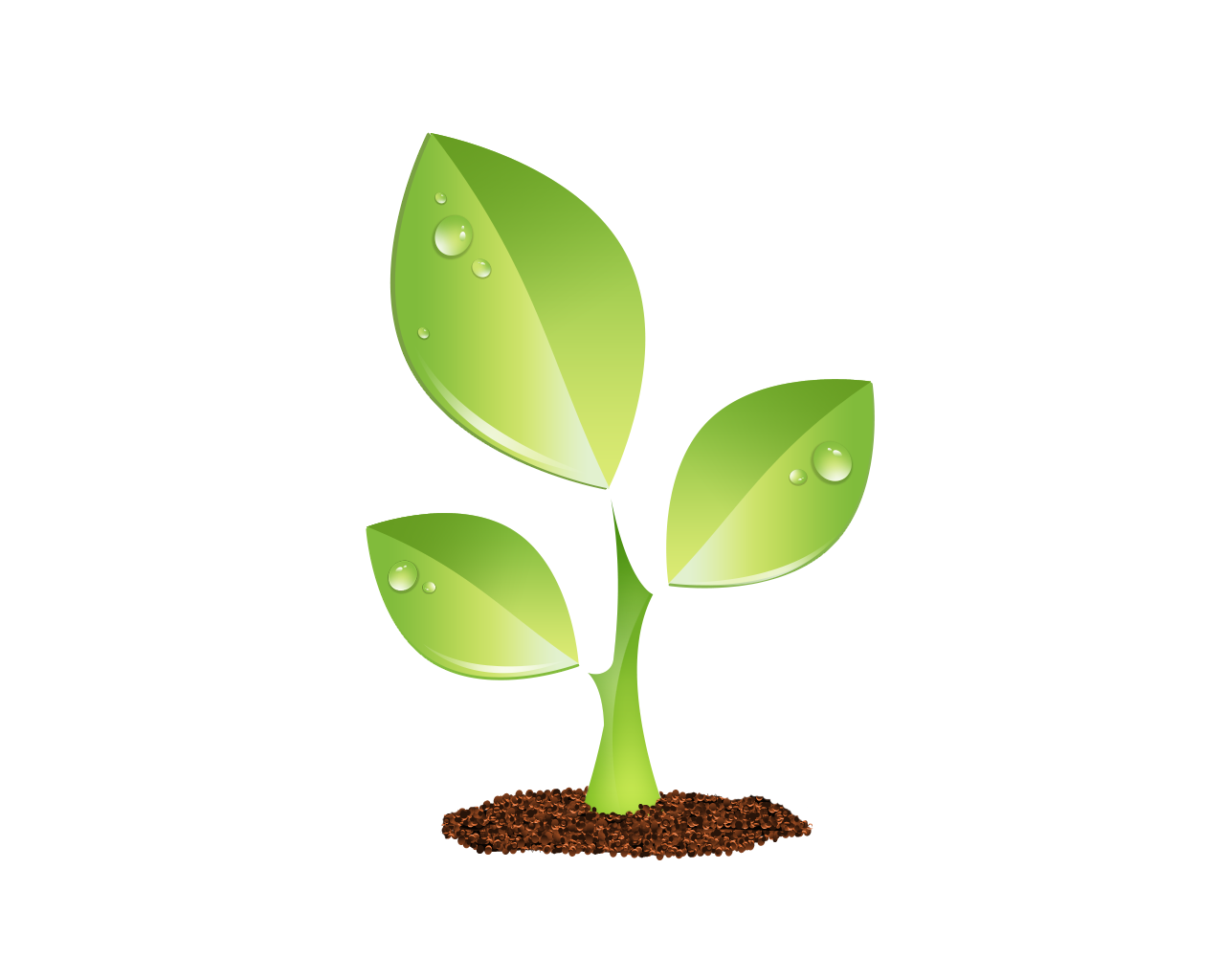 S E E D E D C O N T E N T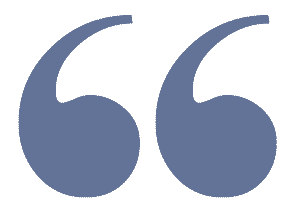 President Donald Trump and former New York City Mayor Michael Bloomberg traded barbs on Sunday hours before their dueling ads were set to compete during the Super Bowl.
"Very little," Trump told Fox News of Bloomberg in a clip released hours ahead of his pre-Super Bowl interview with Sean Hannity. "I just think of little. You know, now he wants a box for the debates to stand on. OK. It's OK. There's nothing wrong. You can be short. Why should he get a box to stand on. He wants a box for the debates. Why should he be entitled? Does that mean everyone else gets a box?"