Woman Sees Her Lost Dog On A Beer Can 3 Years After She Went Missing
Category: Pets & Animals
Via:
1stwarrior
•
8 months ago
•
42 comments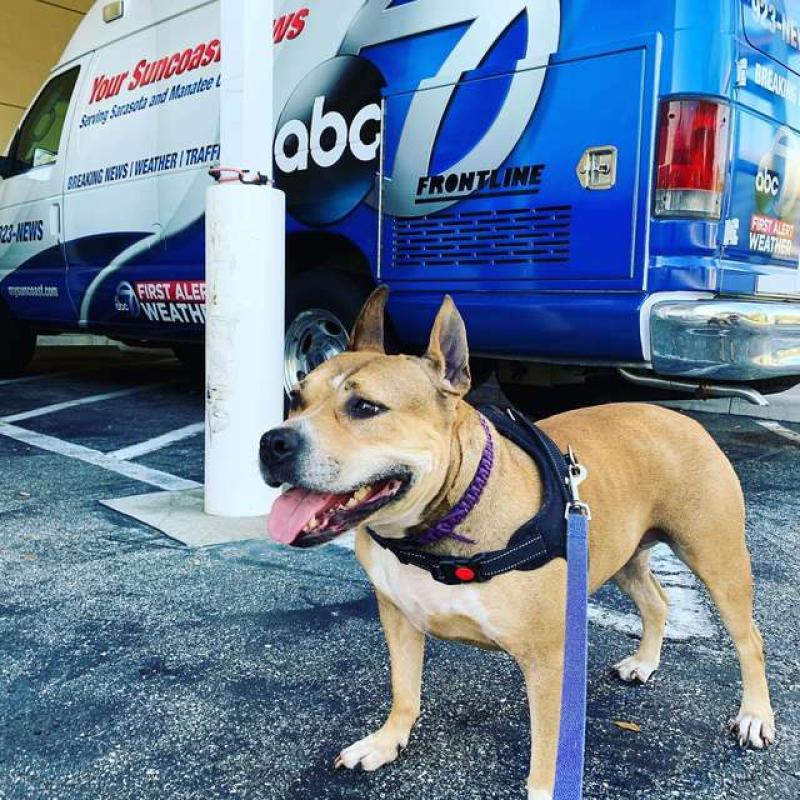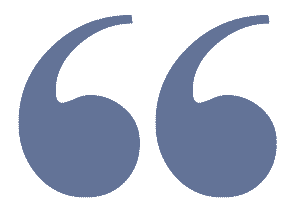 "That's my dog!"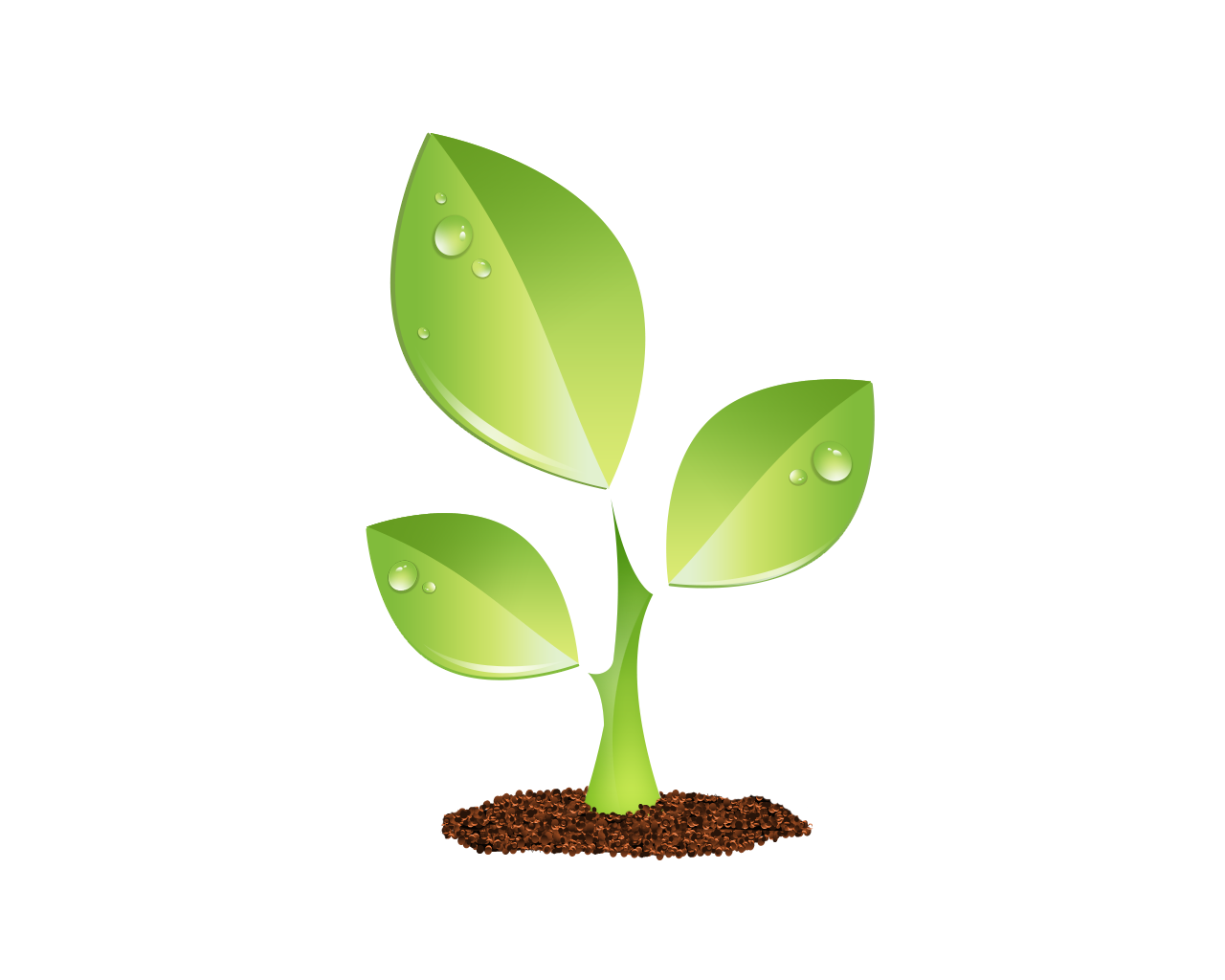 S E E D E D C O N T E N T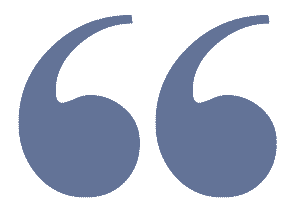 In March of 2019, a pit bull mix arrived as a stray at   Manatee County Animal Services . 
Shelter staffers could tell that the dog had once had a home, but her former owner seemingly vanished without a trace. There was no way to tell how far the dog had traveled or how long she'd  been missing .
"She was microchipped so we were able to get the owner's name — Monica Mathis," Hans Wohlgefahrt, outreach and events specialist at the shelter, told The Dodo. "But we had no updated contact information. Everything we tried was a dead end."
The shelter named the dog Day Day, but the volunteer favorite kept getting passed over by potential adopters. 
"I always describe her as 'a tank with a heart of gold,'" Wohlgefahrt said. "She loves attention, loves to be petted, loves to play with you, loves to roll around — she's just super happy."
With 150 dogs and 100 cats in the open-admission shelter at any given time, Day Day was getting lost in the crowd. She needed help, so the shelter nominated her as one of the spokesdogs for a campaign between the shelter and   Motorworks Brewing . Motorworks released the   Adoptable Dog Cruiser   on January 19. The beer cans feature photos of four dogs from Manatee County Animal Services, with proceeds going to fund a new facility for the shelter. 
The story of the unique collaboration quickly went viral, and two of the dogs immediately got adopted after the debut of the beer — but not Day Day.
Mathis was watching television in her home in Saint Paul, Minnesota, when she saw a photo of Day Day's smiling face on a beer can. She recognized Day Day immediately as Hazel, her sweet dog who had   gone missing   three years ago when she lived in Iowa. 
"The owner saw her in a story and was like, 'That's my dog!'" Wohlgefahrt said. "I think that was the first thing she said to us when she called us."
Through photos and vet records, the shelter was able to verify Mathis' story and shelter staffers were thrilled to have finally found Day Day's mom.
Mathis was so happy that her family would be complete once again. "She was just so excited and so emotional about the whole thing," Wohlgefahrt said. "Monica was there when Hazel was born, so this dog has been part of their family since the very beginning."
The shelter is working out the details on how to get Day Day from Florida to Minnesota, but they are hoping that the   happy reunion   can take place soon. 
"Everything came together like it was meant to be," Wohlgefahrt said. "There's no more perfect ending to it."