Republican Presidential Candidate : Trump Supporters Are A Cult Divorced From Reality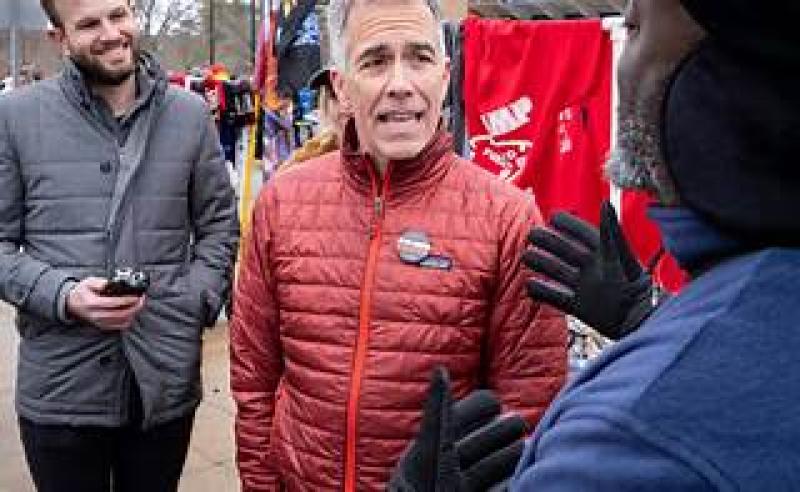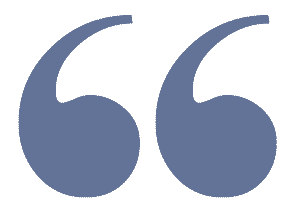 I asked dozens of people a very simple, straightforward question: "Has President Trump ever told a lie to the American people?" And every single person said, "No."



I was in Des Moines, too, so I tried to talk to some folks outside the event before they went in — makes sense, right? Here's a captive audience of Republican voters. But it turned out to be one of the most frustrating (and frankly, sad) experiences I can recall.




I asked dozens of people a very simple, straightforward question: "Has President Trump ever told a lie to the American people?" And every single person said, "No." Never mind that thousands of his misstatements have been meticulously documented. No, they said, he's never lied.

I brought up his years-old claims that, unlike President Barack Obama, if Trump ever became president, he'd be too busy to play golf. Most people responded by saying they don't care whether Trump golfs. But

three people said that Trump has never golfed since he's been president.

No one said that they thought he did anything wrong with Ukraine. No one knew that our annual deficits just blew past $1 trillion .

Everyone believed hundreds of miles of new wall had been built. ( Fact check : False!)

When I asked whether they thought Mexico was paying for the wall, most people said yes but were at a loss to explain how. On and on it went: CNN was the enemy and Rep. Adam B. Schiff (Calif.), along with the rest of the congressional Democrats, were lying traitors.

https://t.co/FyAPbQiYI7

Walsh is describing what he saw and heard at a Trump rally in Des Moines Iowa last week. 
It is probably tempting for some Trump supporters to say he is lying, but what Walsh says is in line with what we have heard elsewhere and what we see with our own eyes when Trump rally attendees are interviewed. 
Right wing media has successfully brainwashed millions of Americans , there can no longer be any doubt about that. What is to be done about it?
Somehow I dont think re-electing Donald Trump will cure this problem. Defeating him, and putting this plague on our country behind us will help, but won't end the torrent of misinformation known as conservative media. 
Will better education help? It probably would, but the folk who most eat up these right wing lies are probably not still in school or planning to go back. 
What it will probably take is conservative political candidates who openly reject support based on misinformation and propaganda. And that seems years away, many years away.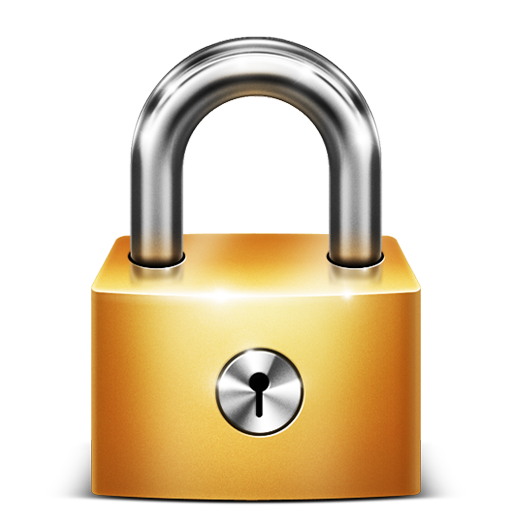 Article is Locked