Impeachment Witness Alexander Vindman Fired From the White House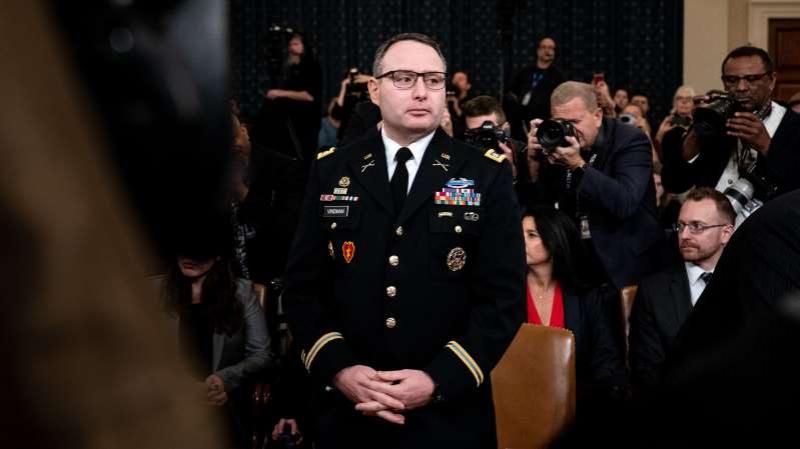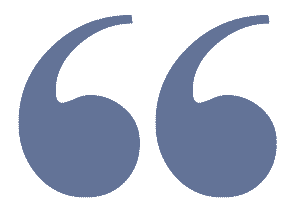 Lt. Col. Vindman was asked to leave for telling the truth. His honor, his commitment to right, frightened the powerful.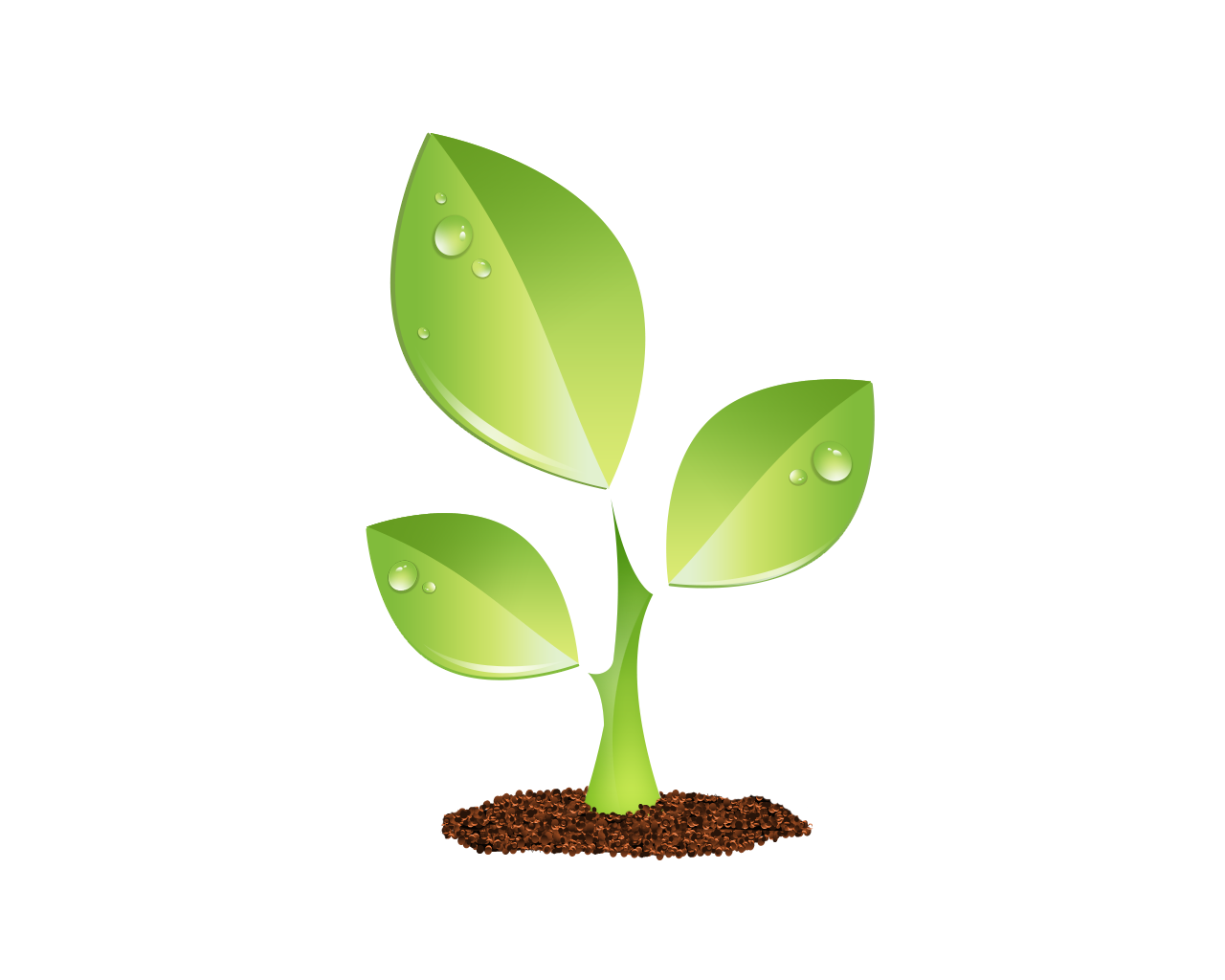 S E E D E D C O N T E N T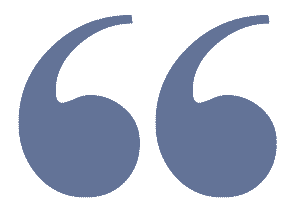 The White House on Friday dismissed Lt. Col. Alexander S. Vindman, whose testimony in the House impeachment hearings infuriated President Trump and his allies, escorting him out of the complex just days after the Senate trial ended in acquittal, his lawyer said.
"There is no question in the mind of any American why this man's job is over, why this country now has one less soldier serving it at the White House," David Pressman, the lawyer, said in a statement. "Lt. Col. Vindman was asked to leave for telling the truth. His honor, his commitment to right, frightened the powerful."
A person familiar with the situation said that Colonel Vindman's twin brother, Yevgeny Vindman, also an Army lieutenant colonel who worked at the White House, was fired, as well.
The dismissal was foreshadowed earlier in the day when Mr. Trump essentially confirmed to reporters before leaving on a trip to North Carolina that Colonel Alexander Vindman would be pushed out. "Well, I'm not happy with him," the president said of Colonel Vindman. "You think I'm supposed to be happy with him? I'm not."
The president then reposted a Twitter message from a supporter advocating the colonel's dismissal: "Vindman's behavior is a scandal. He should be removed from the @RealDonaldTrump White House ASAP to protect our foreign policy from his machinations."
Colonel Vindman retains his rank in the Army, and it was not immediately clear what his next assignment will be.
The action comes just two days after Mr. Trump was acquitted in a Senate impeachment trial that turned in part on the testimony of Colonel Vindman and other administration officials who described a campaign to pressure Ukraine into announcing corruption investigations into former Vice President Joseph R. Biden Jr. and other Democrats.
Mr. Trump has made clear his personal antipathy for Colonel Vindman, who oversaw American policy toward Ukraine on the National Security Council staff and whose twin brother, Lt. Col. Yevgeny Vindman, works as a lawyer for the N.S.C. "Lieutenant Colonel Vindman and his twin brother, right?" the president said at one point during a rambling hourlong venting session at the White House on Thursday, his voice dripping with disdain. "We had some people that — really amazing."
The decision to move Colonel Vindman out of the White House complex, reported previously by Bloomberg News and The Washington Post, came as Mr. Trump and his allies have made clear that they will seek to exact payback against those he blames for triggering his impeachment and trial. During his White House event, Mr. Trump denounced the "evil" and "corrupt" people who investigated him, and his spokeswoman went on television to declare that anyone who hurt the president "should pay for" it.