I'll bet you everything I have that Andrew McCabe will be indicted by..... oh wait..... nevermind.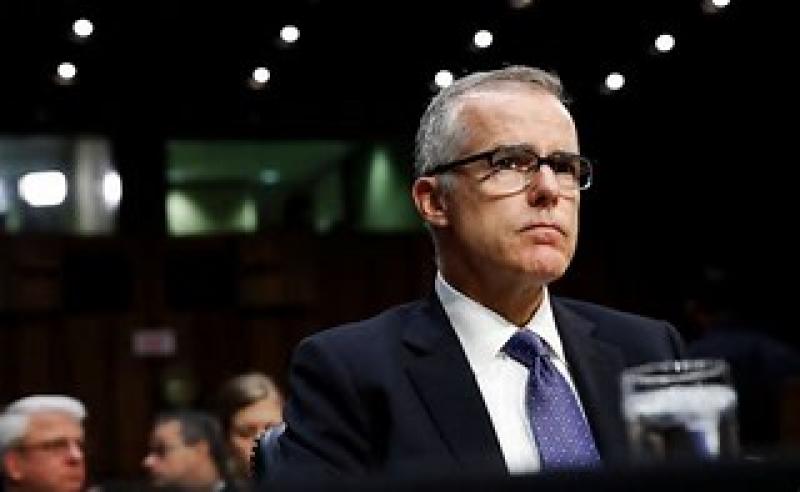 News item
Andrew McCabe, favorite far right conspiracy and conservative media punching bag was informed by the Department of Justice that he will not be indicted for making false statements to internal investigators in relation to the Clinton e-mail probe. 
This concludes months and months of right wing guessing and predicting that McCabe was the tip of the iceberg of deep state criminality. 
Some have even bet everything they have that McCabe would be indicted by a date in the near future. 
Guess those guys don't have everything anymore. 
related
https://abcnews.go.com/Politics/fbi-deputy-director-andrew-mccabe-charged-justice-department/story?id=68989166