Wanna Know What An 85 Year Olds Falsetto Sounds Like?
Category: Entertainment
By:
john-russell
•
7 months ago
•
19 comments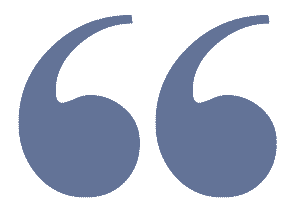 Can an 85 year old do the falsetto?  Yes he can. 
Frankie Valli and The Four Seasons are starting a national tour, today Feb 16,  in Tempe Arizona.  They will play about one date a week somewhere across the U.S.  between now and the end of August. 
Frankie Valli will be 86 years old in a couple months. 
The only reason I thought of him is because the local tv in Chicago is advertising tickets for his show here in the fall. 
So I started to wonder what Frankie Valli sounds like these days.  I know he is old but I didnt realize he is as old as he is. (I thought it was about 80).  But Valli was already 28 years old when the Four Seasons had their first big national hit "Sherry" in 1962. 
-
It must be for the music and the adulation from his 70 year old fans. He doesnt need the money, being worth 80 million dollars. 
Can an 85 year old do the falsetto?  Yes he can. 
From a concert in 2019