Mike Bloomberg Once Said He Could 'Teach Anyone to Be a Farmer' Because Farming Needs Less 'Gray Matter' Than Modern Work
Category: News & Politics
Via:
sparty-on
•
7 months ago
•
313 comments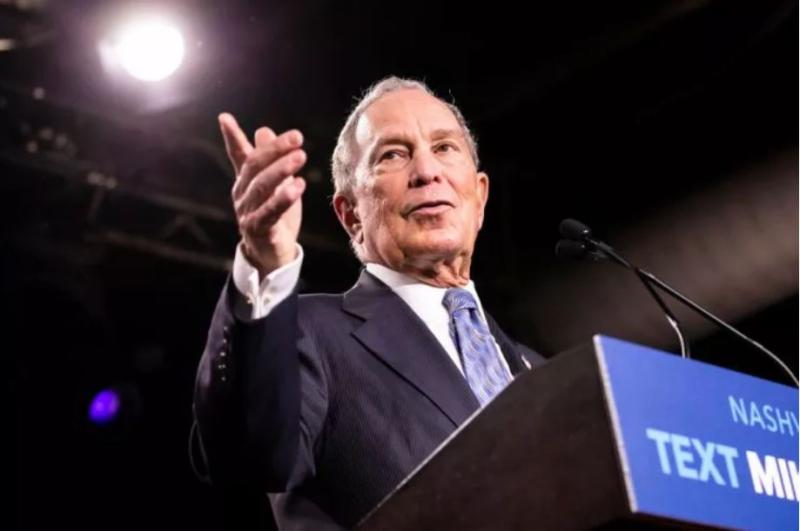 Classic case of an out of touch, big city, coastal elitist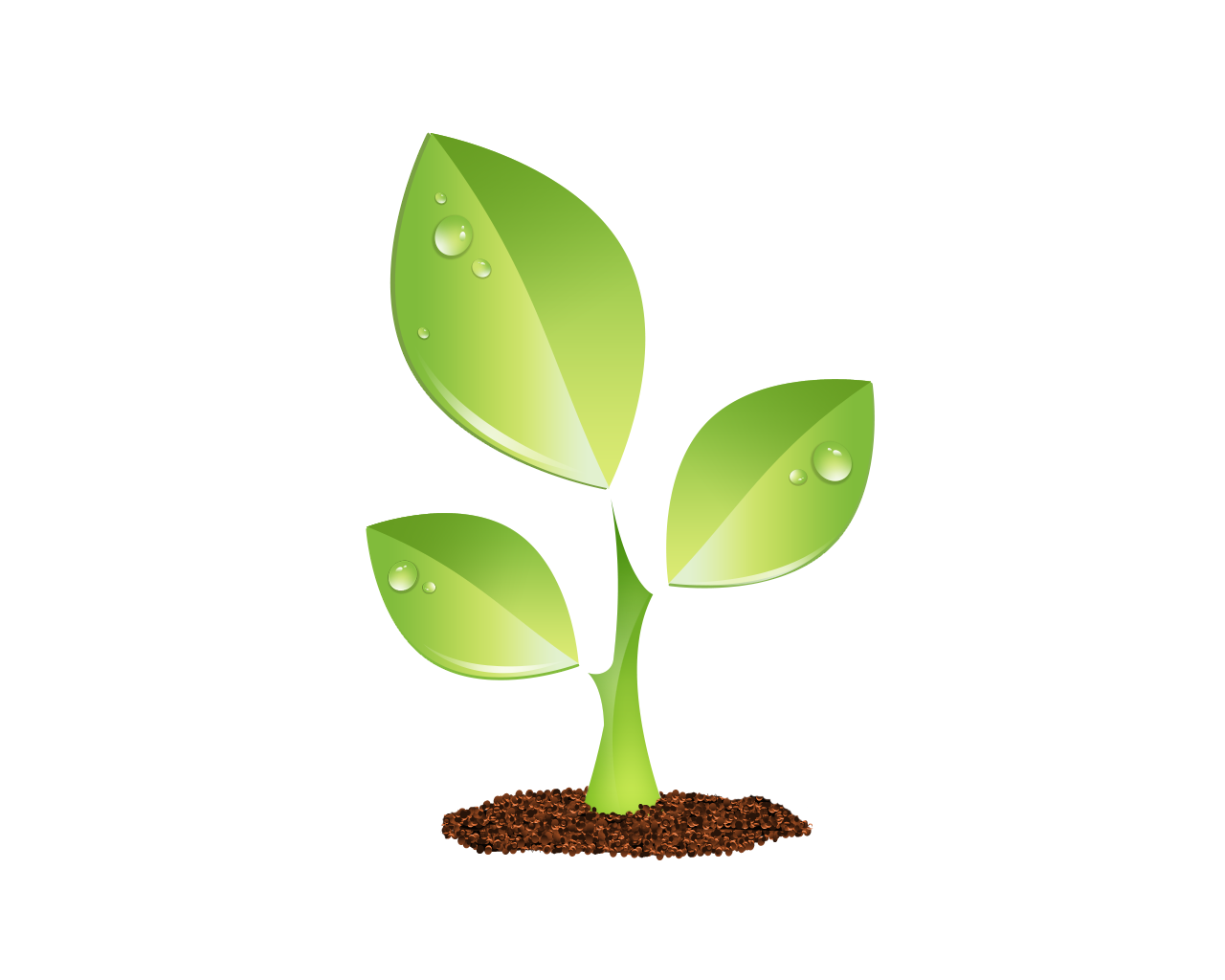 S E E D E D C O N T E N T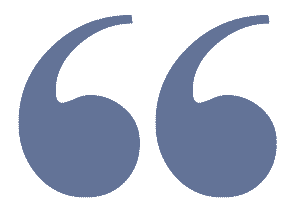 ike Bloomberg drew ire on social media on Sunday night after resurfaced footage of the billionaire saying farming required less "gray matter" than modern work went viral.
The ex-New York City mayor was called "condescending" and an "enormous clown" after his comments at a university event in 2016 re-emerged.
A federal official appointed by President Donald Trump also took a jab at the Democratic primary candidate, saying farming equipment contained "far more tech than a Bloomberg Terminal."
In a clip from his November 2016 talk at the Saïd Business School of the University of Oxford in England, Bloomberg said: "I could teach anybody, even people in this room, to be a farmer. It's a process. You dig a hole, you put a seed in, you put dirt on top, add water, up comes the corn."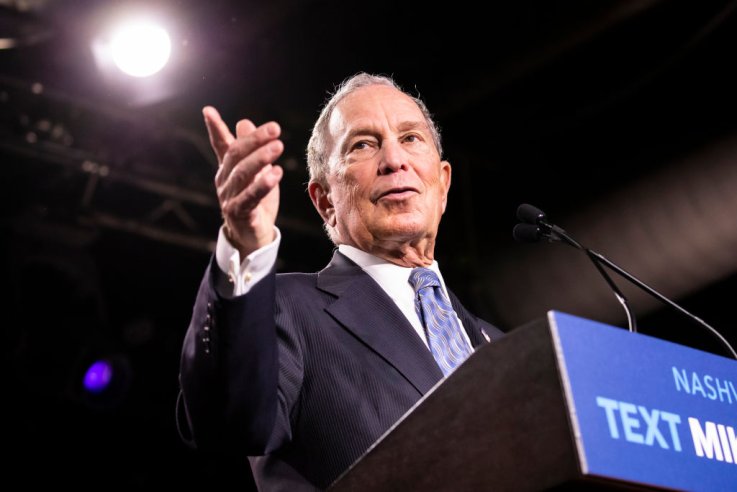 Mike Bloomberg delivers remarks during a campaign rally on February 12, 2020 in Nashville, Tennessee. Brett Carlsen/Getty Images
"Now comes the information economy, and the information economy is fundamentally different, because it's built around replacing people with technology," Bloomberg added. "And the skillsets that you have to learn are how to think and analyze.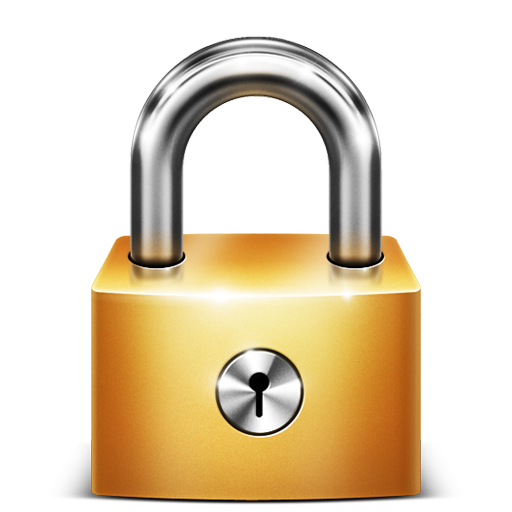 Article is LOCKED by moderator [smarty_function_ntUser_get_name: user_id or profile_id parameter required]