Bismarck artist behind controversial Greta Thunberg mural shares stories of support and hate
Category: News & Politics
Via:
larry-hampton
•
7 months ago
•
6 comments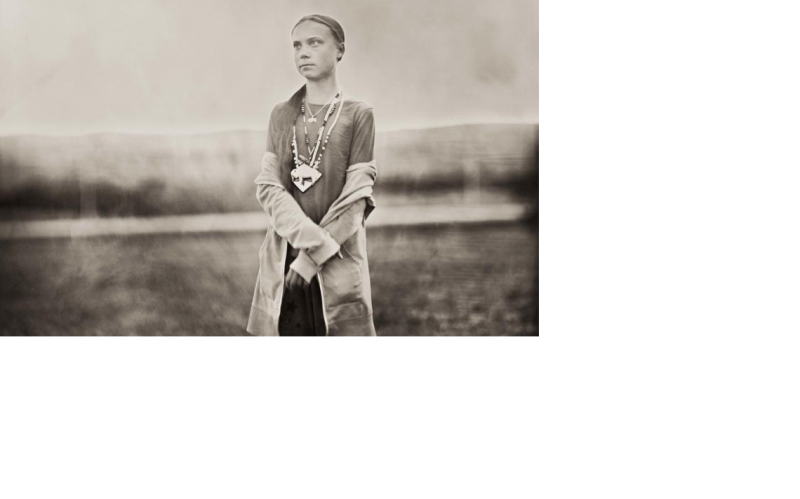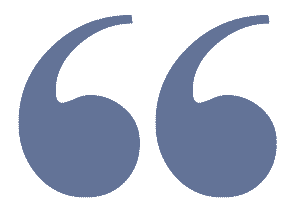 "Then it wasn't just threats," he said. It was something physical that was actually carried out."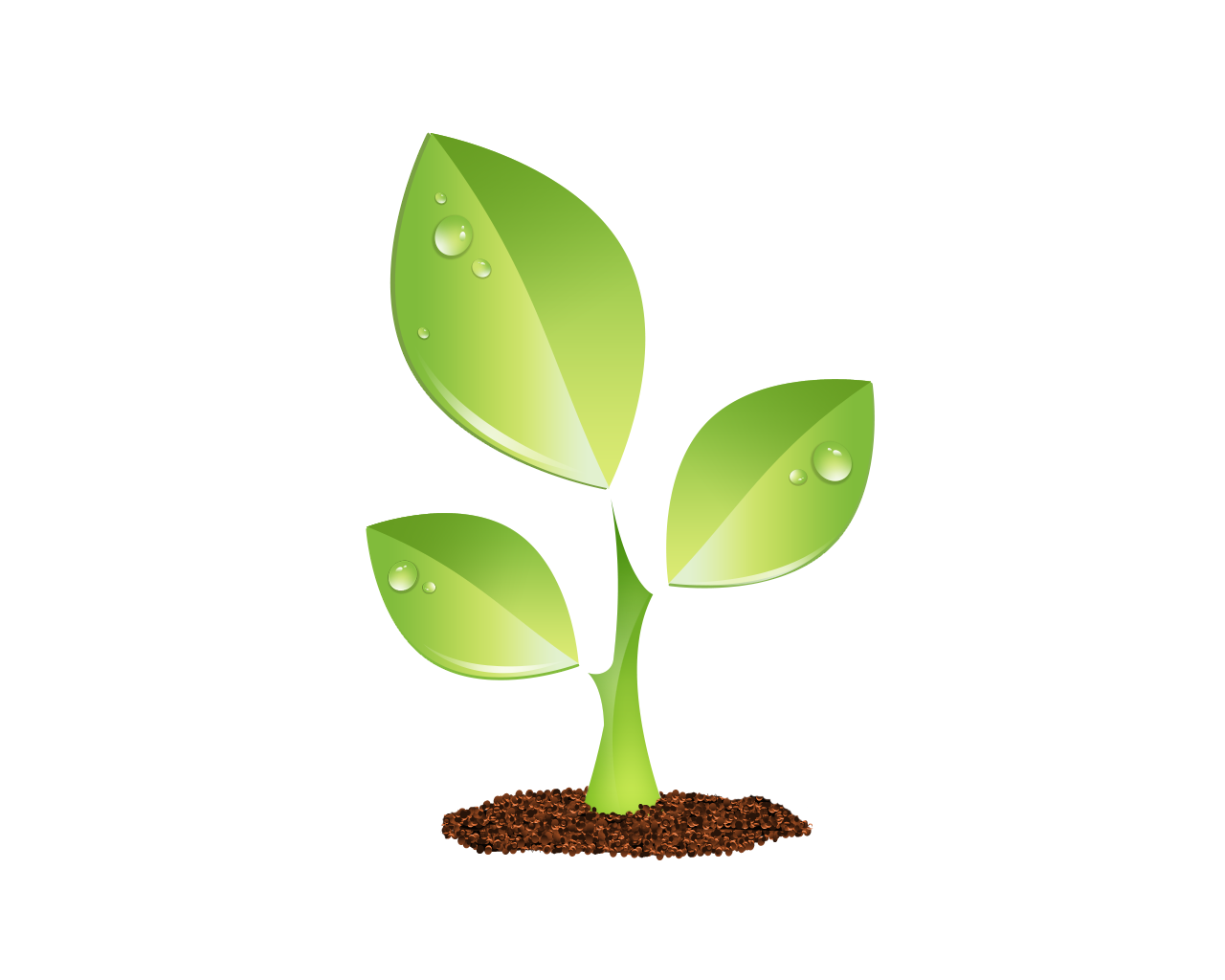 S E E D E D C O N T E N T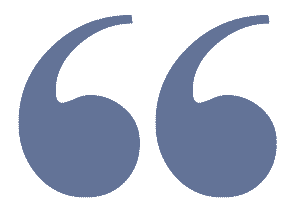 FARGO — Following backlash over plans to put his work up on the wall of a Bismarck business, a North Dakota photographer continues to get threats and support from across the world for his portrait of Swedish climate activist Greta Thunberg.
Shane Balkowitsch is in the process of preparing a metal print of "Standing For Us All," his photo depicting the activist at the Standing Rock Sioux Reservation, which will be put up as a mural in the alley of Front Street Taproom in Fargo. It was originally going to be put up at a bakery in Bismarck, but controversy quickly canceled those plans.
In October 2019, Balkowitsch had been spending time on the Standing Rock reservation capturing images of North Dakota's Native Americans using silver wet plate photography. He said he took on that specific type of photography back in 2012 as part of a movement to revitalize the practice.
During this long project, an unexpected and rare opportunity presented itself before Balkowitsch. Thunberg was making a stop in Standing Rock. Through his connection with the tribe, he managed to get some time to photograph her visit.