Category: Stranger Than Fiction
Via:
larry-hampton
•
7 months ago
•
51 comments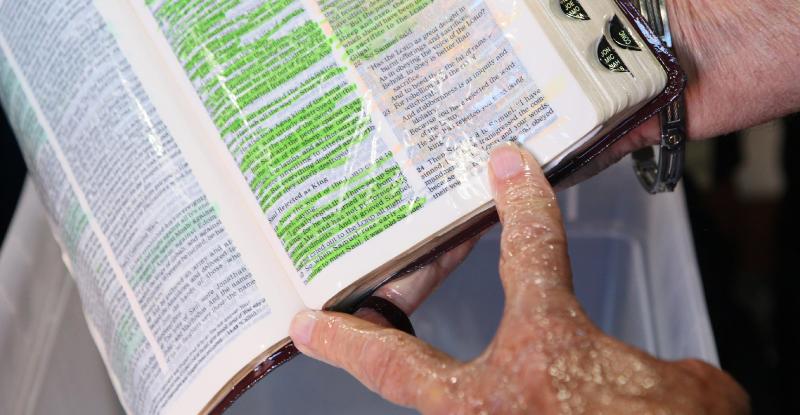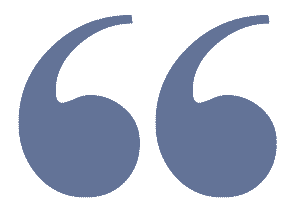 A small Georgia town, a prophecy about Donald Trump, and the story of how a miracle fell apart.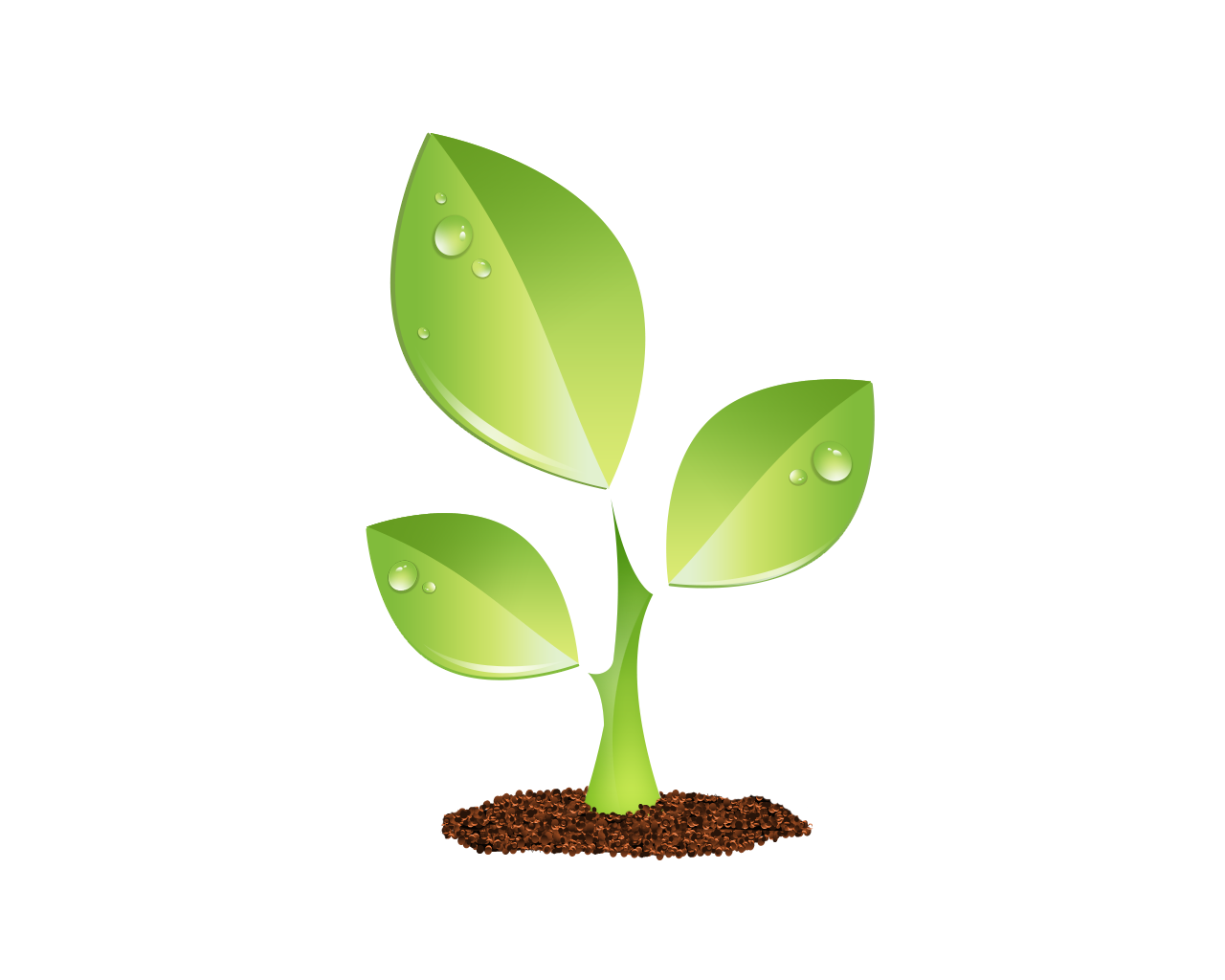 S E E D E D C O N T E N T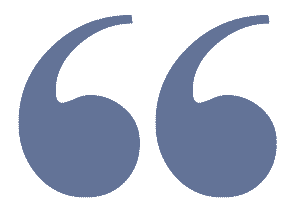 In the summer of 2016, God gave Johnny Taylor a prophecy. It wasn't a specific vision, but something more like a promise. After the presidential election that fall, so the prophecy went, God would begin to "position" Johnny and his group of friends to do great things. Months later, when Donald Trump won—no surprise to Johnny—God provided another message: After the inauguration, he said, "I'll show you what I'm doing."
Trump was inaugurated on Friday, Jan. 20, 2017. On Monday night, as they did most evenings, Johnny and a small, informal prayer group met to pray in the backroom of a small Christian gift shop called Grace 251. Johnny's girlfriend, Leslie, was there, along with her father, John Barker, and their friend Jerry Pearce and his wife, Joyce. They usually broke up by 8:30, but on this night they kept praying until after midnight. At one point, Jerry fell down on the floor for 45 minutes in a kind of catatonic state that he describes as being "out in the Spirit." Within a few days, he told me, he opened his Bible to Psalm 39—an uneasy poem of both praise and gloom that includes the words "every man at his best state is but vapor"—and noticed a small spot of oil. Joyce assured him the grandkids hadn't been near the book. It could only have come from God.
From then on, more oil appeared almost every time Jerry picked up the Bible, a leather-bound copy of the New King James translation. The oil moved to the back of the book, saturated the endpapers—a heart-shaped splotch appeared over a map of Israel—and then started at the beginning, in Genesis 1. Eventually Jerry had to put the book in a Ziploc bag, and then in a large plastic bin he bought at Tractor Supply.