Pandemic, Contaminated Food Direct from the Filthy Processors in the Far East, and, an Incompetent, Psycho in the White House!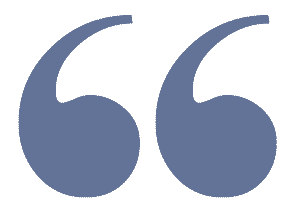 "Those who choose to bury their heads in the toilet, eventually get flushed." - Jonathan Livingston Pigeon-Poo, "Doctored"
Every second, every minute that inadequate, incompetent, insane imbecile is in office this nation teeters further and further to the Right tumbling towards total dysfunction. The CRISIS that the world faces is not Hunger, the Environment, Global Warning, Terrorists,or, Liberals.

No, it is Donald J. Trump, the accidental president, the ignoramus installed in the White House illegally with the aid of Putin, a former KGB director for East Berlin, and, current Russian dictator. Trump embraces Putin, ignores his allies, advisers, and is totally bereft of history.

Evangelicals, Born Again, Up-Side Down and Backwards, Talking-In-Tongue, so-called Christians believe that GOD appointed Trump president that he might "Usher in the END OF TIMES."

It look, to me, that Trump is right on time.

What say you, "Brothers & Sistas" of the Corn-Hole Degeneration, who spend your entire waking day playing that "damnable Devil's game, " when you should be out looking for a job that doesn't exist.